In the spring of 2017 our older children hiked way back in the bush, on the crown land behind our property, to Bears Mouth Lake. They enjoyed the hike and the scenery so well they wanted to hike back to the lake again in the fall but this time Amanda had to stop numerous times because she was experiencing chest pain.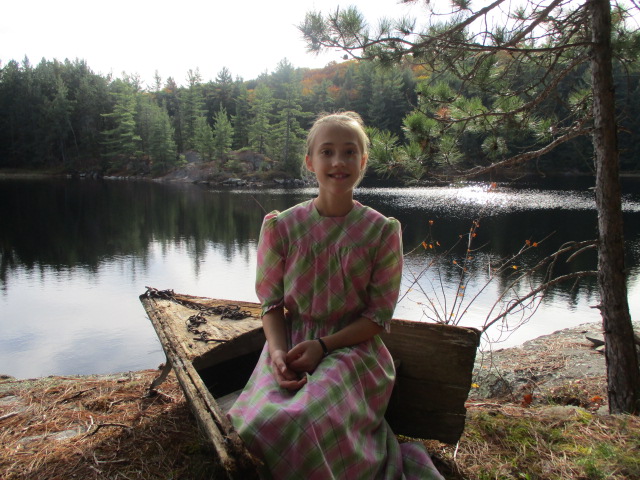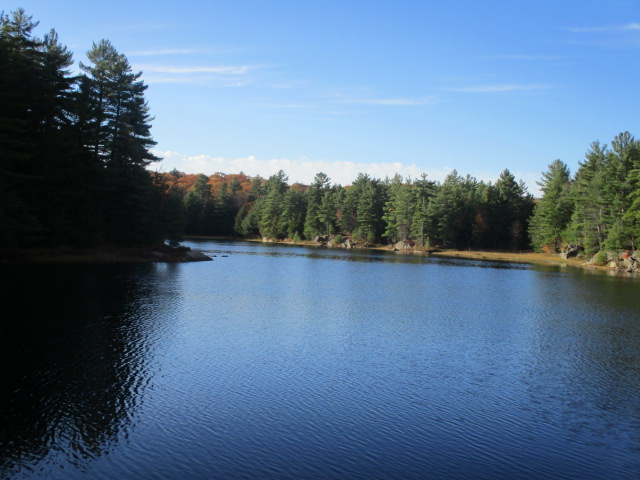 By winter it was bad enough we thought there could be something serious going on. We took her to the doctor In January or February but it turns out it was the nurse practitioners last day on the job and he never got the referral sent to the children's Hospital. In the summer of 2018 she was back at the doctors office with strep throat and Patricia asked what is going on with the referral. It turns out it had fallen through the cracks but because there was a cardiologist scheduled to come to the clinic shortly after it was decided to make an appointment to see him. By now she was certainly worse and we had to adjust her jobs and activities significantly. Apparently the majority of the time when folks have chest pain it is not related to the heart. This cardiologist listened to her heart and decided he doesn't think her chest pains come from her heart. Our family Doctor was still not satisfied so he refered her to the hospital for a Echcardiogram.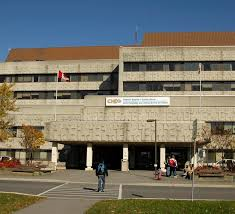 The Echocardiogram revealed that her heart doesn't look normal and Cardiomyopathy was suspected. This finally got her refered to a pediatric cardiologist at Children's Hospital of Eastern Ontario (CHEO) in Ottawa. At this point we did not know that something serious had been found. Amanda and Patricia went to see the cardiologist for the first visit. It was rather shocking because the doctor indicated they think she has a form of Cardiomyopathy either restrictive or hypertrophic. She hoped it was hypertrophic as it is easier to treat. She told us Restrictive cardiomyopathy can lead to the need for a heart transplant. It was a roller coaster winter with one test offering some hope only to be followed by more bad news.
She was at CHEO 5 times for testing between Nov 2018 and Feb 2019. By now we have every landmark memorized between our house and Ottawa. On Feb 23 she had a cardiac catheter done to help fully diagnose her condition. This is a procedure in which instruments are inserted inside the heart via an artery while the patient is under anesthesia. The surgeon informed us that her symptoms are consistent with RCM.
The Bombshell is Dropped, Amanda needs a Heart Transplant
On March 7, 2019 we had a follow up visit to the CHEO cardiology clinic to discuss the results of all the testing. Genetic testing revealed a genetic condition known to cause Cardiomyopathy. This was a surprise because there is no known heart condition in either of our families. We started to suspect bad news when a few doctors and nurses came into the room with the cardiologist. She suggested we might want to talk without Amanda in the room with us.
The doctor started by saying "I may as well get to the point." " Amanda needs a heart transplant as soon as possible otherwise we will almost certainly have a cardiac death." "This procedure takes place at Sick Kids Hospital in Toronto, You will need to move to Toronto for 6 months to two years for the wait time and recovery" We were told the first step to being put on the heart transplant list will be to go to Toronto for a week for a series of tests and consultations.
Needless to say we were not prepared for something this intense. We knew a heart transplant was something they did for RCM but did not realize it would take place so soon or that it could not be done in Ottawa. Us move to Toronto! I never imagined, we live way out in the country, almost 50km to the closest grocery store!
We knew that her condition is not getting better but we were planning an RV trip to PEI and Newfoundland in June. We thought it might be good to make a worthwhile trip now in case her health prevents us from going on any more trips for a while.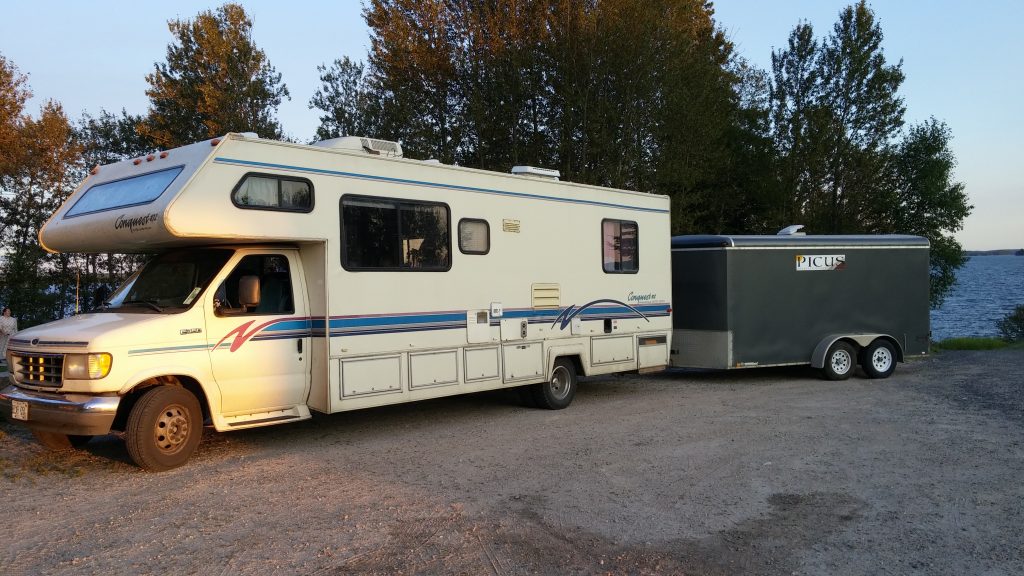 We left the office saying that we will get back to them in a few days to let them know if we will go ahead with the heart transplant. I wanted to consult with the elders of our church community to make sure there are no ethical concerns with heart transplants. We knew the Lord had taken care of her this long and we wanted to leave it in the Lord's hands for a few days before we take the next step in seeking treatment.
Follow us to learn how the Lord is faithful in difficult circumstances.
No pressure, but donations are certainly appreciated. Check the link below.
https://www.gofundme.com/f/14-year-old-needs-heart-transplant