Experiencing Providence, One Day at a Time
For 10 years, our family has invested time and energy into our very rural family farm and family business in Renfrew county, Ontario. Now our life has been interrupted by a medical emergency that calls us to a very different life. Walk with us as God provides, and ultimately—we hope—brings us back to our lovely farm.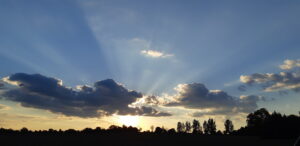 Guest post by Bethany Horst: A life well lived leaves a legacy of faith and hope. I fondly remember my niece, Amanda. Quiet, joyful, tender.
Read More »