We just got back from a 10 day family trip to the east coast. This week we are preparing to move to the city as we finally got word from the hospital that they are ready to put Amanda on the heart transplant list as soon as we get moved. We have been making preparations for a few months but there is still lots of last minute packing to do.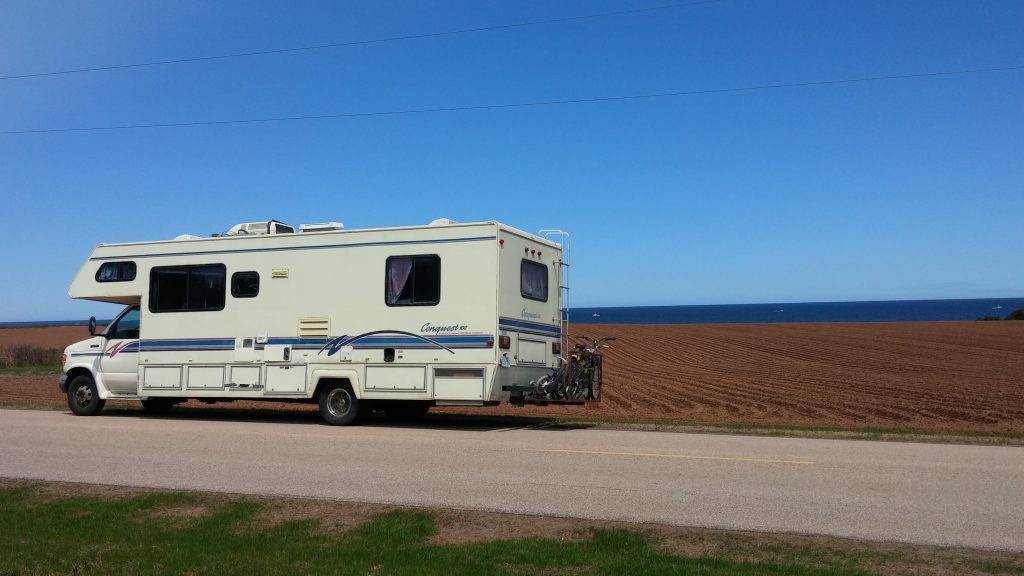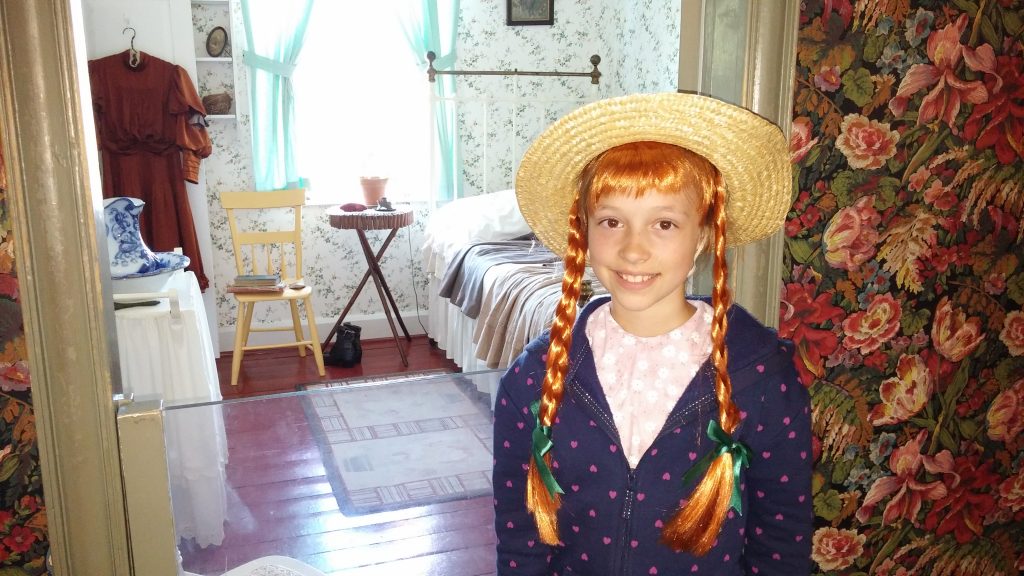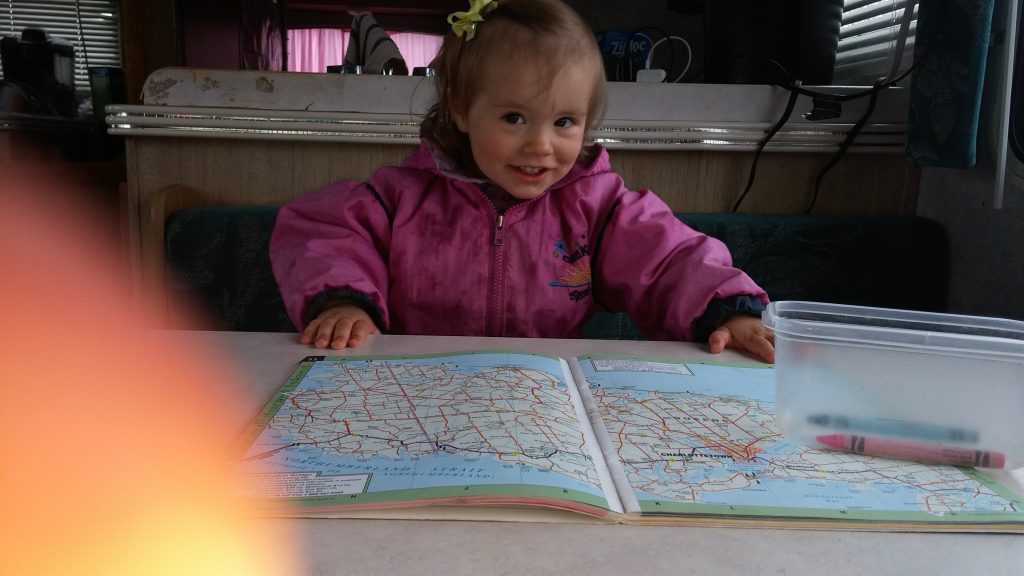 We all had a great time on our trip, it was not only a vacation from our regular work but It was also a nice distraction from the whole moving to the city issue. It was extra special for our whole family to be able to go on an RV trip together yet. It could be a long time before we'll be able to go an such a long trip again. We didn't do anything dramatic but each day was special.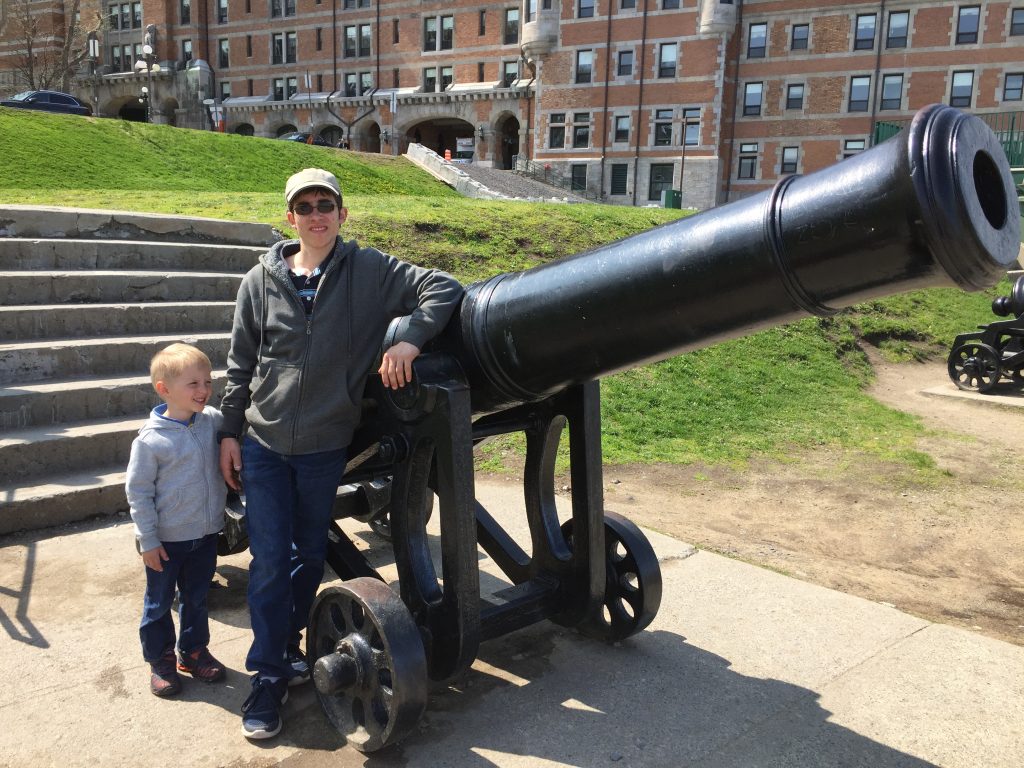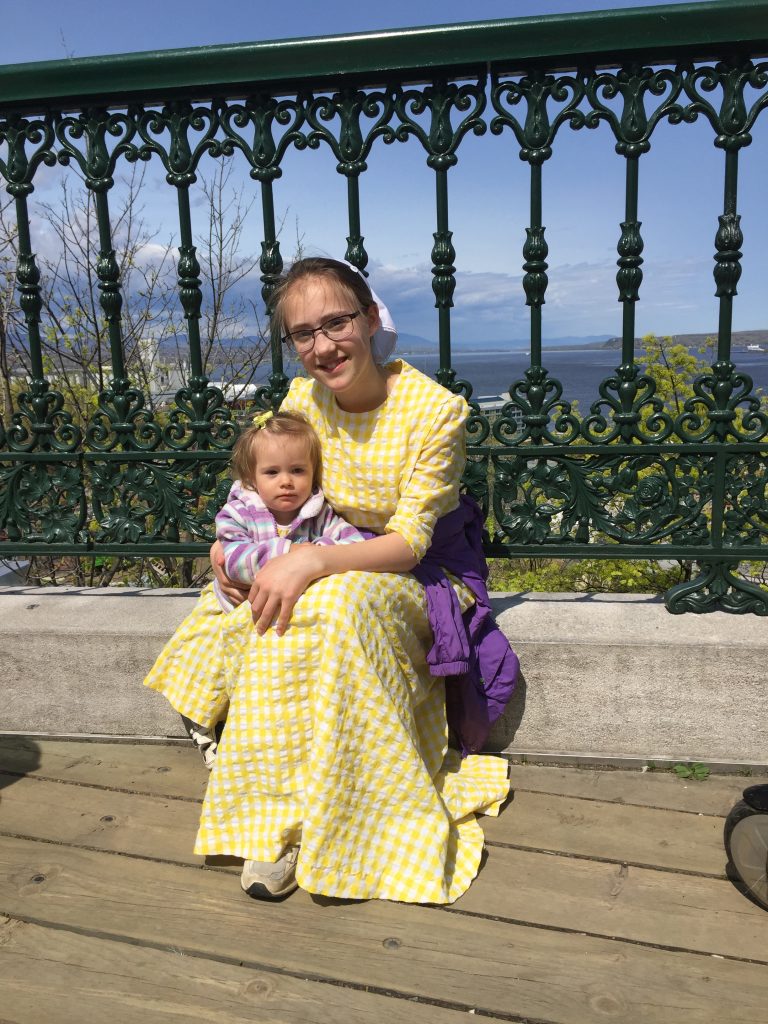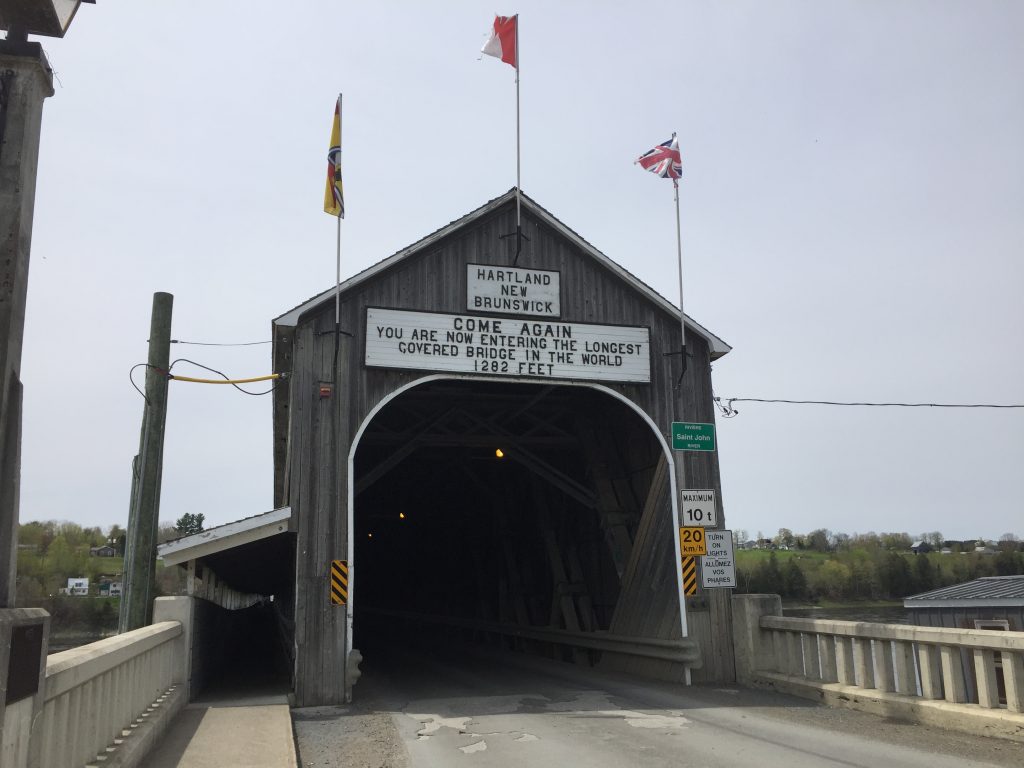 We had a great time visiting my cousin Marvin Weber and his family the first weekend. They moved to the Truro NS area from Ontario a few years ago. We attended their church on Sunday morning and together visited Peggy's Cove and the Halifax Citadel in the afternoon. One of their girls has a guitar as well and the girls had lots of fun singing and playing the guitars together.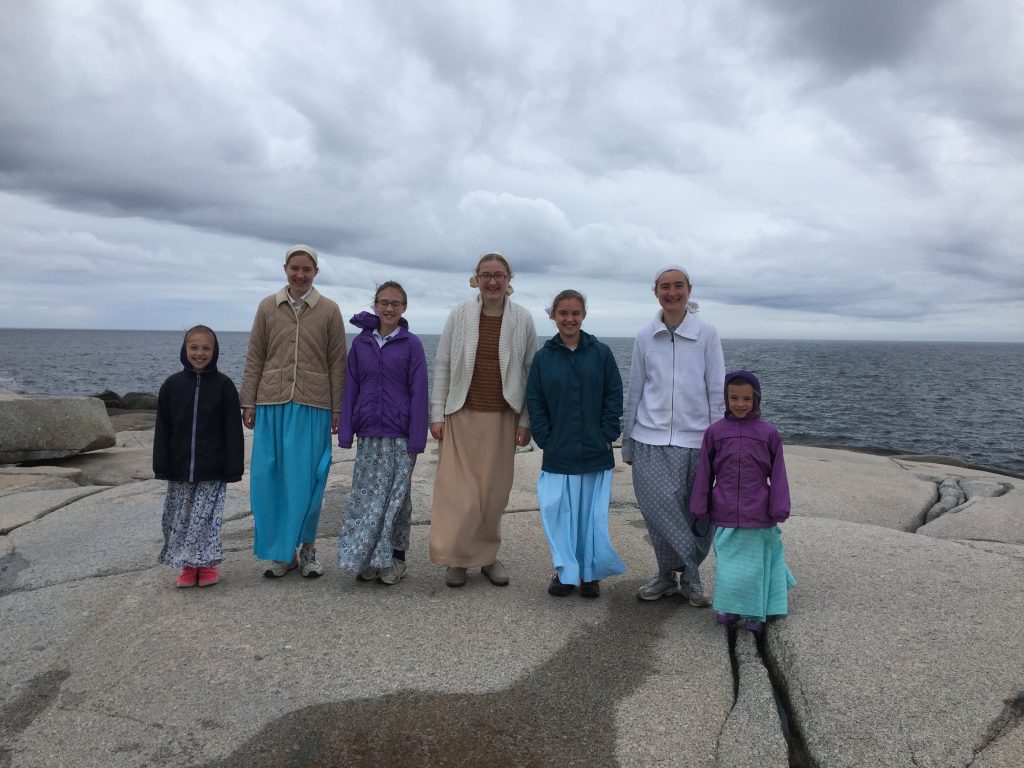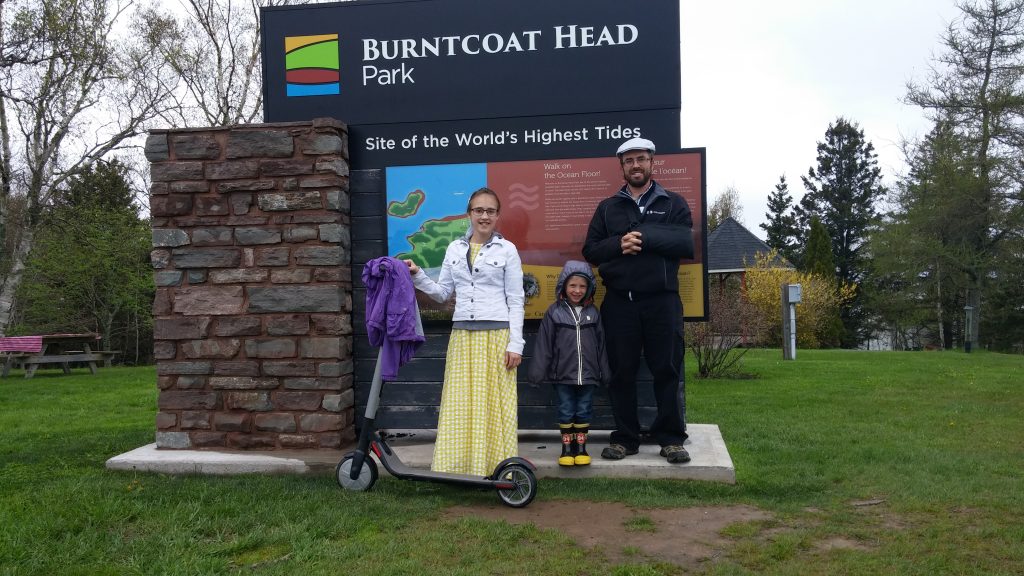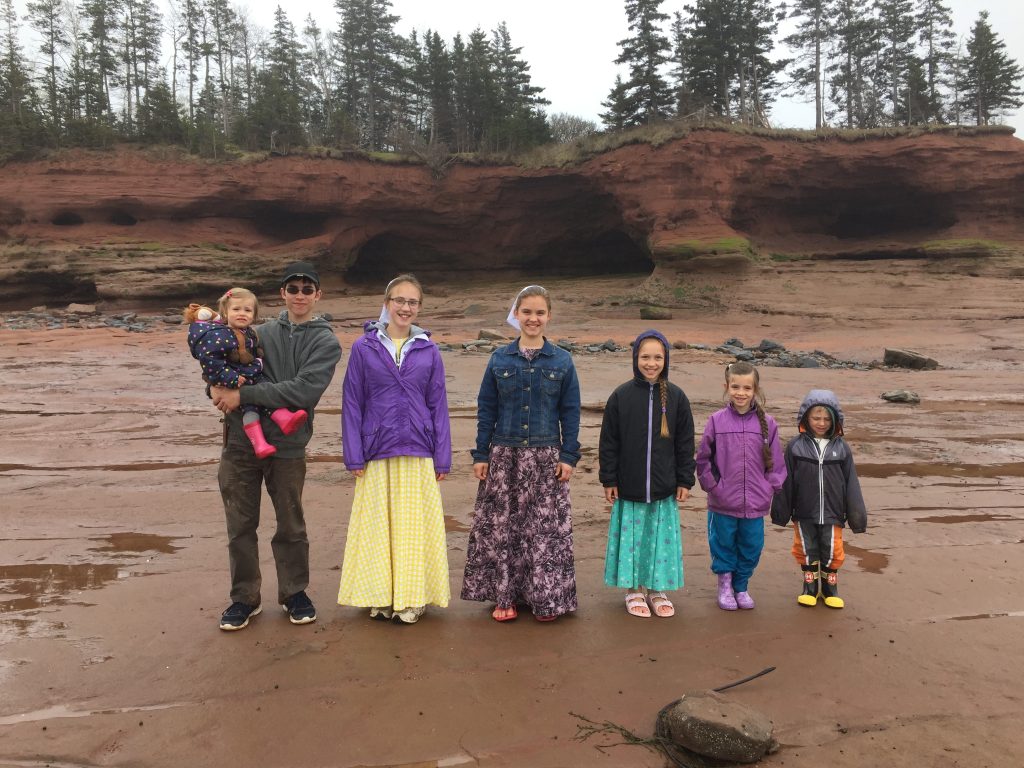 . We were trying to inspire interest in Canadian history and geography on this trip. One of our interests is Acadian history so we visited the Grand Pre national historic site in NS which is the site where many of the Acadians were loaded on ships by the British and deported in 1755. We saw lots of diked tidal flats along the Fundy shore built by the Acadian settlers which are still being maintained and farmed.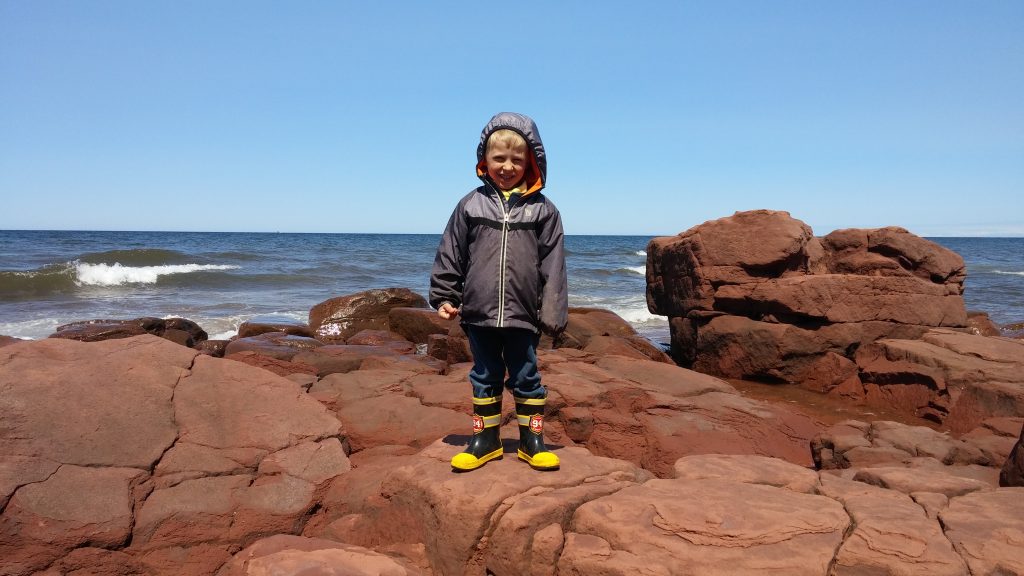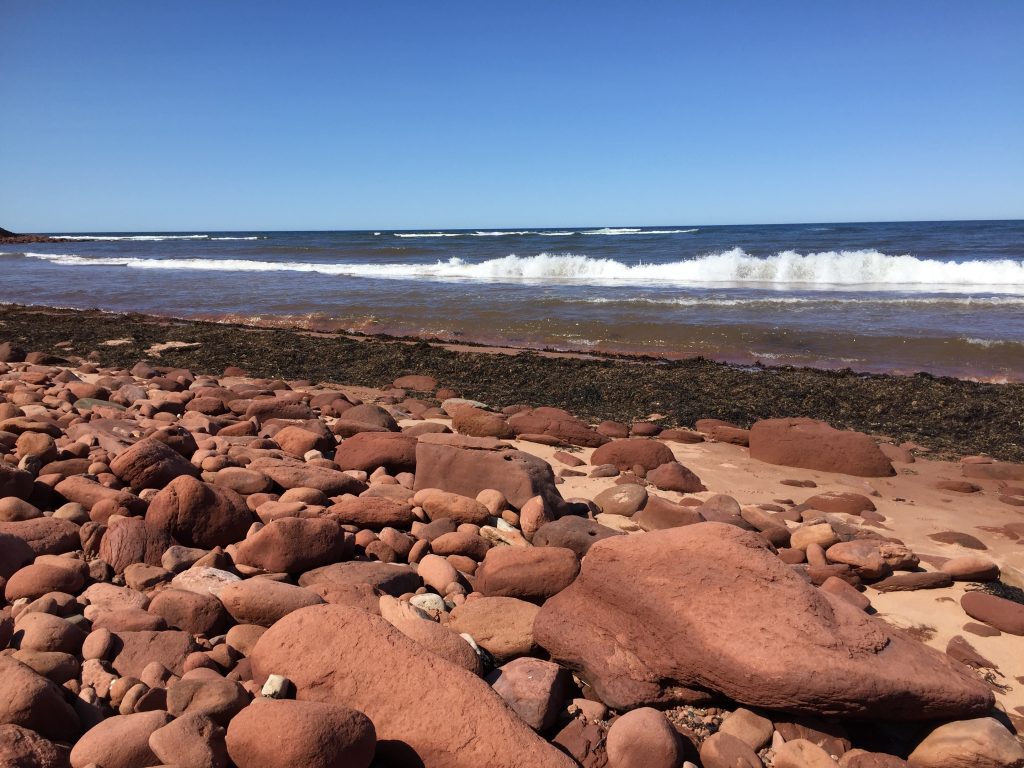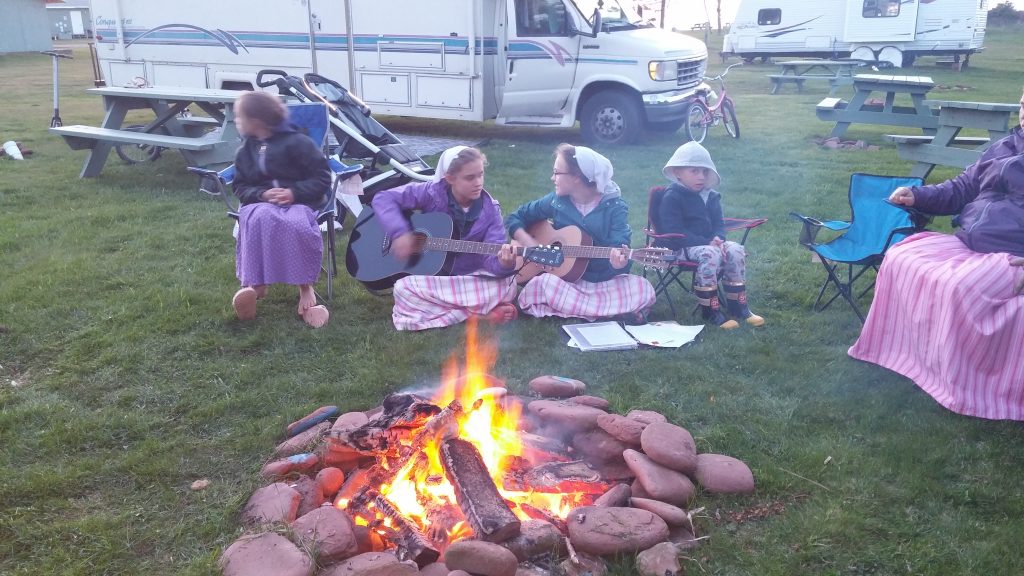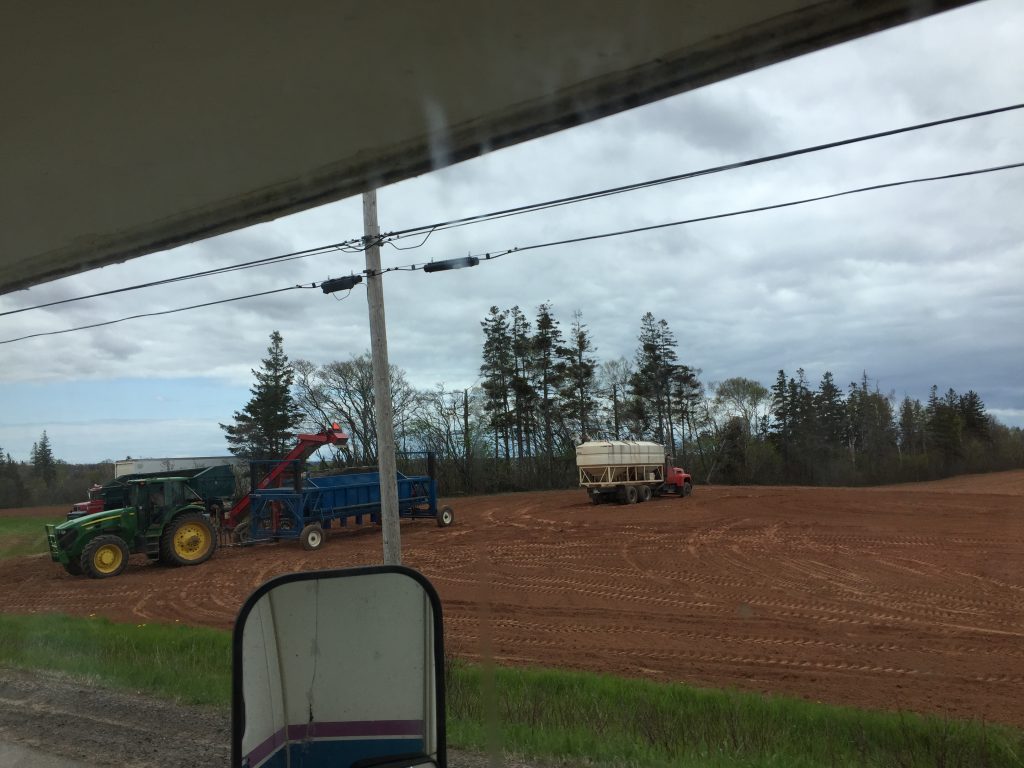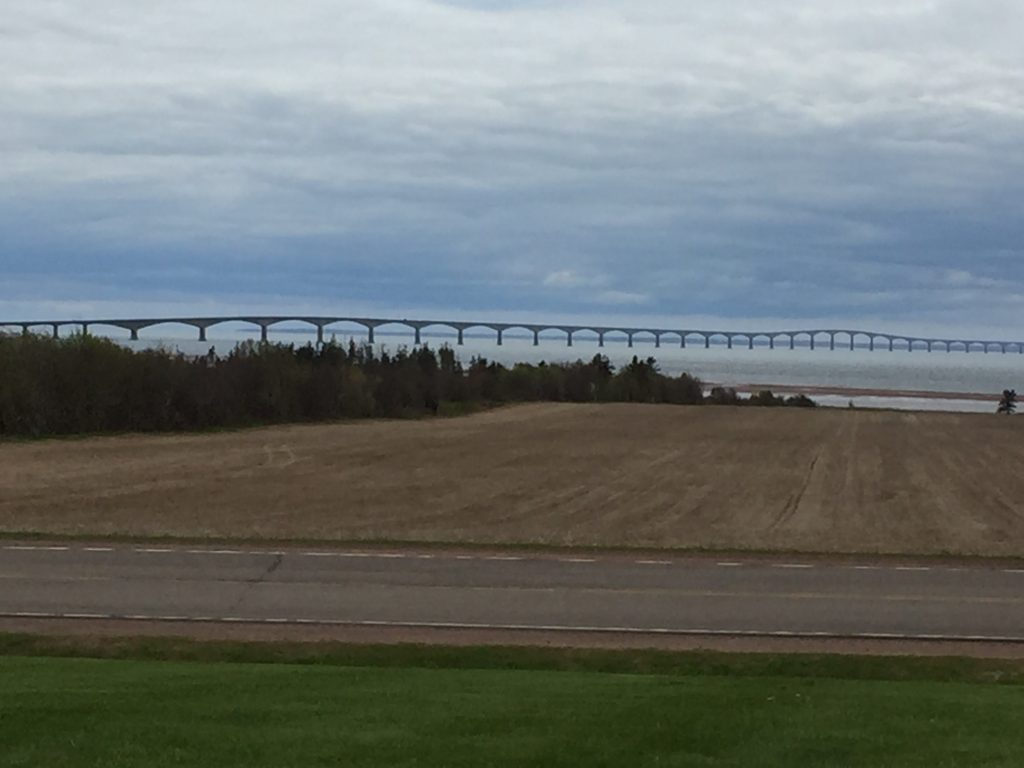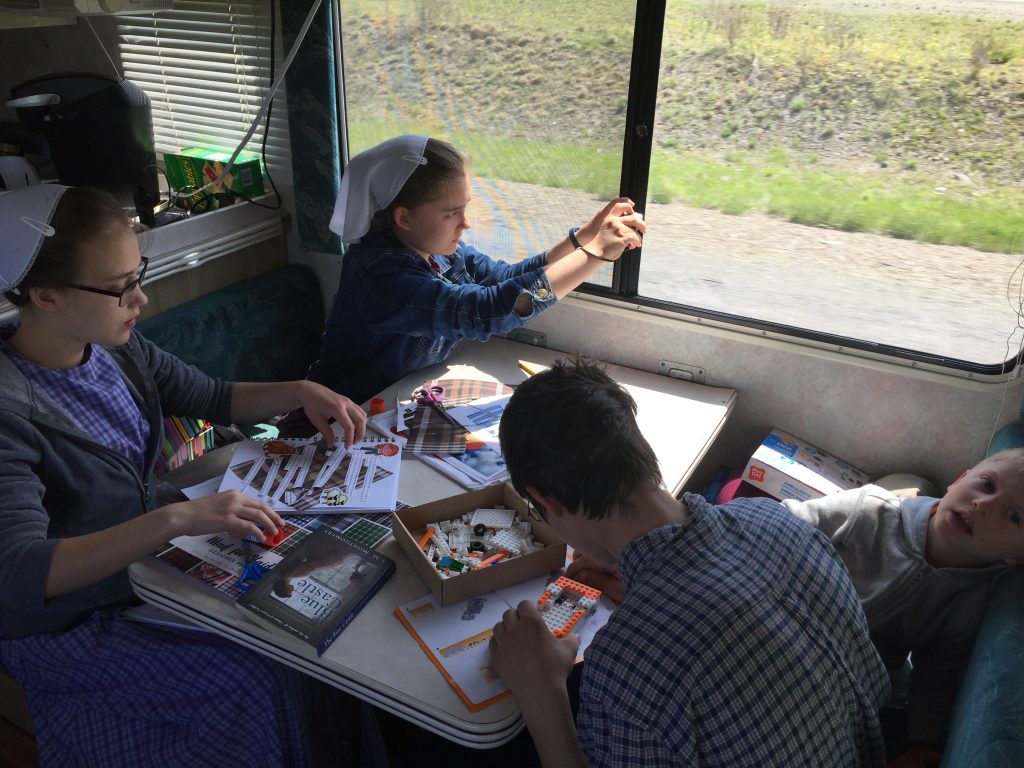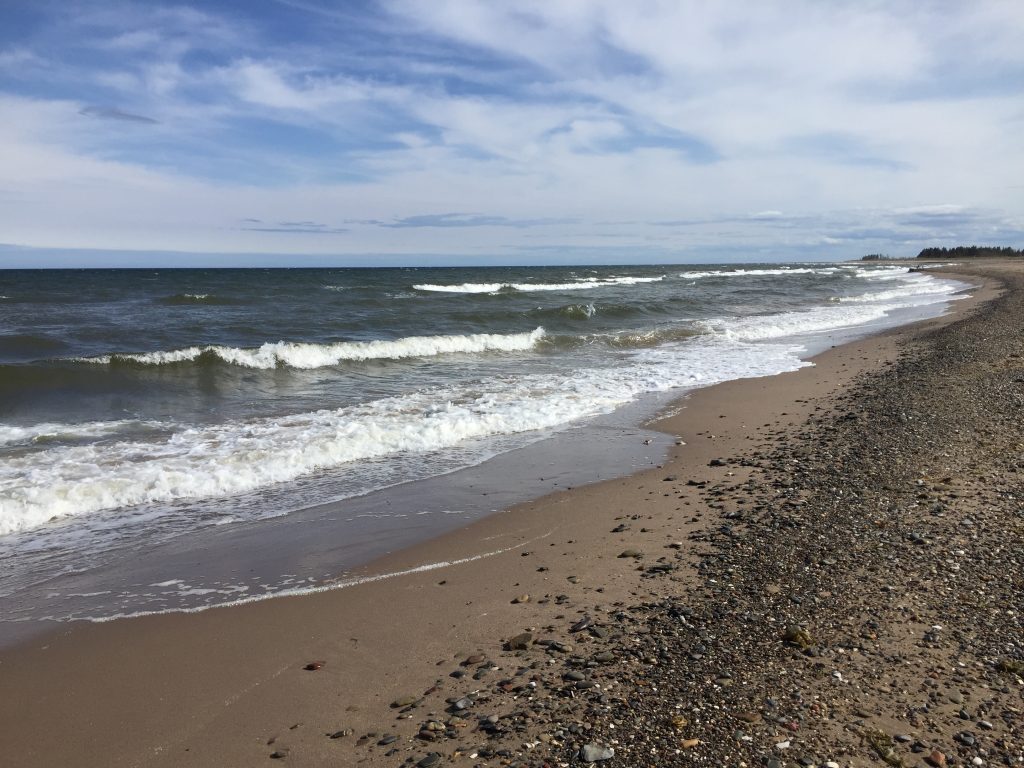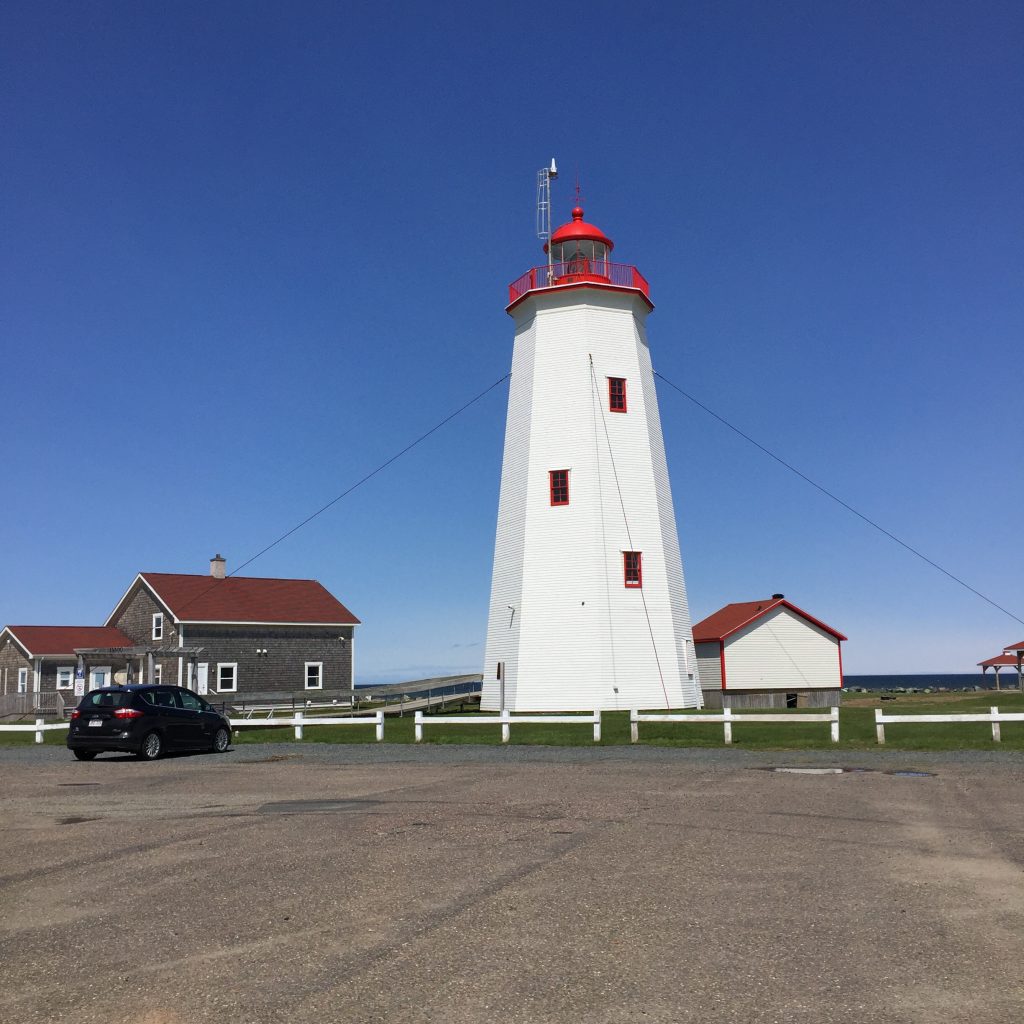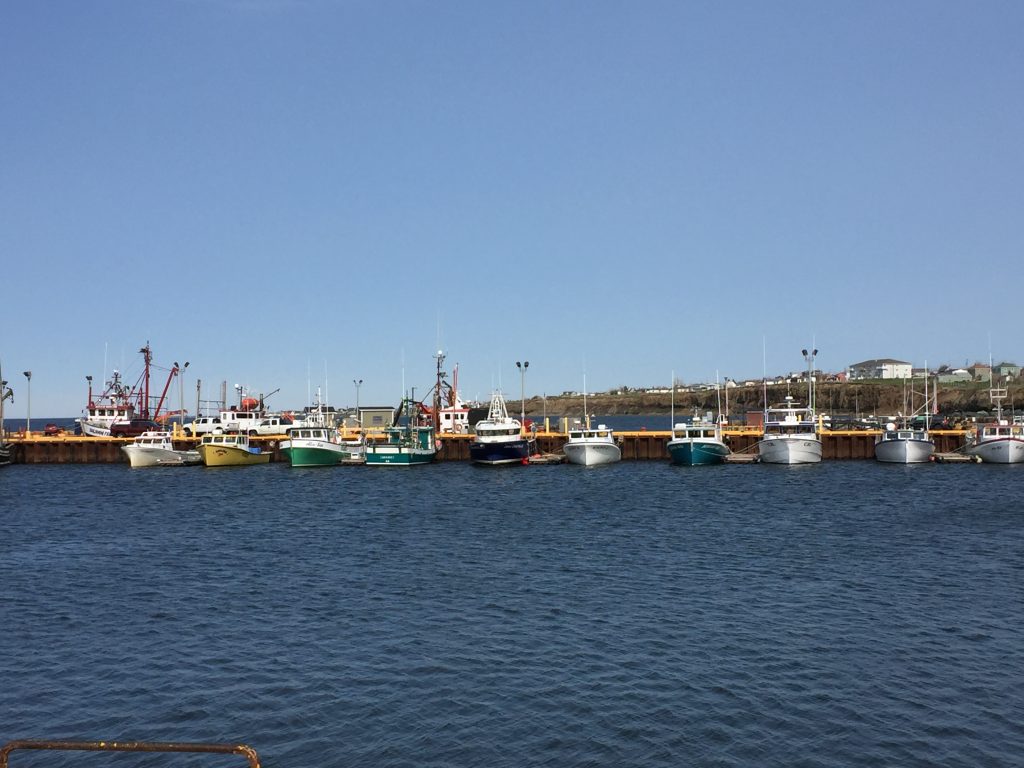 We visited the Caraquet harbour but as usual didn't stay where the tourists are supposed to be but went right down on the docks to where the fishermen were loading and unloading their boats. A friendly crew of Mi'kmaq natives gave us a tour of their crab fishing boat. Visiting Caraqet was part of our Acadian education experience as that part of New Brunswick is mostly Acadian. I was really impressed how industrious the Acadians are. The villiages and the local economy look more bustling on the Acadian shore than many other Canadian small towns.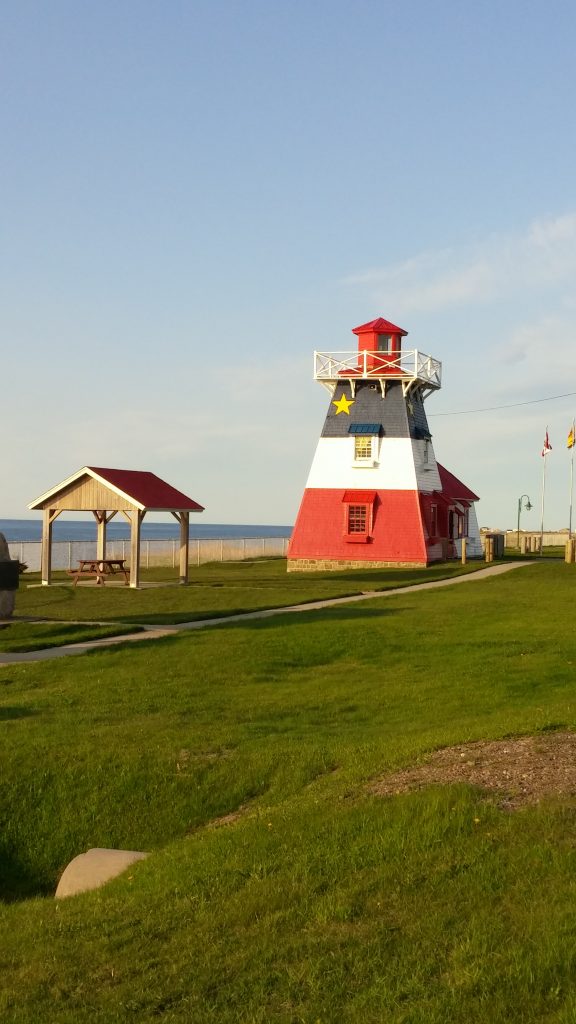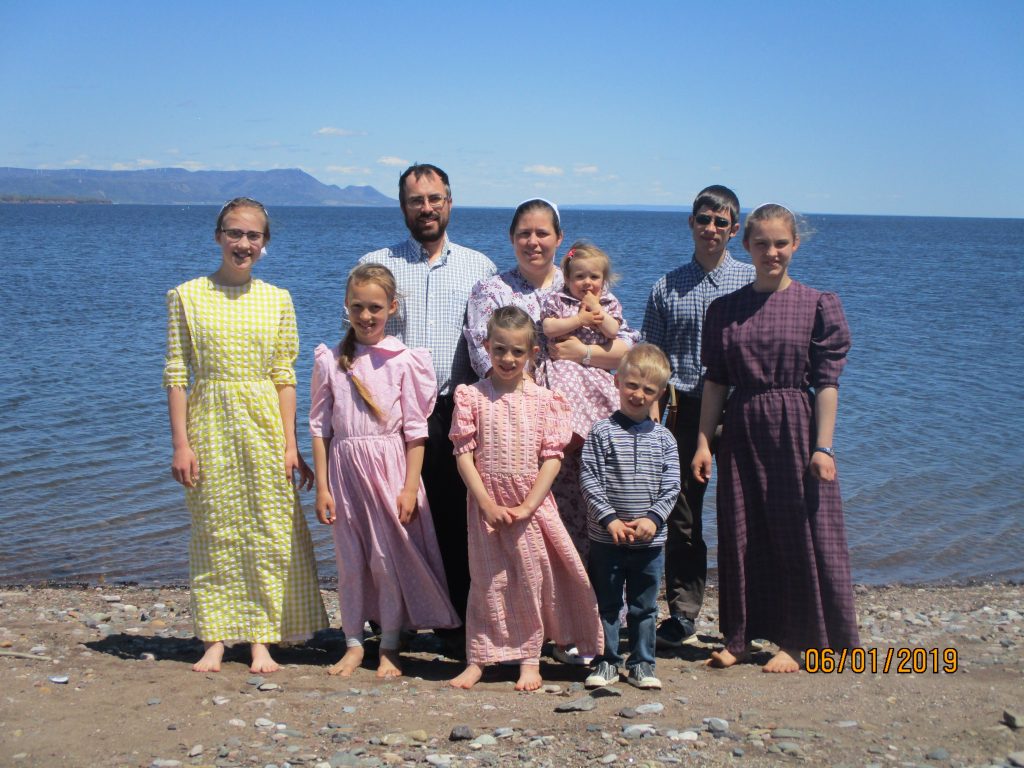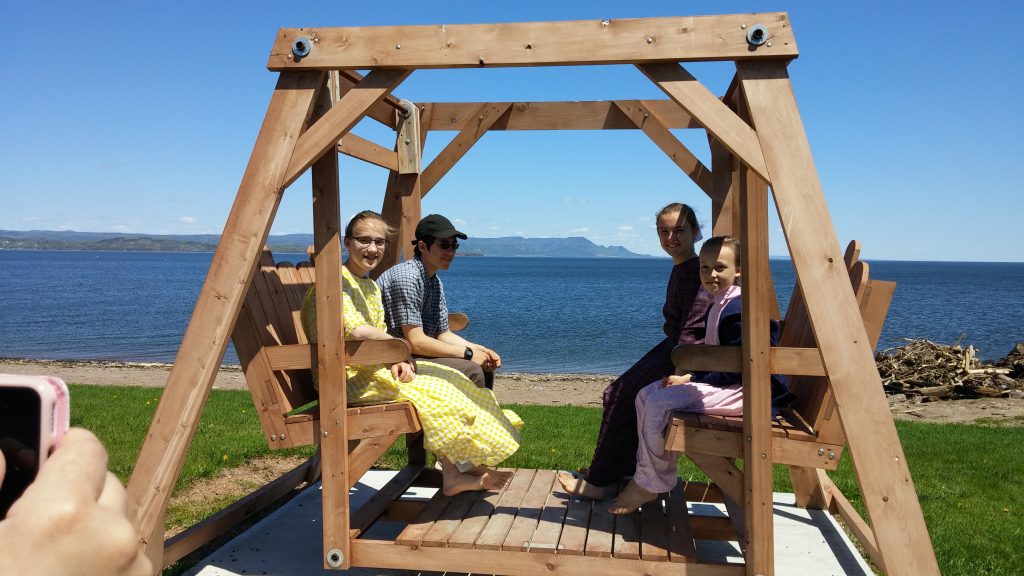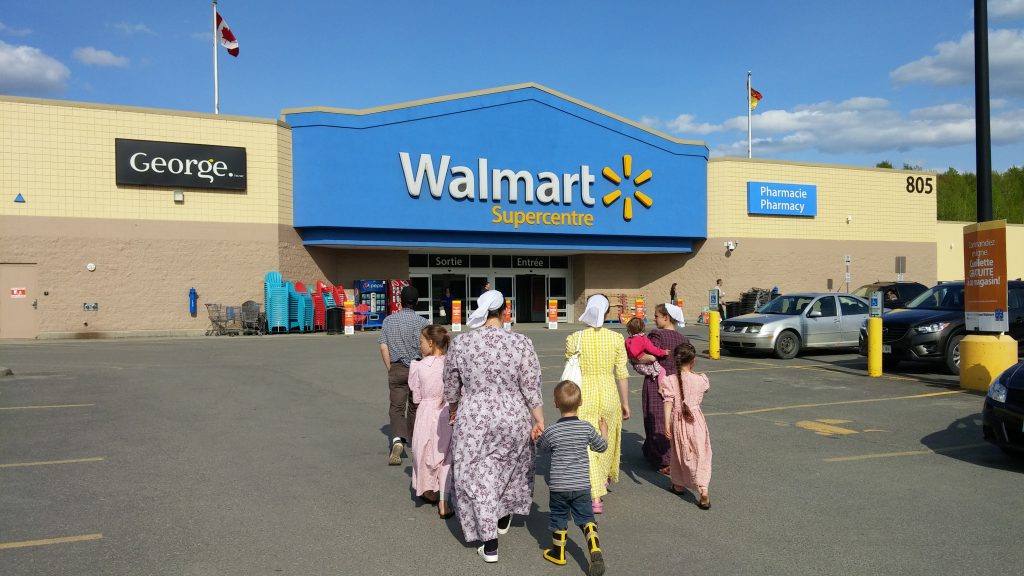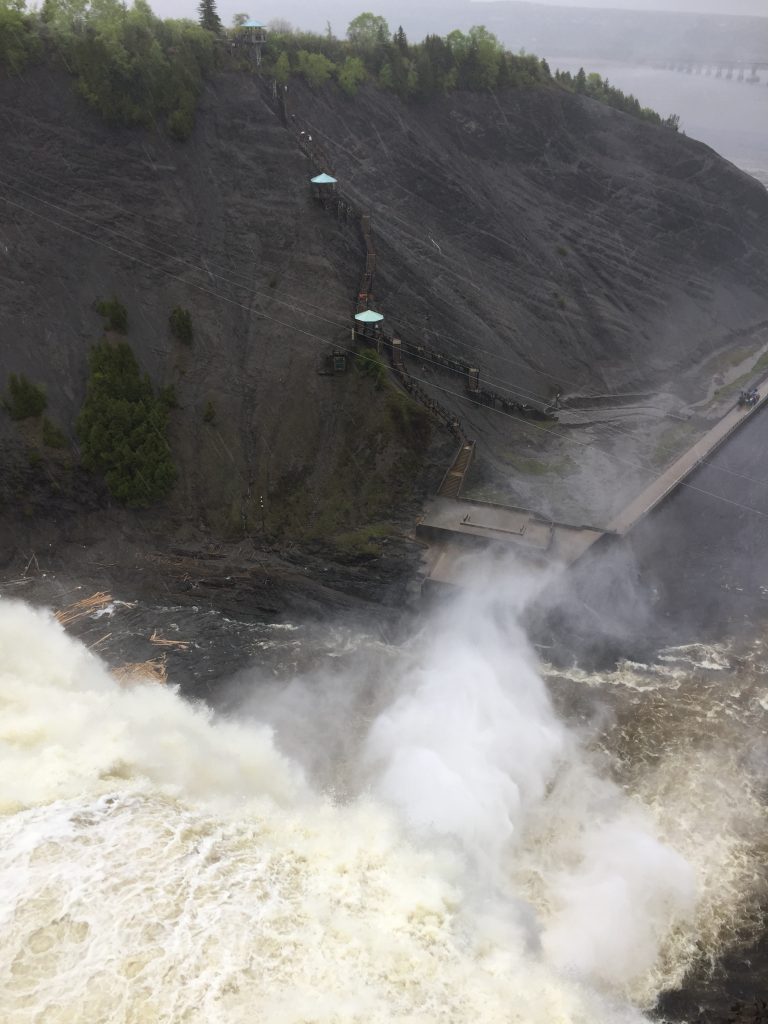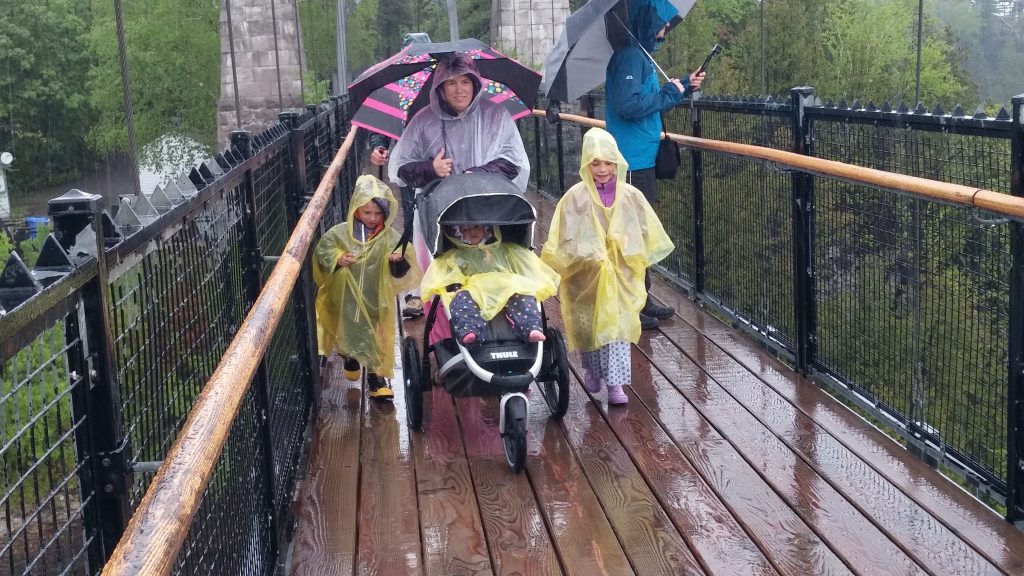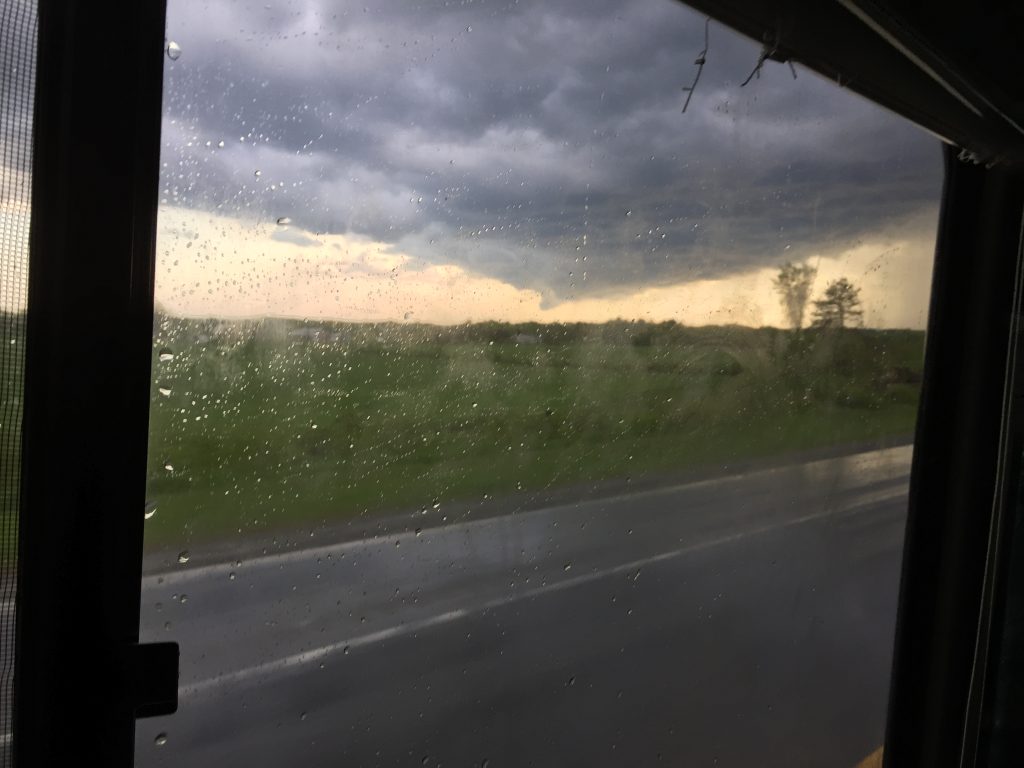 We tried not to think about moving while we were gone. The uncertainty of having such a major life changing event before us yet needing to wait until the heart transplant team finishes the assessment was difficult. We are thankful that we finally got a call from the hospital the morning after we came home confirming everything is good to go, however this plunges us directly into an immense packing and sorting project getting ready to be moved to the city in less than two weeks.
Reality is setting in and leaving the farm and our church family is not easy but by God's grace we will continue to be positive and have faith in his protecting hand.
For I the Lord thy God will hold thy right hand, saying unto thee, fear not; I will help thee. Isaiah 41:13
.