A few days ago our family made the move from our beloved farm in the backwoods and are beginning a new chapter of our life living on the edge of Canada's largest city. As of yesterday my daughter Amanda is on the heart transplant waiting list at Sick Kids Hospital in Toronto and we need to stay in proximity to the hospital.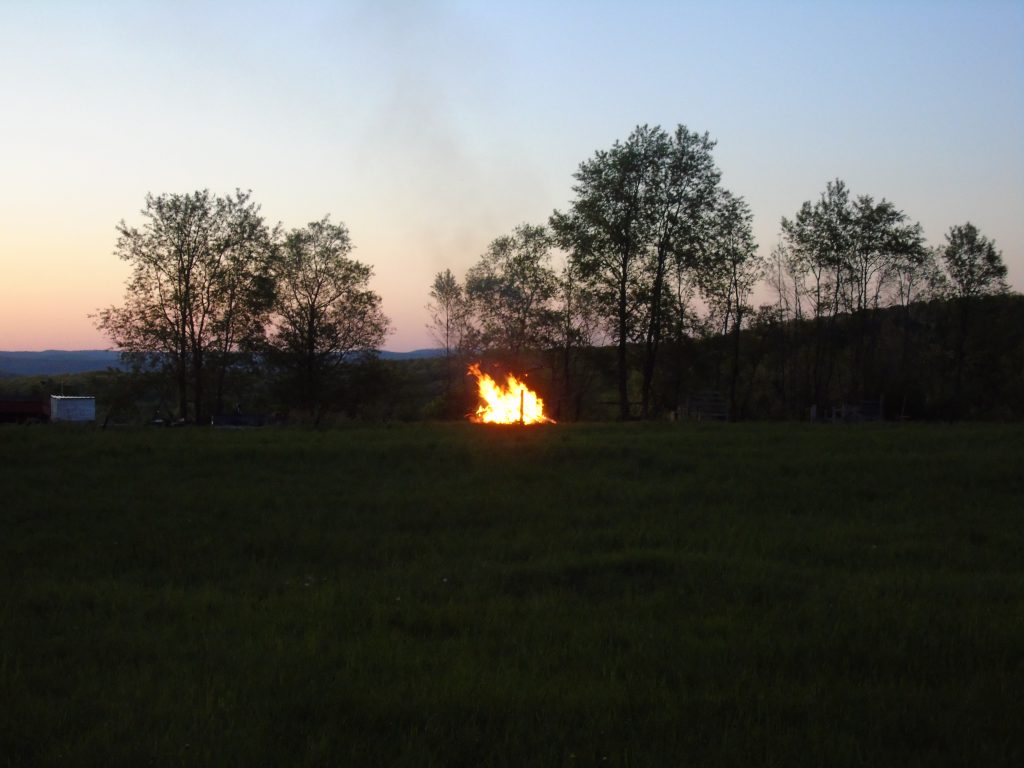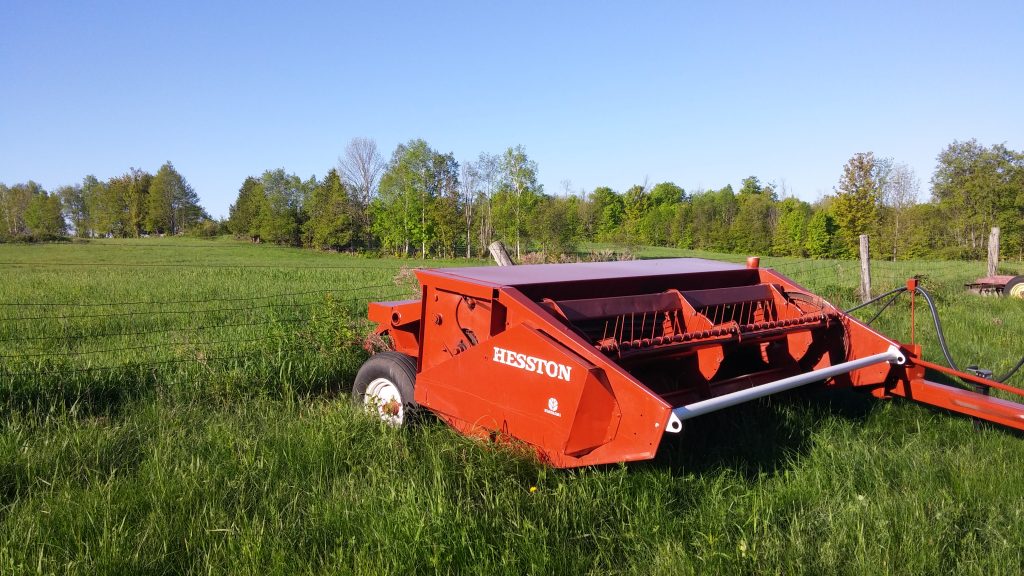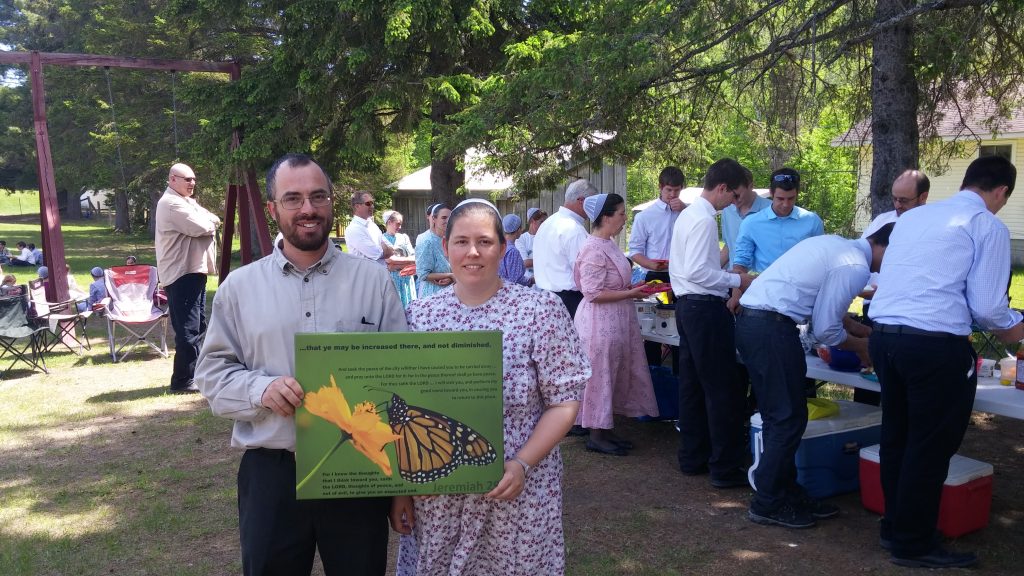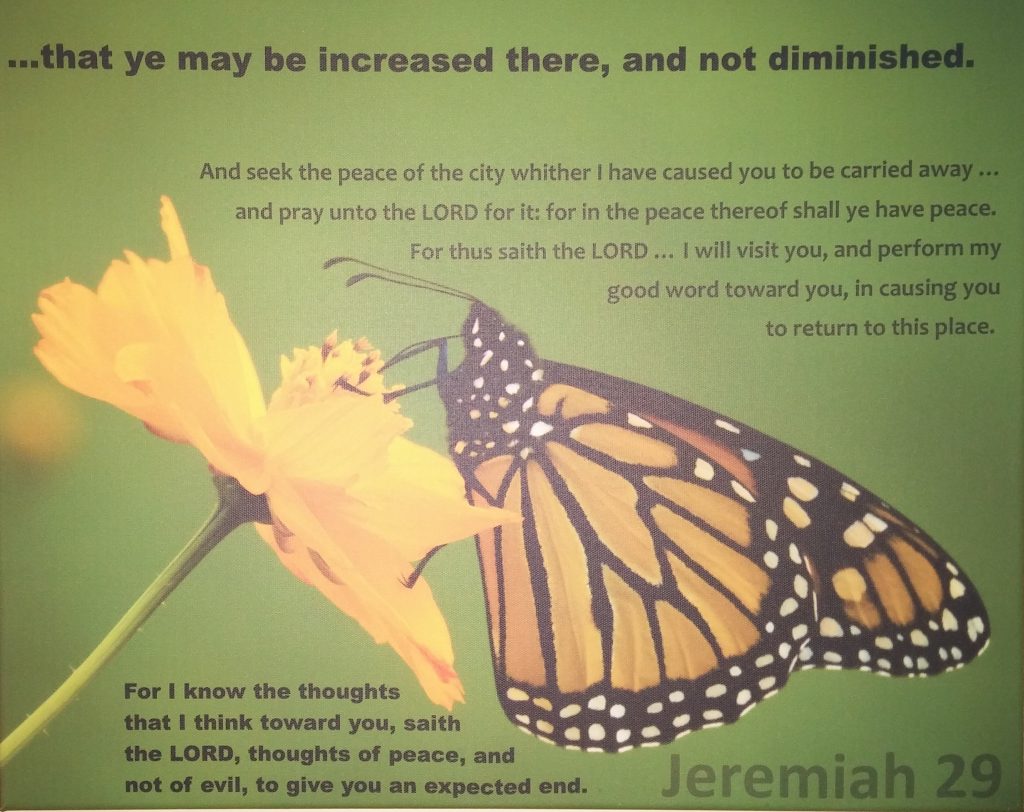 This canvas was given to us by the church and will be one of our most dearly held possessions. The first time Brother Tom Todd, the bishop who has oversight of our church, was at church after we found out Amanda needs a heart transplant and we're moving to the city, gave us some encouraging words from Jeremiah 29. These are words the prophet gave to those of Israel who were exiled to Babylon. He told them not to go to Babylon kicking and screaming but to go, continue life there and make the best of it. It is our desire to live life to the fullest and thrive here in whatever life brings us. I don't believe we are being exiled as a punishment however I know that in all the circumstances of life the Lord is working at molding his children into something beautiful for himself.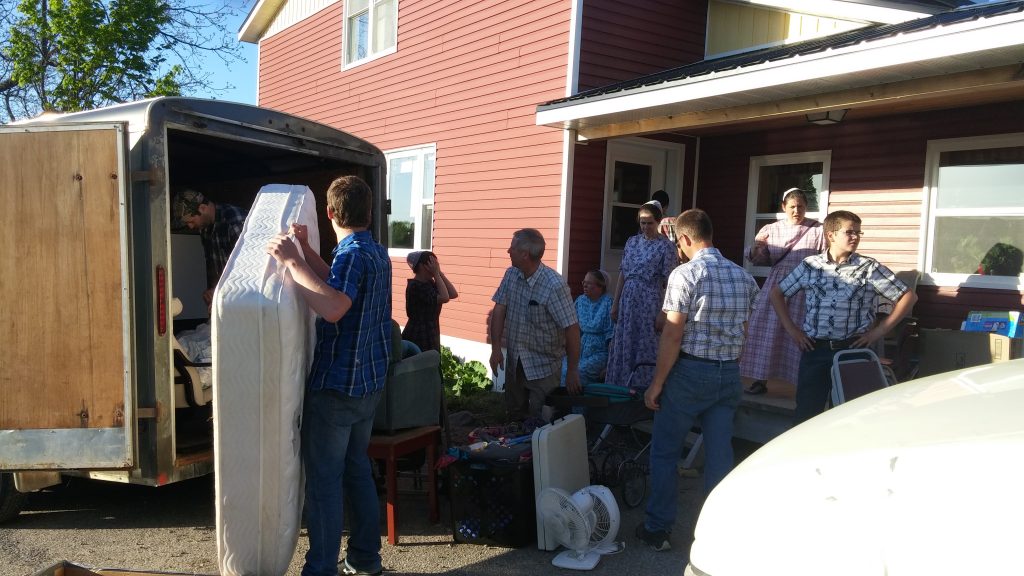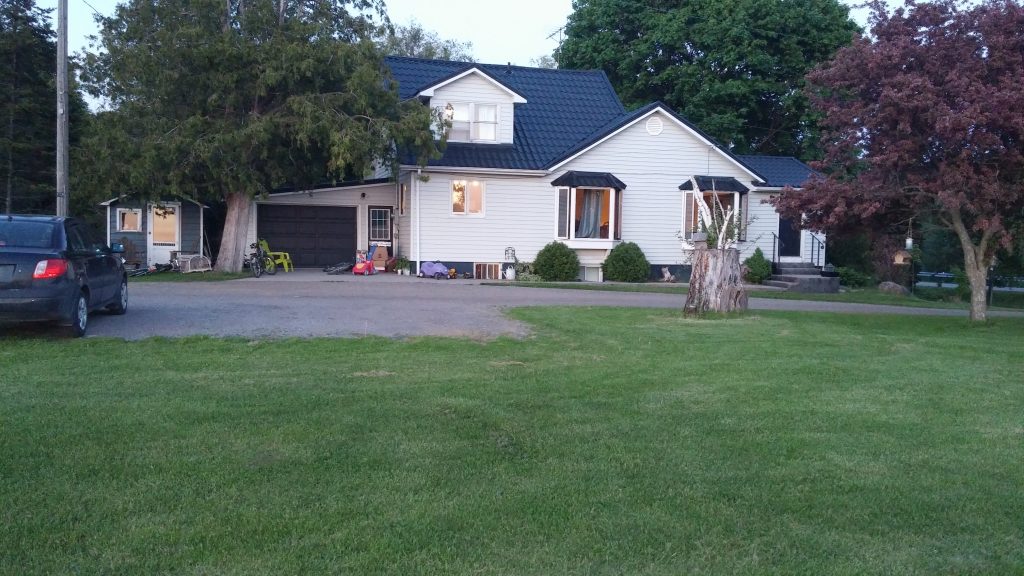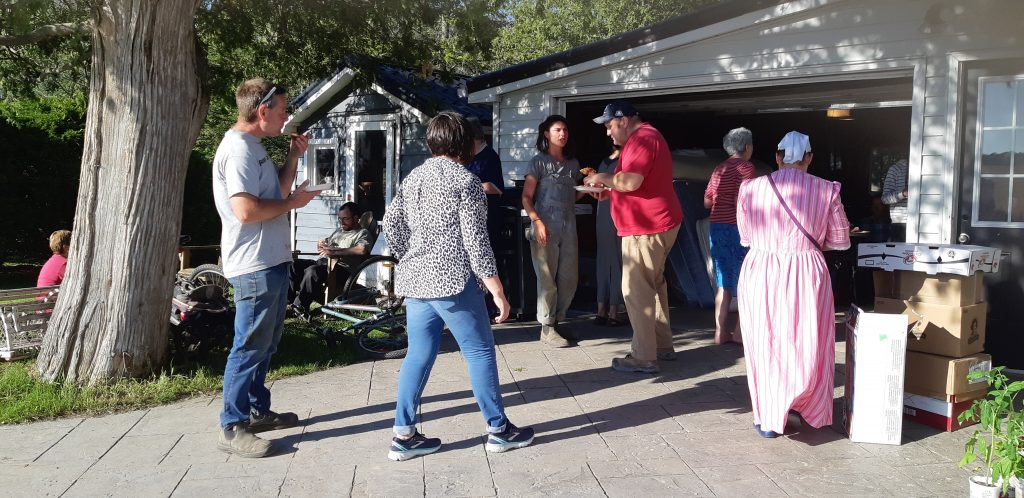 The evening we arrived with most of our things, there was a group of energetic folks here from some of the local churches to help us unload and get settled in. It was a memorable evening of making new friends. Last week the reality of what we are facing was settling in and I found it hard to see this moving thing as an adventure. When we arrived that afternoon, the children, who hadn't seen the house, were so excited they jumped out of the vehicle at the end of the driveway and ran in ahead of us. Between the children's enthusiasm and with all the kindness of the community here I am ready to focus on life ahead and not what we are leaving behind. God has been so good to us, when we arrived with our things Brian, the owner of the house, informed me he won't charge us rent! We will still be paying for upgrades on the house instead, so it's not completely free but it takes a lot of pressure off us. To those of you who have given us money for rent or have given us discounts for goods and services, don't worry, we will not be wasting your money. If there is more than we need we will be giving to others in need. We have been given more than we could even ask or think!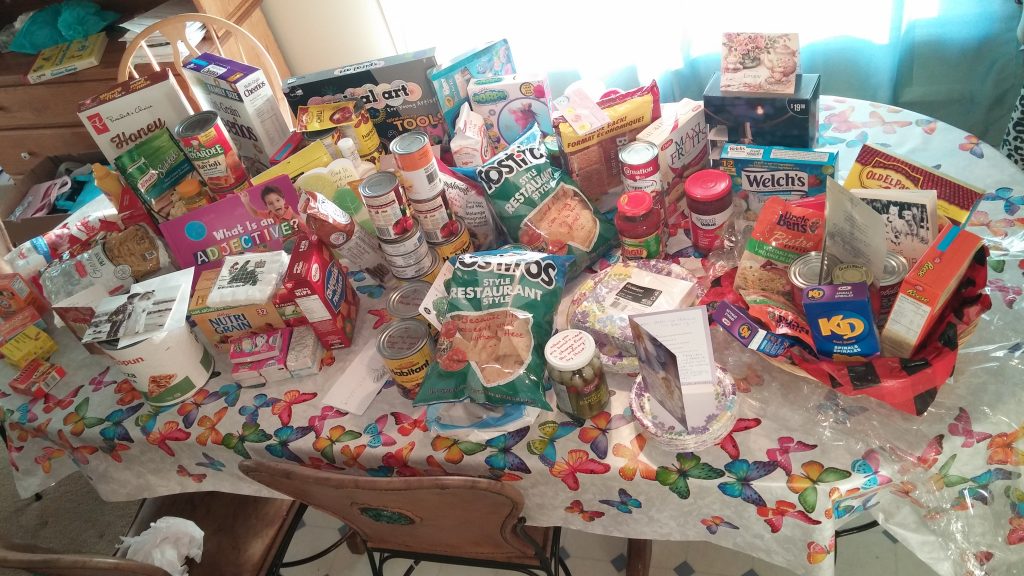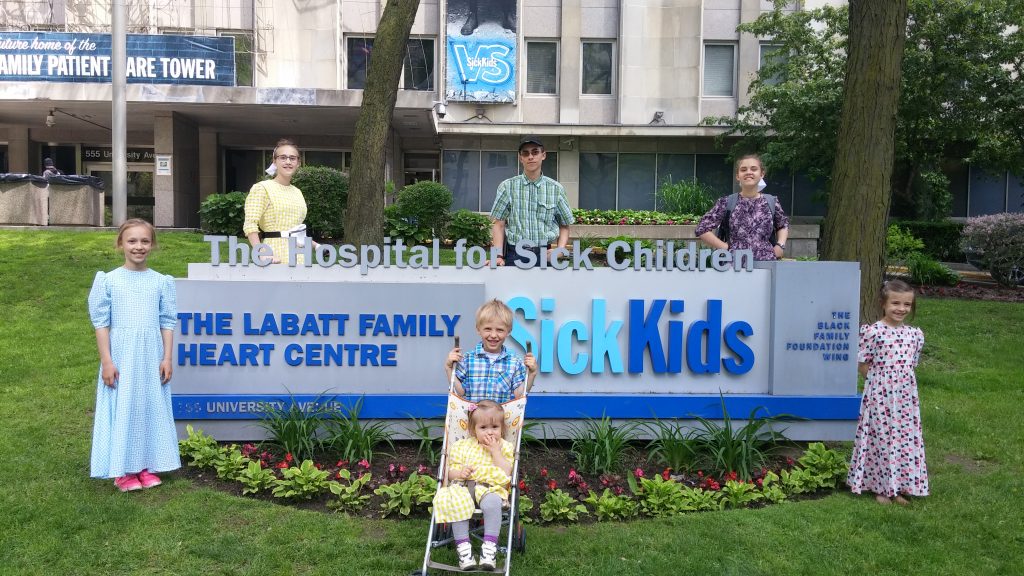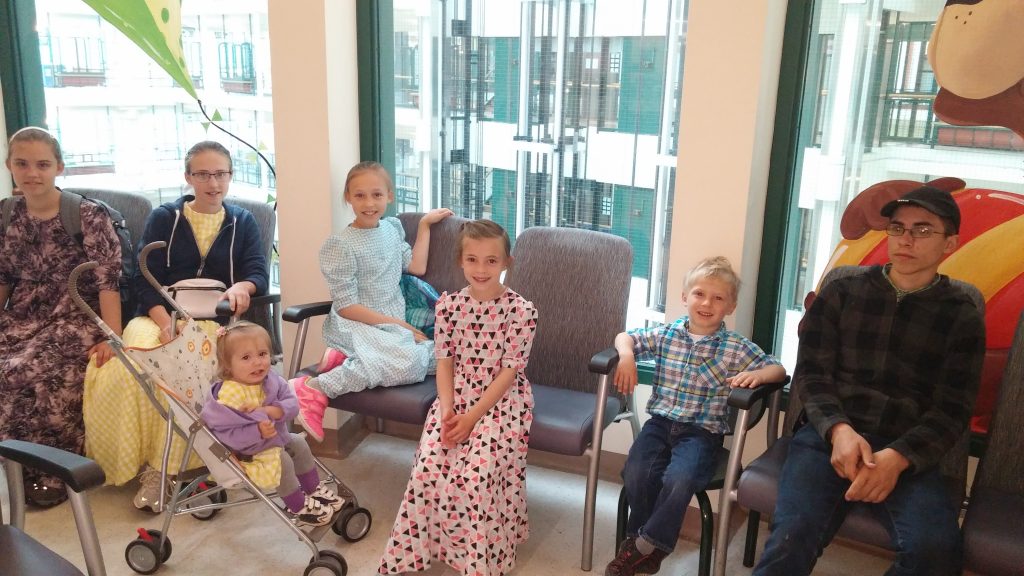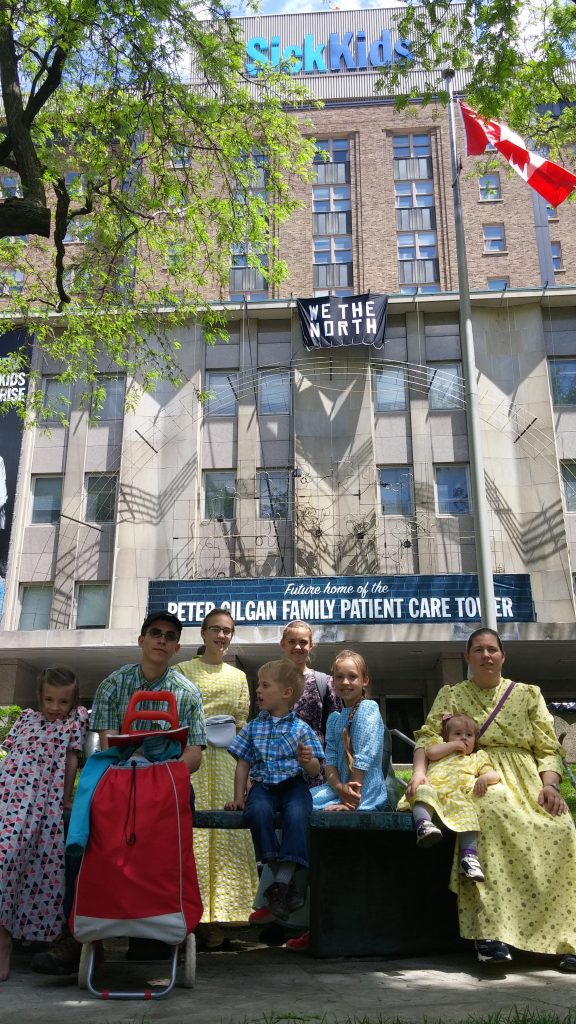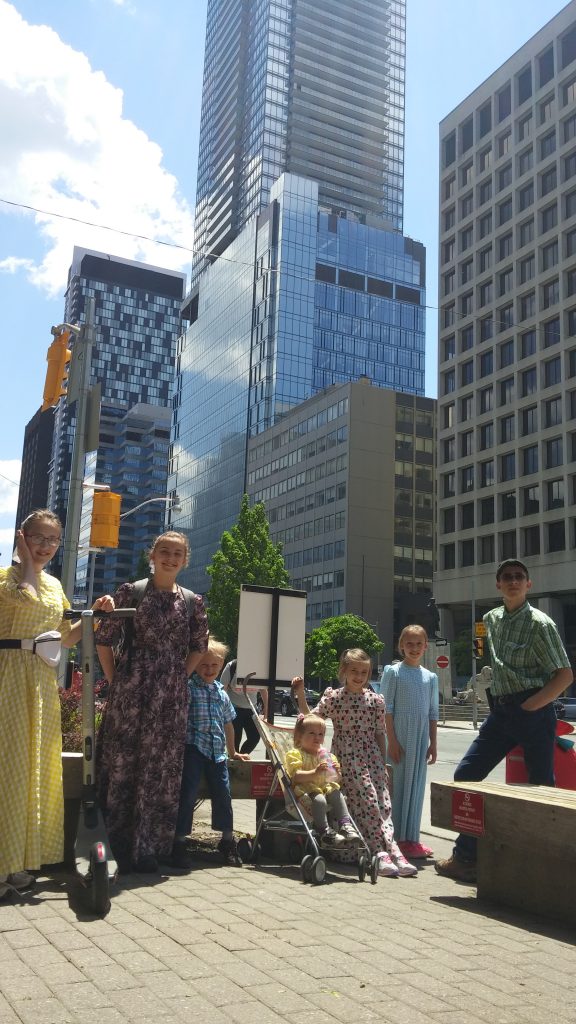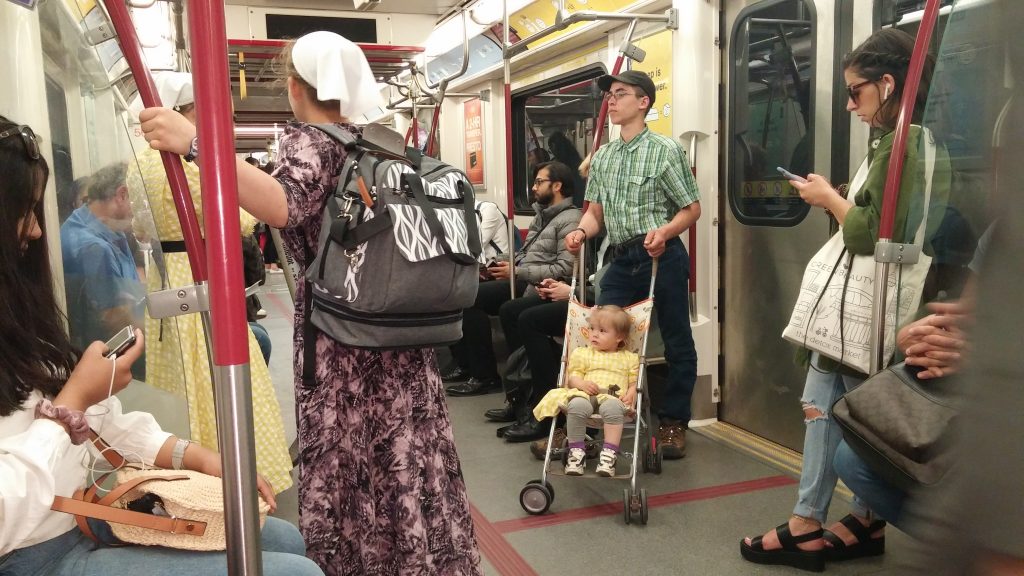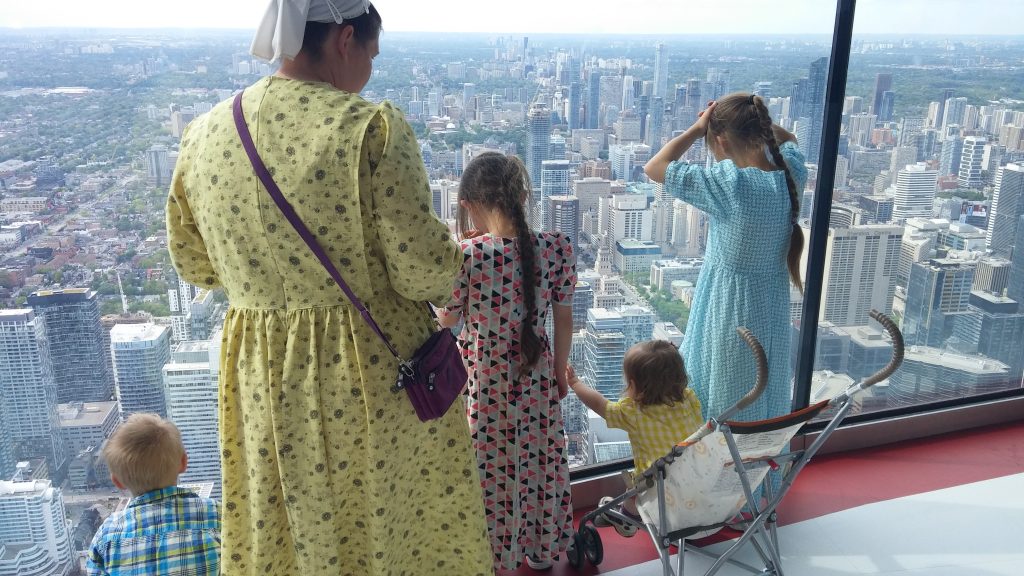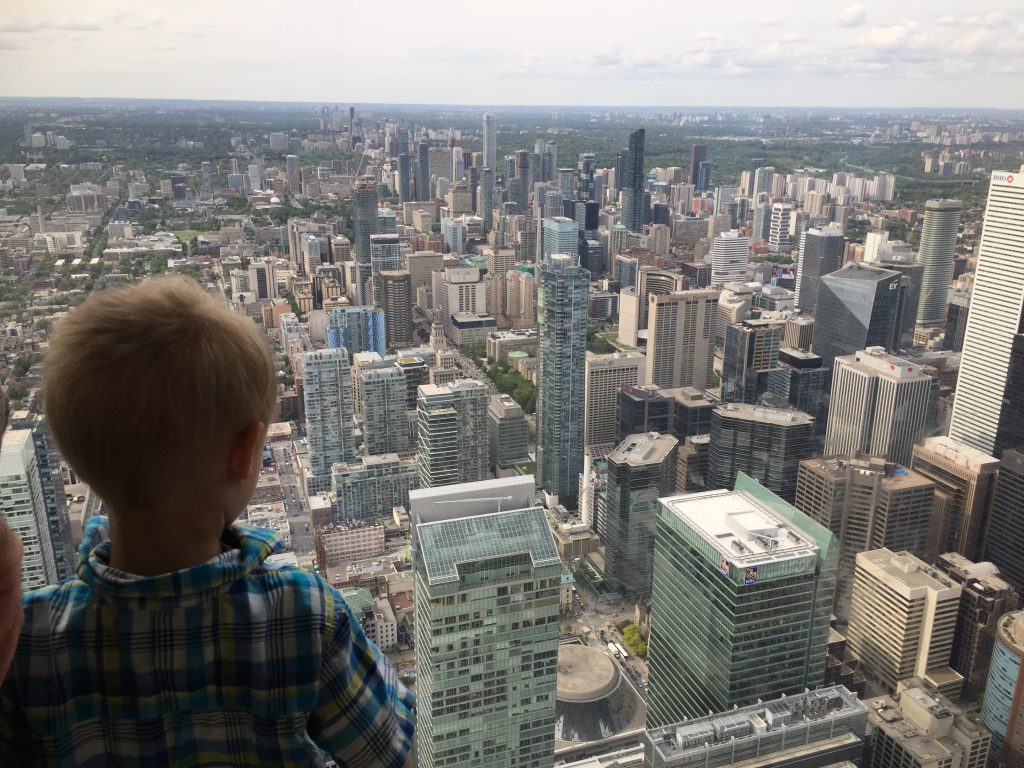 What was unthinkable over three months ago is now a reality, we are living in the outskirts of Toronto and Amanda is on the heart transplant waiting list. We are all keeping our cell phones at hand ready to run to the hospital at a moments notice in the event that a donor heart is available for her.
Thanks for your interest in our family and please continue to pray for us as we face tomorrow.