Amanda got a call, but not for a heart transplant, instead she got a call from heaven to leave this broken world. The last time I posted an update was a lifetime ago, four weeks to be exact. One of my last comments was, "we are keeping our phones at hand ready to run to the hospital at a moments notice." On Friday June 21, 2019 she answered another call without a moments notice.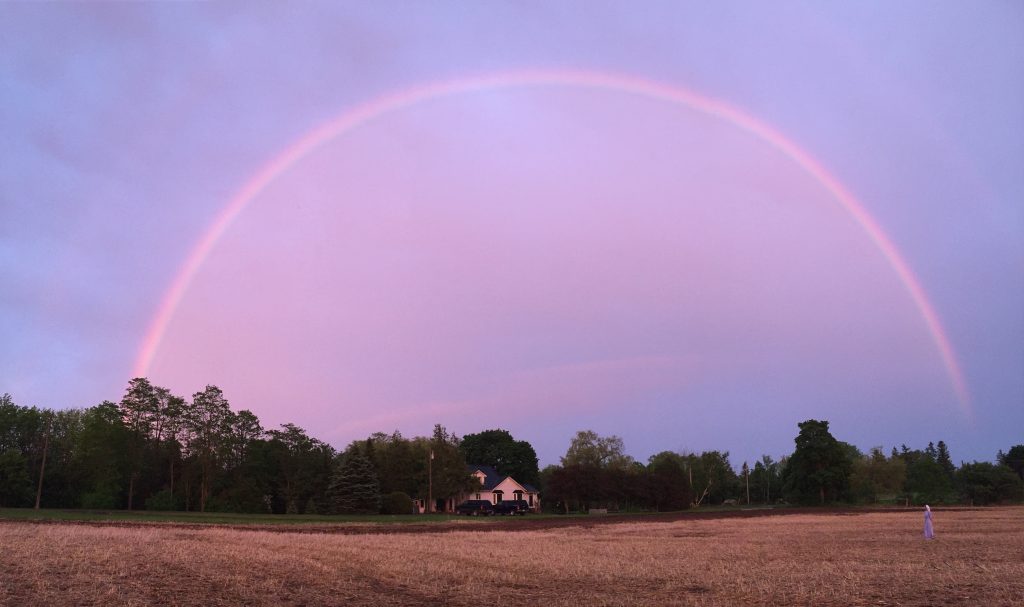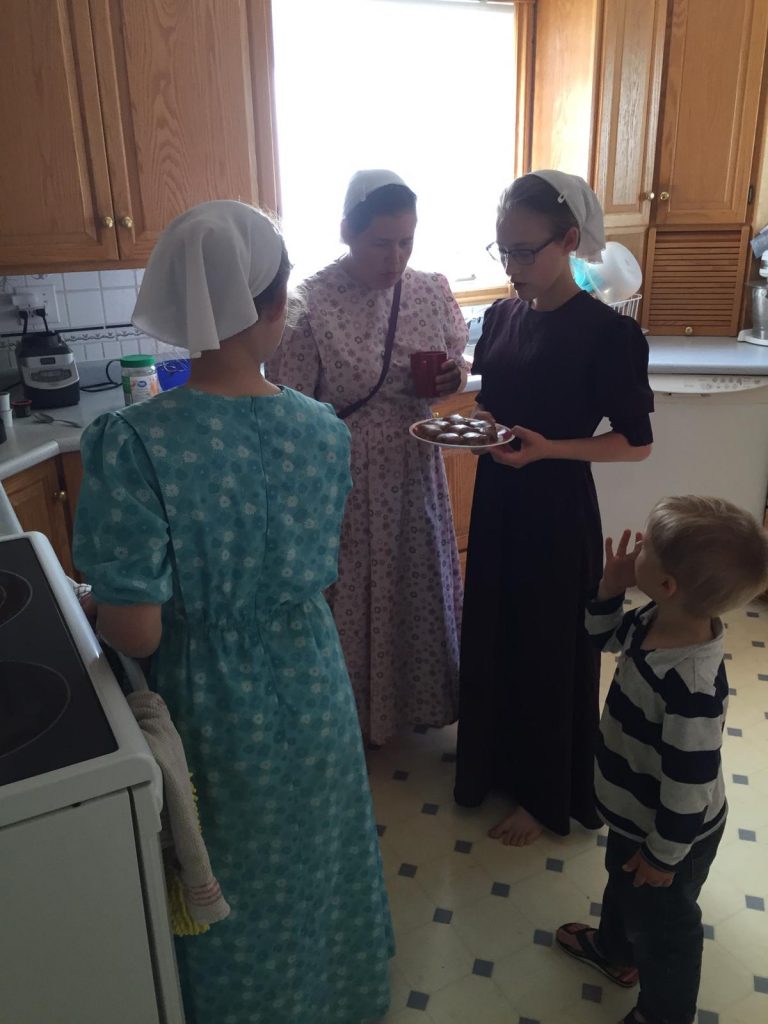 The last evening with Amanda was spent making new friends at a barbeque. It was an extra special evening where our family was the honored guests and we were really enjoying making new friends. The hosts as well as another family have a girl close to Amanda's age. These girls were going to be Amanda's local friends during our stay in Markham.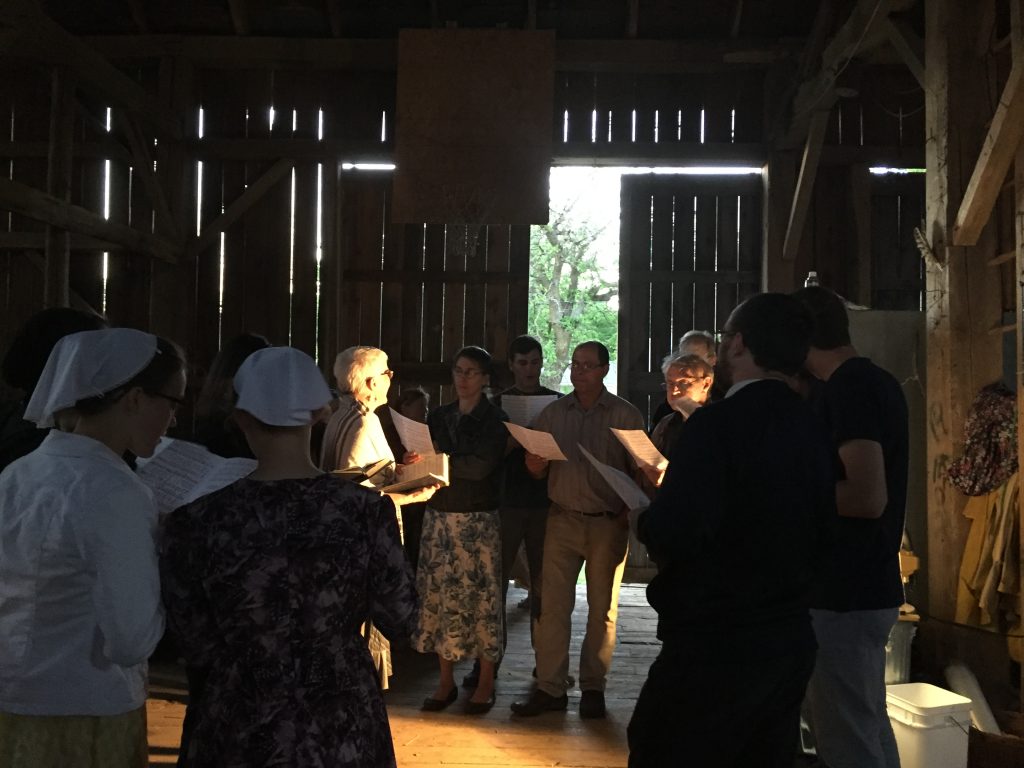 The sun had set and the last light of this tranquil first day of summer was fading into a peaceful sunset. The other guests had just left, the girls went into the house and the rest of us had just put a few more pieces of wood on the fire and settled down for a few minutes of pleasant conversation. At that moment the tranquility was shattered. Vanessa came running out and said, "Amanda fell upstairs in the bathroom, the door is locked and she doesn't answer!"
I ran upstairs, broke through the door and found Amanda on the floor unresponsive and not breathing. The hours following are like a bad dream that I hope not many families need to experience. Someone called 911 and my wife Patricia did CPR until paramedics arrived. She did respond to the CPR at first and sporadically resumed breathing. This was an awful experience for Patricia but it was also one last act of service to her beloved daughter. 
Paramedics spend a long time working at her upstairs before they carried her downstairs and into the ambulance. The local police pulled out all stops to try to get her safely to the hospital. They had a police escort in front of the ambulance and had officers waiting at every traffic light on the way to the hospital.
Despite all our prayers and the efforts of the doctors and paramedics it became obvious, Amanda was gone.
Looking for that Blessed Hope...
After many tears we went back to our friends house to give our other children the sad news that their beloved big sister went to be with Jesus. After a while we all went back to the Hospital to say good bye to Amanda. 
On Saturday we spent the day at the Markham house with our parents, the ministry from our church and local friends. On Sunday we packed our suitcases and made the drive back up to the farm where more family, friends and neighbors came to weep with us. Monday was visitation in Bancroft.
The funeral was a moving service attended by hundreds of people packing the largest church building in Bancroft well beyond its capacity. It was a comfort to be surrounded by so many people who care. Our pastor quoted John 3:16 in his sermon. " For God so loved the world, that he gave his only begotten son, that whosoever believeth in him should not perish, but have everlasting life." This reality was more real to me than ever before. We have such a blessed hope in spite of the intense sorrow of the present. Amanda was a committed believer, her physical body may have died but her spirit lives on and she will receive a new body at the resurrection. 
I Know that My Redeemer Liveth
God was with us through this extremely difficult time of committing the body of our beloved daughter and sister in the grave. The weather was as perfect as can be with a nice breeze keeping the bugs away. The lawn was covered in wild flowers waving in the breeze. The wind felt like the presence of the Lord and it seemed almost like heaven came down to comfort the sad group of family and friends. The veil between heaven and earth was so close as we sang "I know that my Redeemer Liveth." This was a song Amanda chose for her baptism service last year.
Before I Formed You in the Womb...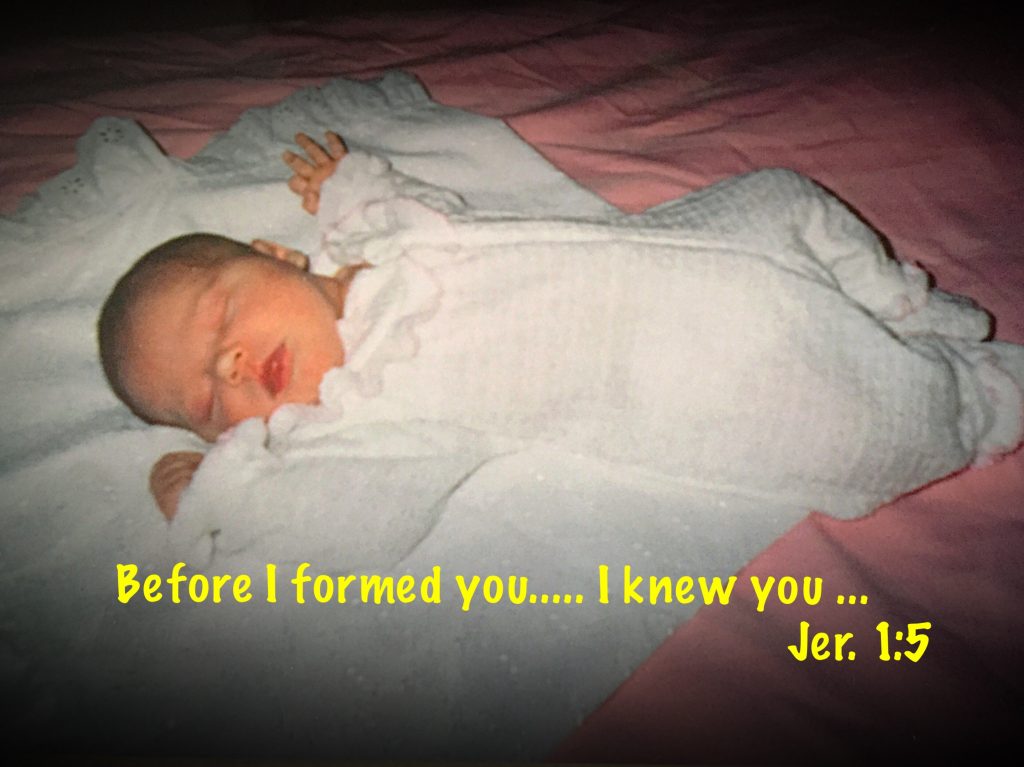 Thou hast formed my inward parts; Thou hast weaved me together in my mother's womb. Psalm 139:13 (paraphrase)
Amanda had a special heart. The doctors found a miss-spelling in her DNA that is known to cause cardiomyopathy. As much as it hurts, I know that Jesus knew her story before she was conceived.
Amanda had been ready for a heart transplant and was optimistic that she would have a life after, but she told us once she wished she could keep the heart Jesus gave her. She was granted that desire but I am so glad we did everything we could to help her and didn't make that choice ourselves.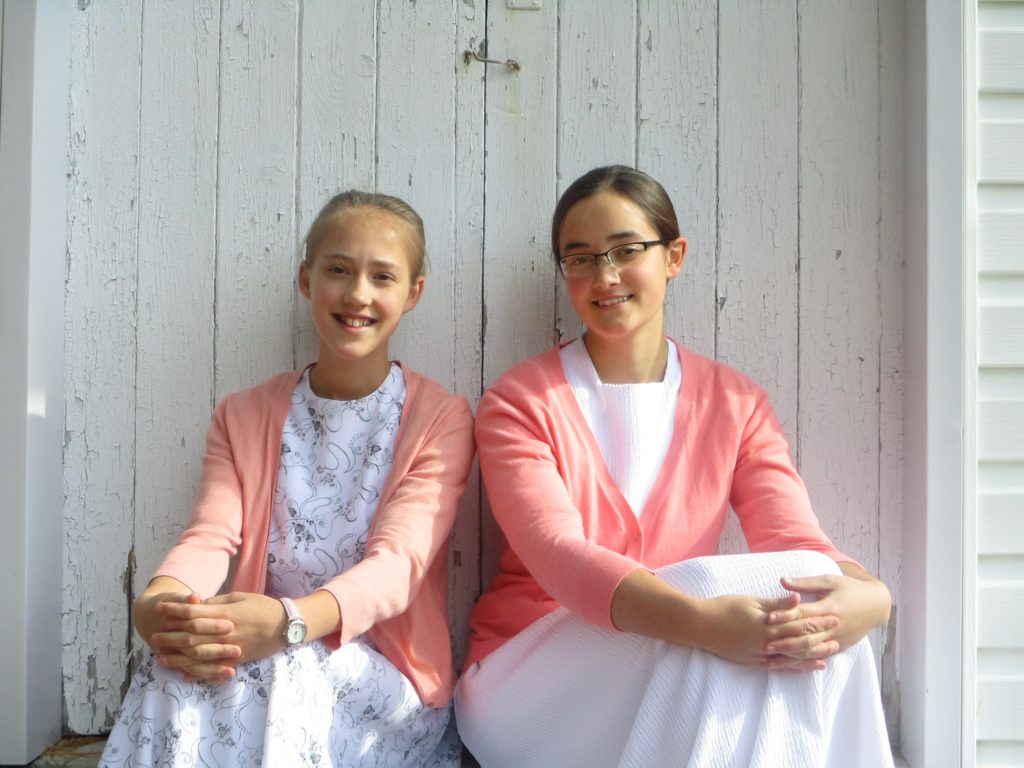 O God, Thou art my God; early will I seek thee:..Psalm 63:1
At the tender age of 10 Amanda felt God's call to commit her life to Jesus. She was reading this verse when she had this personal revelation that God was, "my God". She knew she had habits that were wrong and she prayed that Jesus would forgive her and help her live right. Her faith was very simple but she understood that Jesus died on the cross to make forgiveness possible. 
She grew in faith and commitment and at 13 years old she was baptized on that commitment and confession of her faith in Jesus. She knew after her diagnosis that death was a real possibility but she was excited about eternal life! This is why she was able to live with such extraordinary grace and had such a heavenly smile.
Amanda did not quite see her 15th birthday but was already blossoming into a really beautiful young lady. After her death I was looking through her things and found a prayer journal. In Jan. 2018 one of her prayers was that she would become "a mature lady with a meek and quiet spirit and always love the Lord with all my heart.." She prayed that she would be "kind to her siblings and be cheerful no matter what."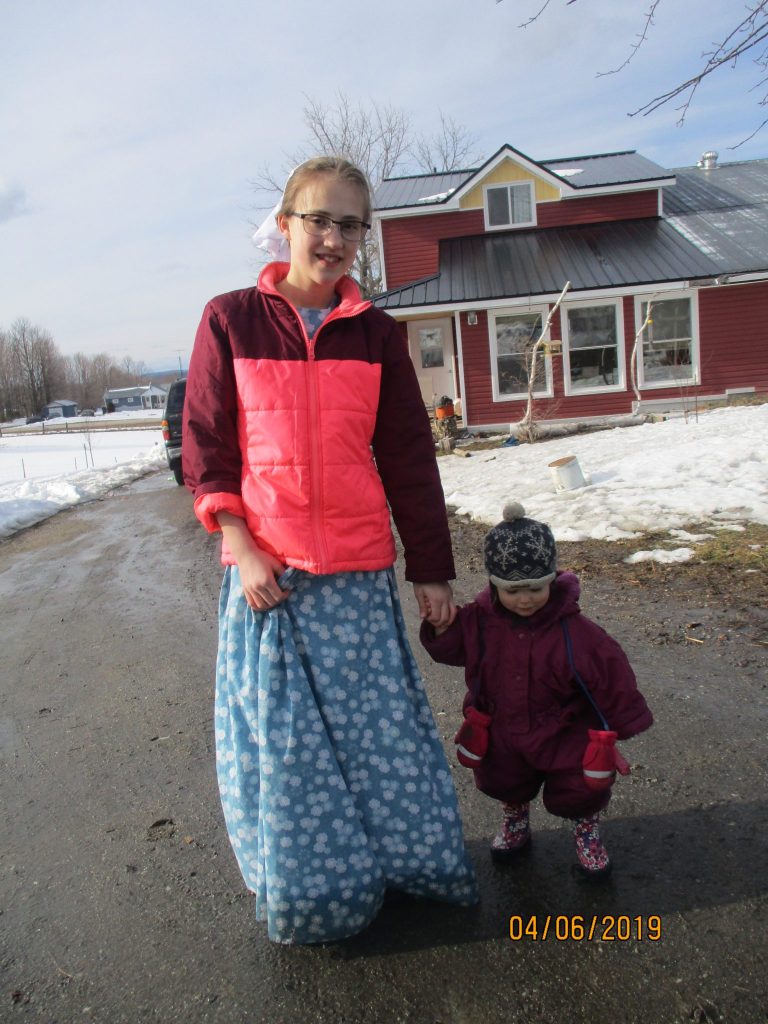 "God can Make Something Out of Me"
I am Amanda's Dad, I know she was not a perfect child. What may shock many of you was that her besetting sins she had the hardest time overcoming were dishonesty, whining and arguing. I found an entry in her prayer journal from April 2018 around the time of her baptism where she identified those sins. "…my bad habits. I hate it, I am so weak I can't do anything. God can. He can make something out of me if I ask him…"
What is most amazing about Amanda's testimony is not that she was perfect but how her prayers were so beautifully answered! She not only overcame these habits but she became an amazing example of looking to God for strength and being cheerful and selfless in spite of her difficult lot in life. One of her favorite bible verses was 2 Corinthians 12:9 "My grace is sufficient for thee: for my strength is made perfect in weakness. Most gladly will I rather glory in my infirmities, that the power of Christ may rest upon me."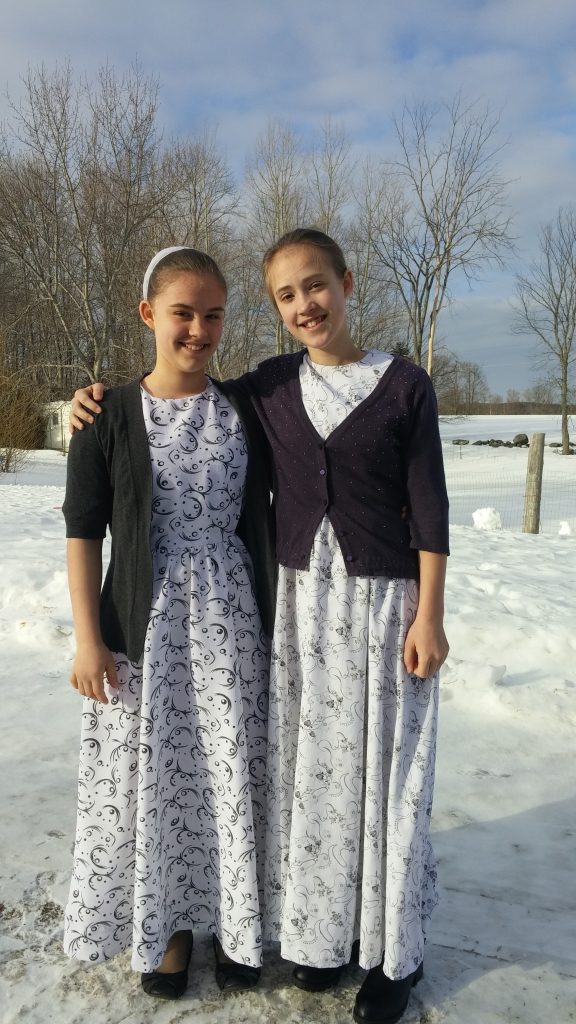 We found in Amanda's things a diary and a gratitude journal with more recent entries. It was very touching to see how she cared about and prayed for others. Many of her entries in the gratitude journal were related to her younger siblings. When she found out she needs a heart transplant she turned to the Lord for strength. At the time we didn't know if more of our family was affected by the genetic condition she has. She prayed, "please let this condition only have started with me. Our family couldn't bear going through this again." She noticed how hard this whole experience was for her mom and dad and prayed, "O Lord God, give them much strength!" "Dear Father, I just ask for your continued hand upon us, help us to submit to your will. Amen."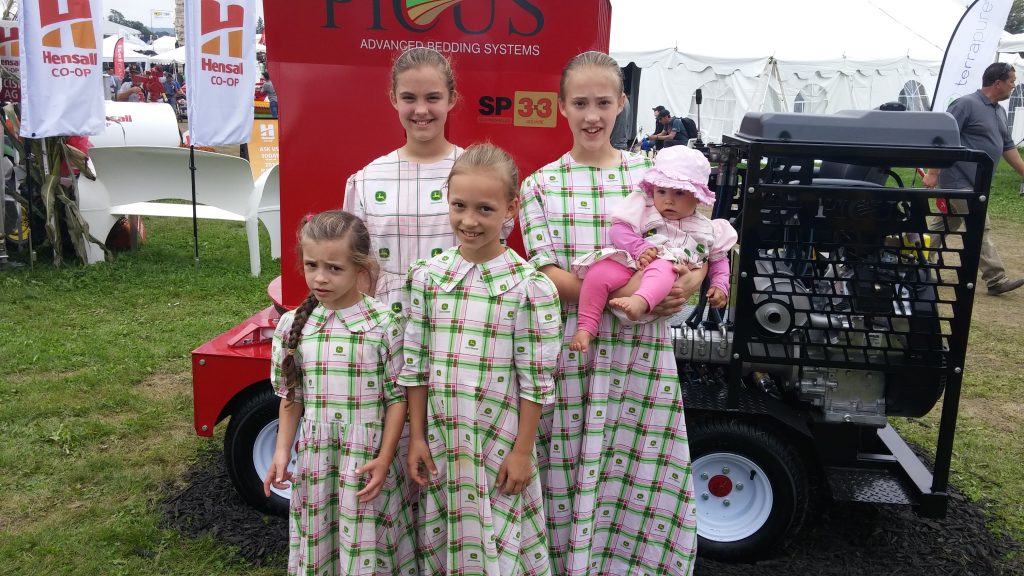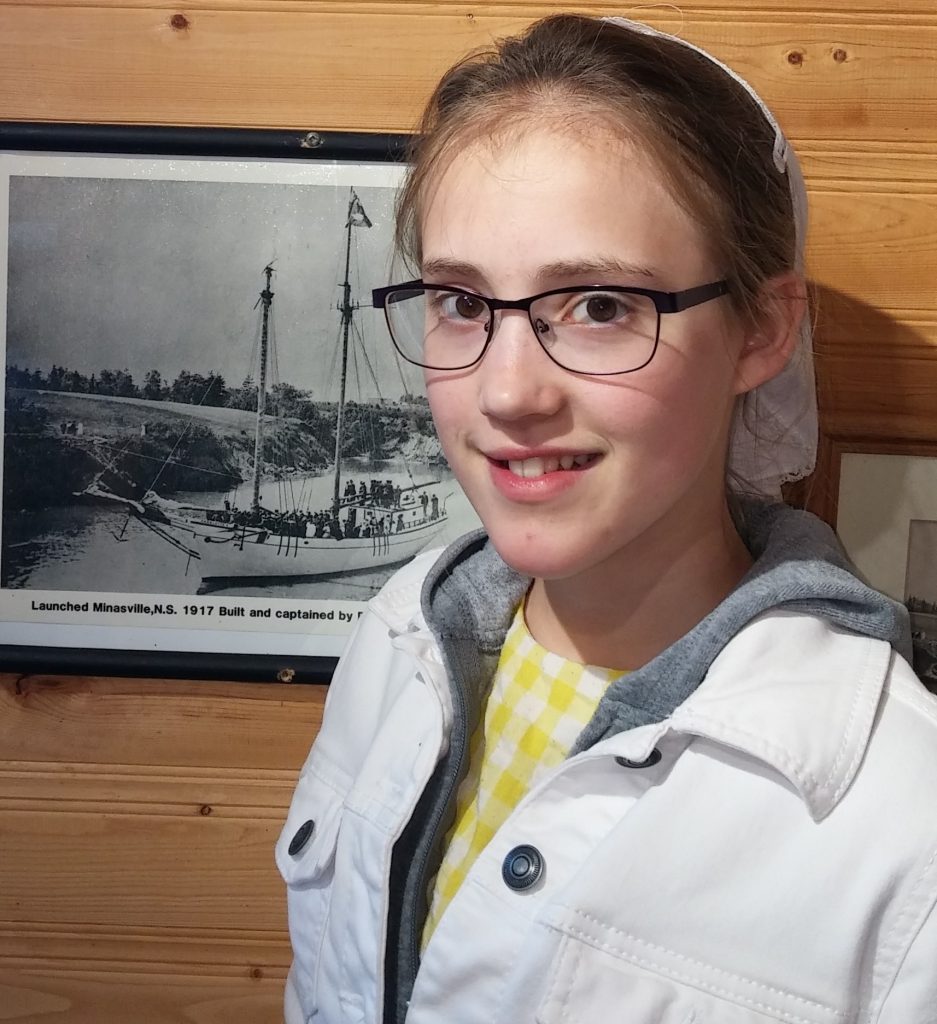 I found comfort in the first days after her death in looking at pictures of her. I noticed in recent months her smile just got brighter and brighter. It reminds me of the account in the Act of the Apostles before they stoned Stephen. They "saw his face as it had been the face of an angel."
Amanda had a heart of compassion for older folks, one of which is a next door neighbor who is confined to a wheel chair. On the day we moved to Markham she took her little siblings to say good bye to her minutes before we left. Below is how the neighbor described the visit to us after Amanda's death.
"Patricia, I have cried more tears for my little girl than I have in my life. I remember her, how she held me tight, kissed my cheek and said "don't cry grandma. I'll be back, the time will pass fast." She gave me another tight hug, looked me right in the eyes where my tears ran and smiled that sunshine smile, walked to the door and turned and waved good bye. She watched and waved all the way up the drive and helped the children cross the highway. Again she waved a big wave and away she went. I will never forget her that way. Our all mighty Lord has great plans for a faithful soul like our sweet Amanda."
Amanda will be Deeply Missed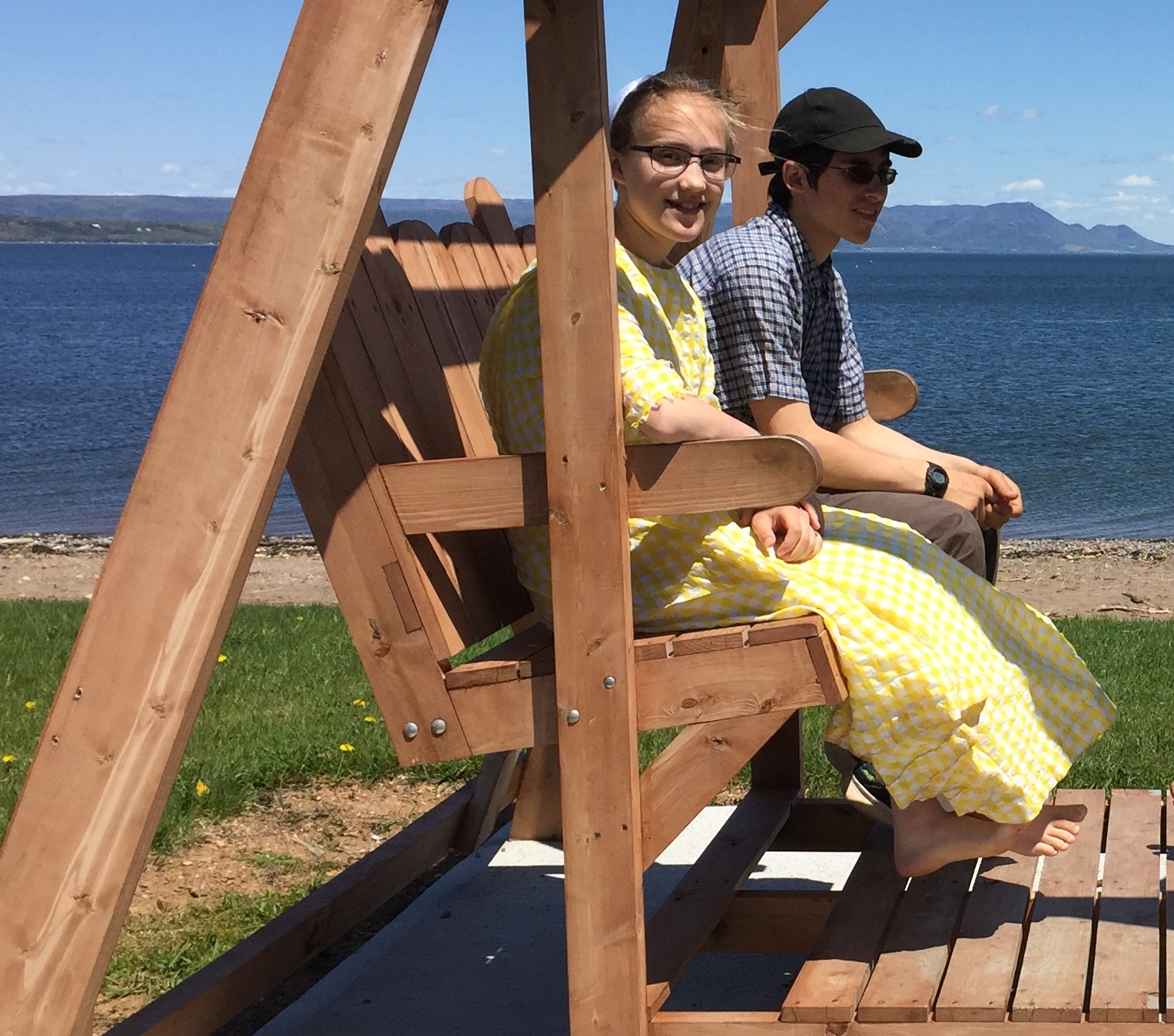 The above video is Amanda and Vanessa playing their guitars wearing the Victorian outfits Amanda sewed. The two girls did everything together. We love Amanda and her memories and her example will inspire us for the rest of our lives. She brought us much joy especially recently as she was maturing into such a sweet young lady. 
The Lord gave and the Lord taketh away; Blessed be the name of the Lord. Job 1:23