We were still living in our rented home in Markham since the funeral but we have our faces turned towards the farm. For our family the last months are just a blur, learning Amanda has RCM, finding out Amanda needs a heart transplant, preparing to move to Toronto, the uncertainty of not knowing when we'll move, going on a short notice vacation, packing up and moving, Amanda's sudden death and finally getting ready to move back. Our plan is to make the journey back to the farm with our belongings tomorrow. 
( Don't miss the video of Amanda's funeral service at the end of this post)
Life in Markham, Mix of Rural and Urban
After the funeral we made the drive back to our rented house in Markham and decided to stay for a while. We were just not ready to pack up our things a few weeks after we moved in. We have so many last memories of Amanda at this house it felt right not to rush home. It worked well to stay in Markham a little longer as Brandon had driver training booked here and we had some follow up appointments at the hospital for the rest of the family.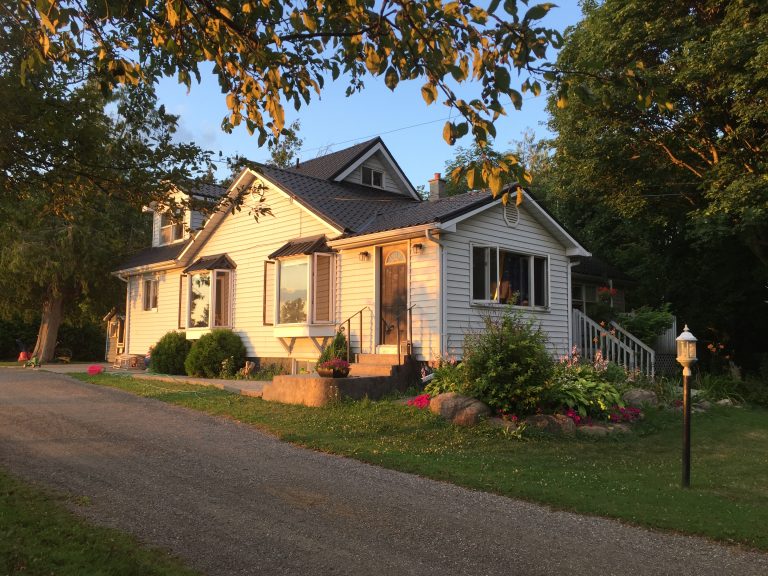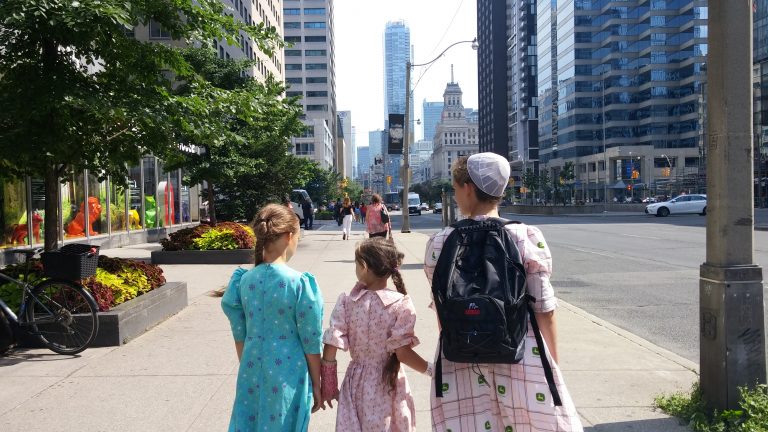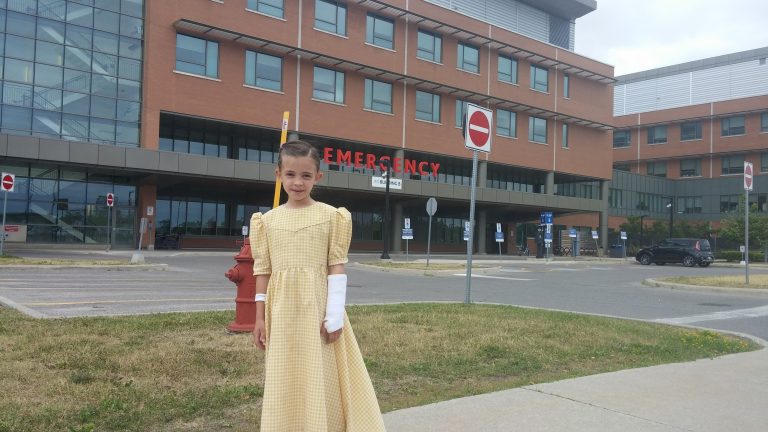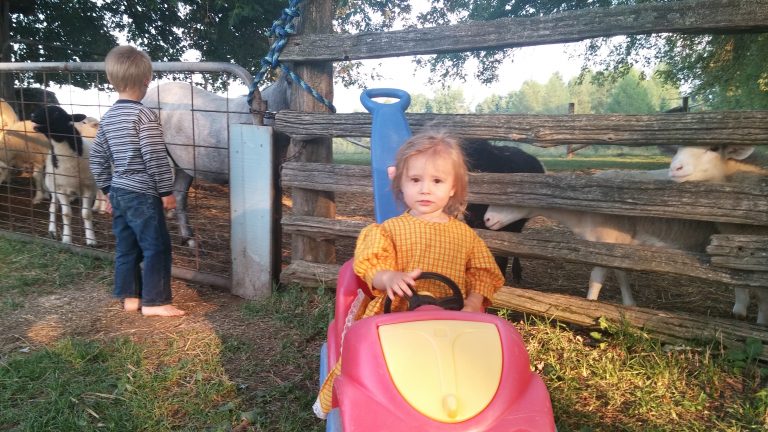 The house we rented is next to Willowgrove, a children's day camp. The owner of the house is the facility Director at the camp. He generously offered us we could use camp facilities when there is no program in session. It is a beautiful facility and it gives the children 150 acres to explore like they are used to.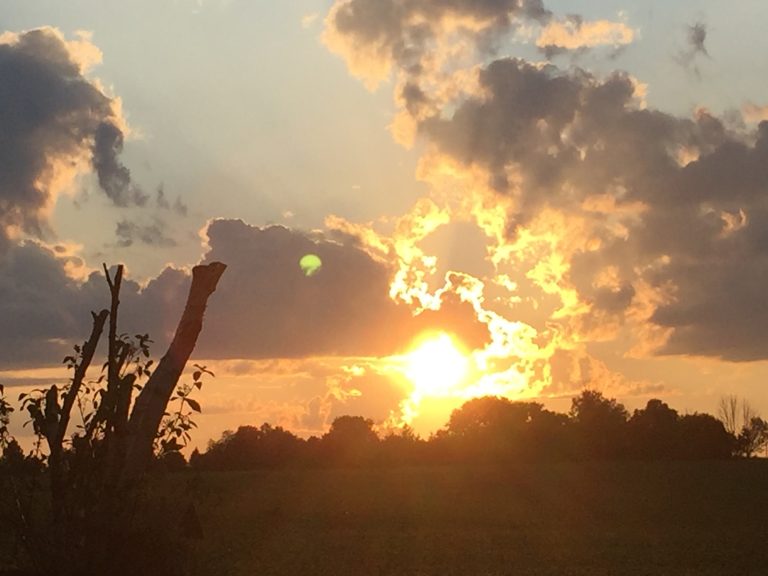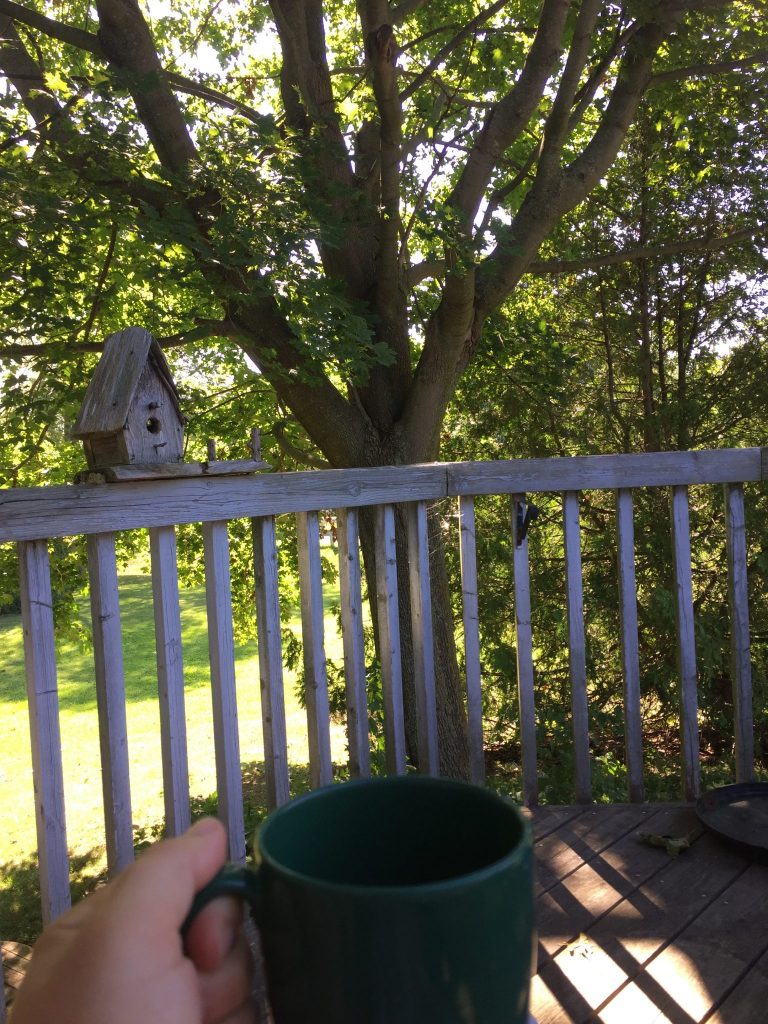 Socializing and Exploring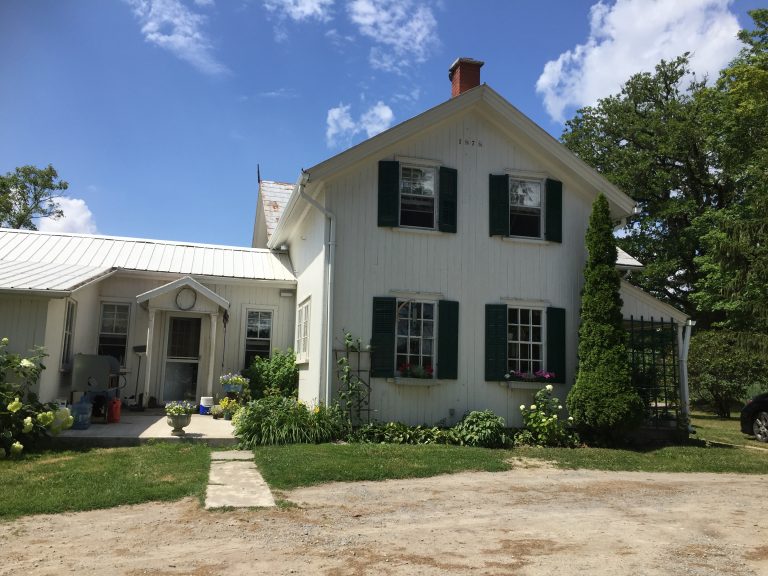 We spent a lot of time with Dale and Lois Ressor and their family during our stay in the area. Our first visit to their house was on Friday June 21 when they hosted a BBQ welcoming us to the community and introducing us to more of their friends. Amanda loved history and for some reason God allowed it to be in this historic home that Amanda breathed her last breath on that memorable evening. This farmhouse is a heritage building located within the new Rouge National Urban Park within the Toronto city limits. I'm sure we will be friends with the Ressor family for the rest of our lives.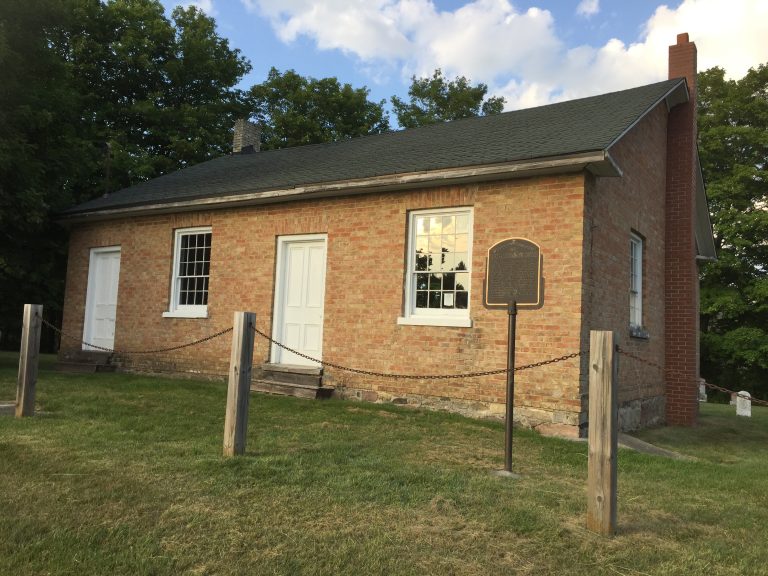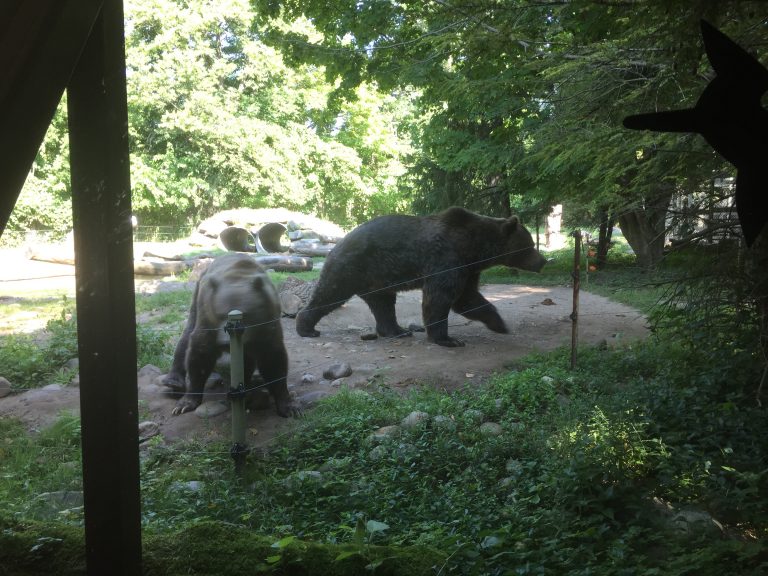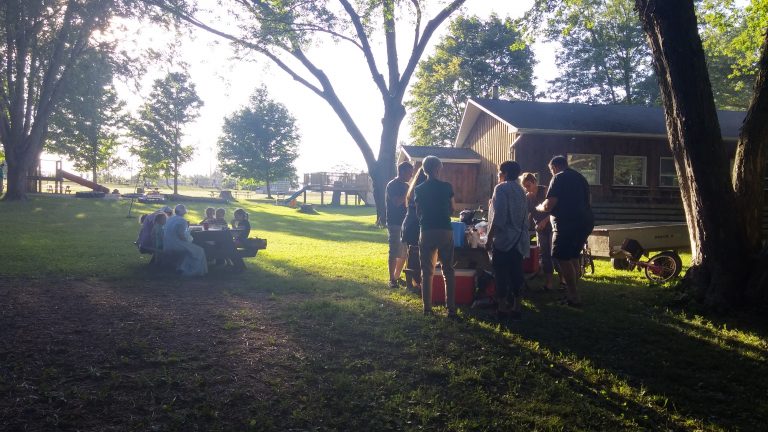 We are working at a flower garden on the farm in Amanda's memory complete with a rose Arbor. Some of our friends, neighbors and family have kindly donated flowers, money and supplies for the garden. We've spent a few days at the farm last month in order to work at the garden.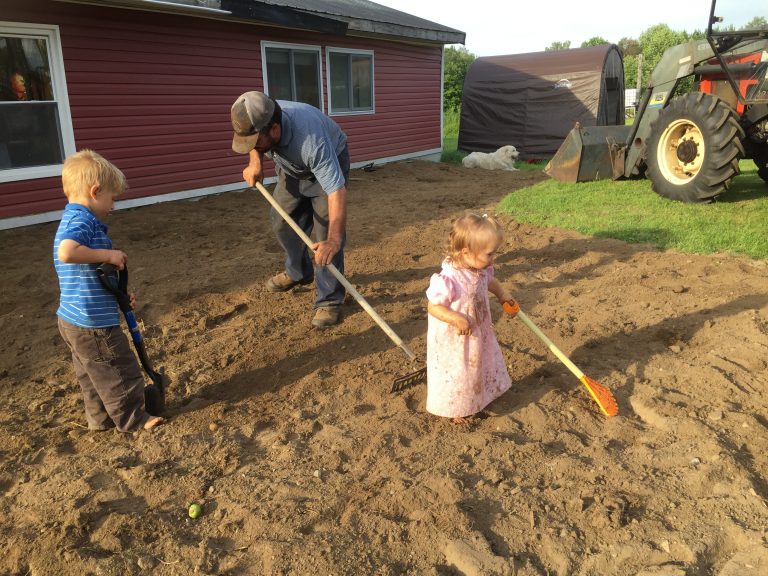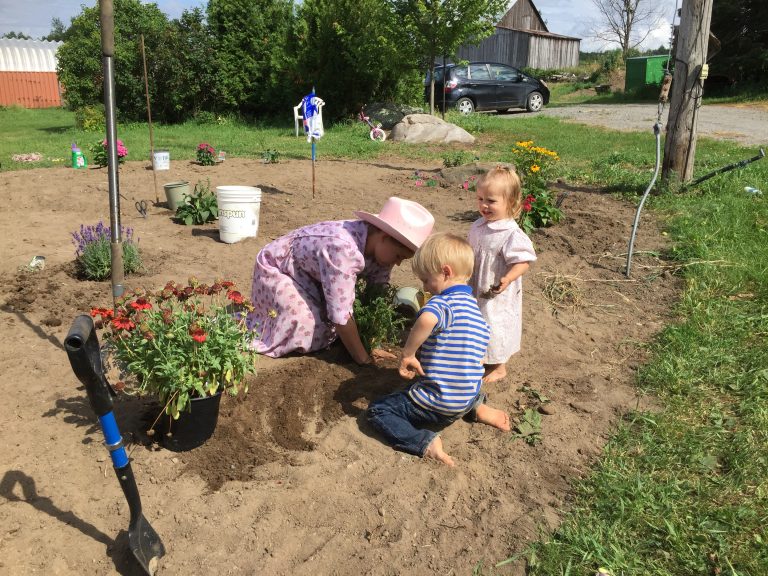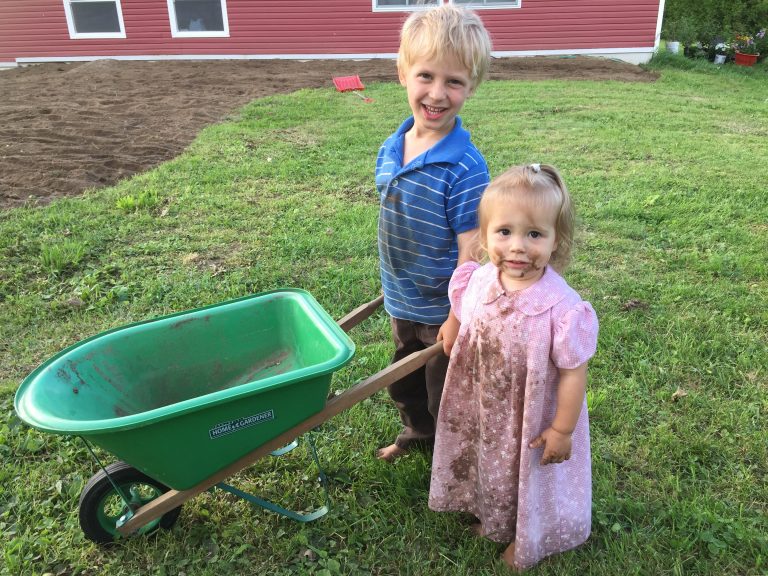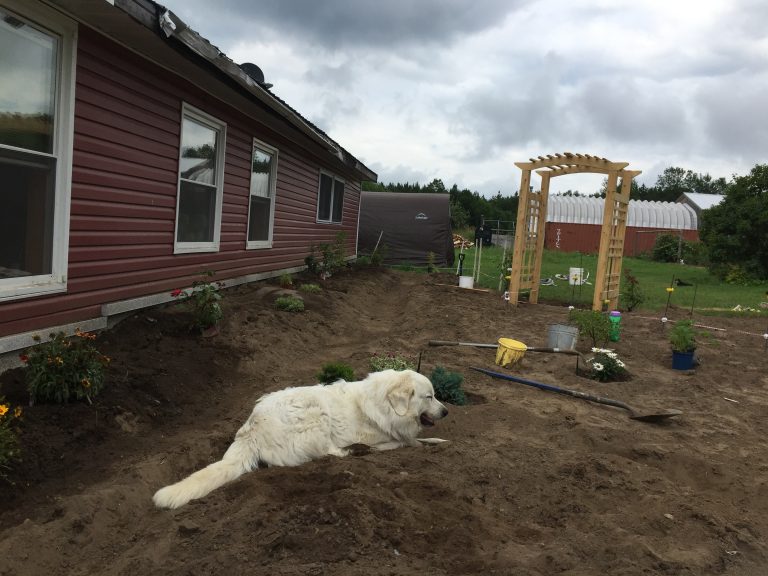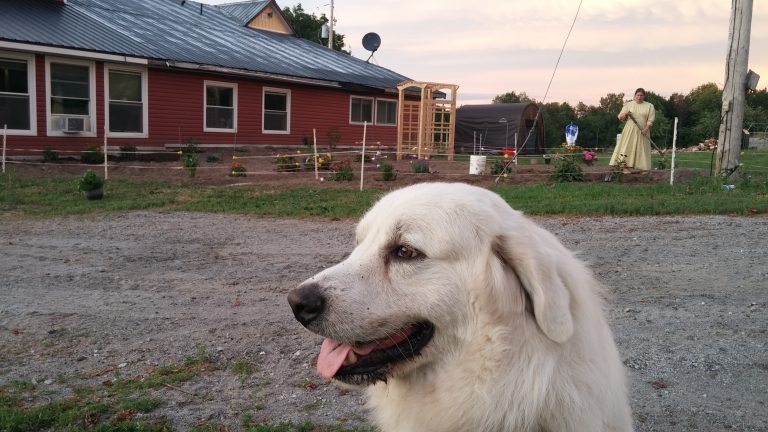 The Rose still Blooms behind the Wall
My dad submitted this poem in memory of his beloved granddaughter Amanda.
Near a shady wall a rose once grew,
Budded and blossomed in God's free light,
Watered and fed by morning dew,
Shedding its sweetness day and night.
As it grew and blossomed fair and tall,
Slowly rising to loftier height,
It came to a crevice in the wall,
Through which there shone a beam of light.
Onward it crept with added strength,
With never a thought of fear or pride,
It followed the light through the crevice's length,
And unfolded itself on the other side.
The light, the dew, the broadening view
Were found the same as they were before;
And it lost itself in beauties new,
Breathing its fragrance more and more.
Shall claim of death cause us to grieve,
And make our courage faint or fail?
Nay! Let us faith and hope receive:
The rose still grows beyond the wall.
Scattering fragrance far and wide,
Just as it did in days of yore,
Just as it did on the other side,
Just as it will for evermore.
by A. L. Frink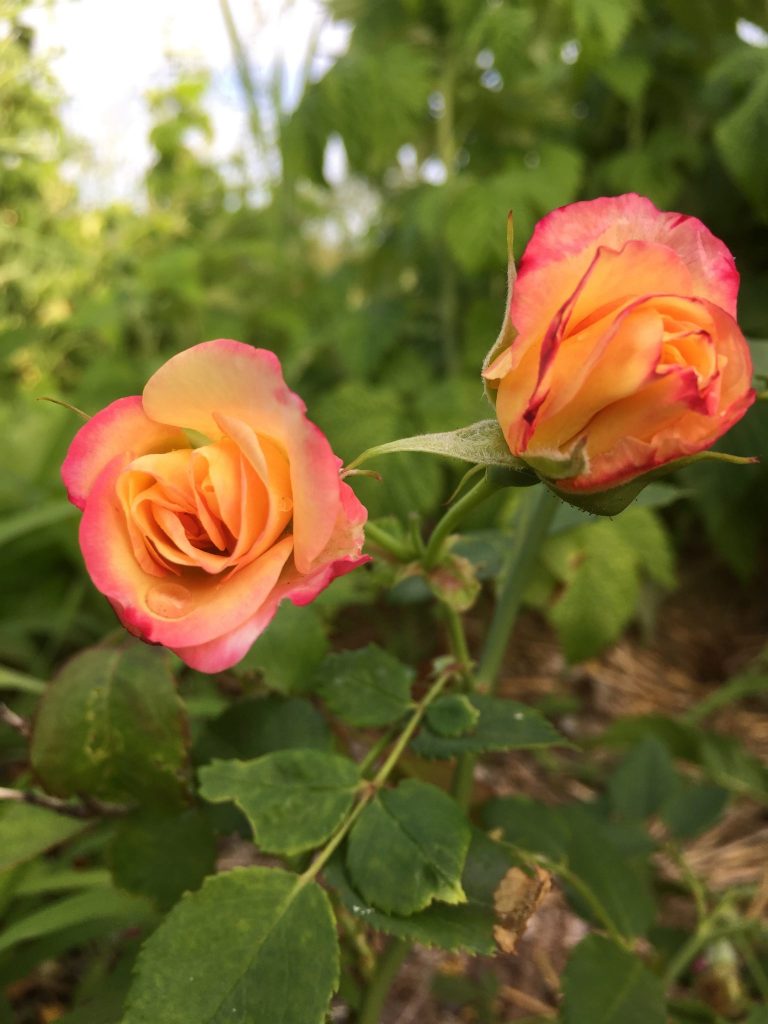 On July 31 Amanda would have celebrated her 15th birthday. Usually a child's birthdays is a milestone where we celebrate another year in their life. Amanda's birthday becomes a remembrance of her birth and the beautiful gift she was to our family.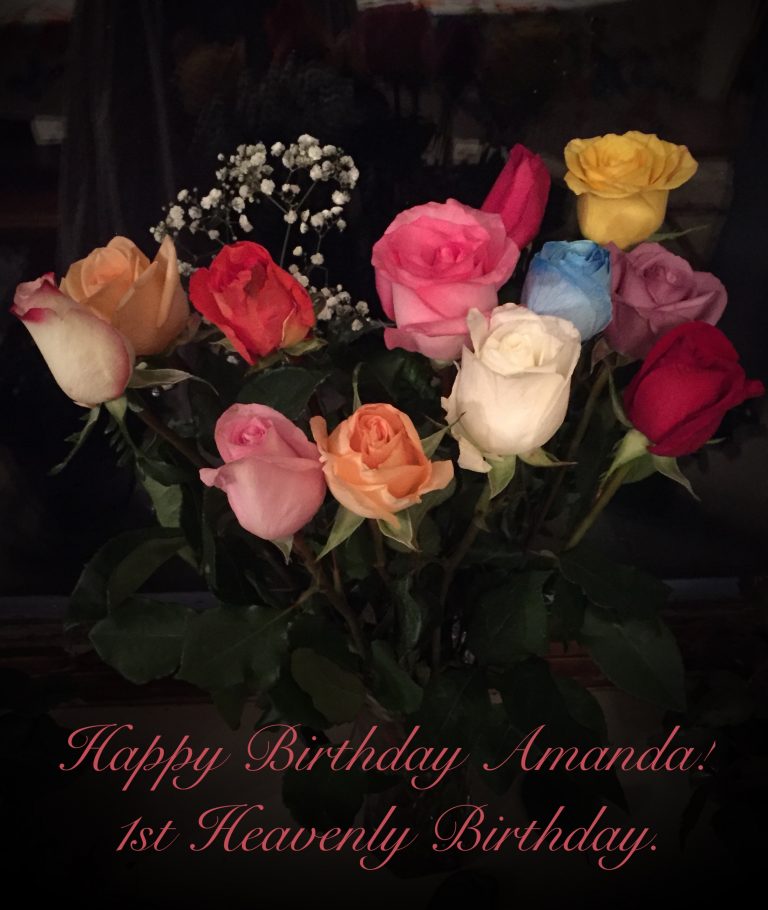 Amanda, So Loved, So Missed
Submitted by my sister, Bethany Horst, on Amanda's birthday.
15 Years ago my brother called me with the urgent message to come to their house to babysit because Amanda was making her arrival into the world. 5 weeks ago my niece sent me a message, "Pray, Amanda is in the hospital." And a little latter, "could you please come." This was another urgent summons, Amanda was making her departure out of this world.
I remember how she was then, 15 years ago. So beautiful, so innocent, so new, so just come from God..and I wonder at the beauty, the innocence, the newness she is experiencing now, having gone back to God.
We welcomed her into this world with great joy and we grieve her passing out of this world with deep sorrow. "Lord, guide our hearts to sorrow with hope and, with time, teach our feet to walk again on this terrestial ball even while our hearts ache with longing for the celestial.
Amanda's Funeral Recording
Below is a video I created putting pictures of Amanda throughout her life with the funeral recording in the background. It is an hour long complete with a recording of the singing. Feel free to share.
Lord willing, next time you hear from us we will be adjusting to life in the backwoods again. It is bitter-sweet moving back to the farm, we are glad to move back home but it is painful moving back without Amanda.  As we move home we are closing another chapter of our life that holds both very special and extremely painful memories. This neighborhood and the dear friends we made in the short time we were here will always hold a special place in our hearts.
One vivid memory I have of Amanda is the morning Sick Kid's confirmed they are ready to put her on the transplant list as soon as we're moved. It was a little intense for her because she knew the only way she is coming back to the farm is if she has a successful heart transplant. I will never forget how with slow steps she walked out to the field where her little goat herd was grazing and just lingered at the fence. At the time I just let that be her quiet moment but now I wish I could just walk up to the fence put my arm around her and ask her what she's thinking.