It's now three months ago, on the first day of summer, that our precious Amanda went to be with the Lord. Although we moved back to the farm in August it still feels like we are just now entering a new season in life even as summer is overtaken by autumn.
Since we're back we've been focused on a big project in the shop that was to be exhibited at Canada's Outdoor Farm Show. Last week, in keeping with our annual tradition, we packed the whole family into the RV and headed to Woodstock for the week.
In the middle of all of this Patricia's grandmother passed away. We traveled to southwestern Ontario one time to say goodbye as her life faded away and again for her funeral. She was 92 and longing to go home to her Lord but for us it brought back painful memories of Amanda's funeral.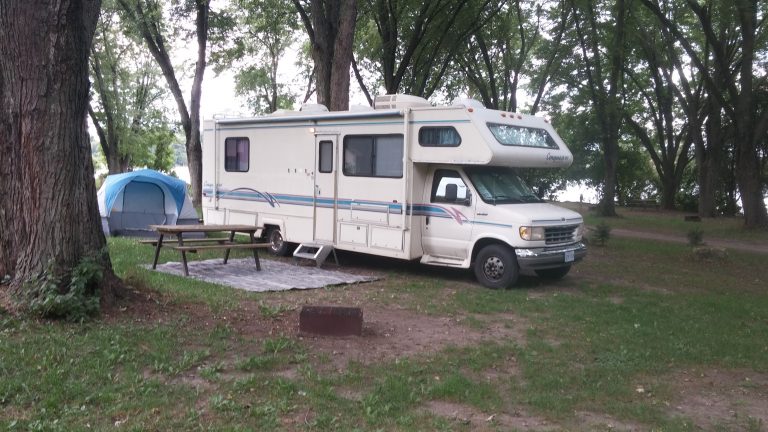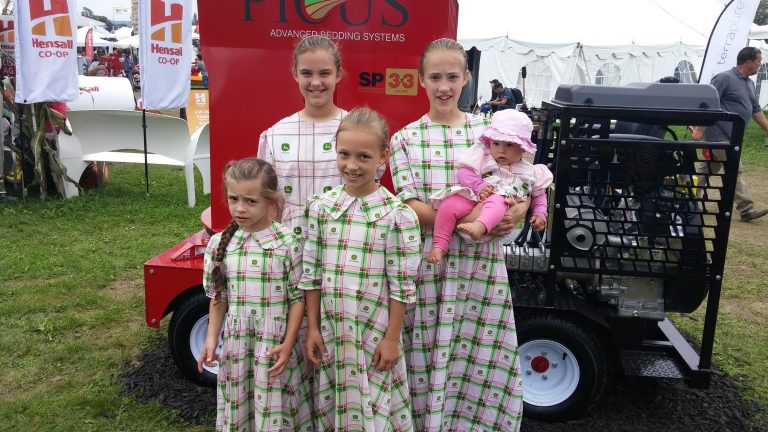 The season for school work
We teach our children at home and it's family tradition to start with school work at about the first of Autumn. The first three weeks of September we are usually busy harvesting our garden and getting ready for and attending the farm show. We purchased a new unit study curriculum which we were excited about getting started with. We had planned on starting school work in the summer while we were living in the Markham in the absence of farm and garden work. Patrica had just finished organizing the school books and supplies and was ready to get started the day Amanda died. Since then it's been really hard to pick up the pieces and go on. Patricia is still working on getting things unpacked and organized but day to day life challenging without Amanda's help while grieving her absence.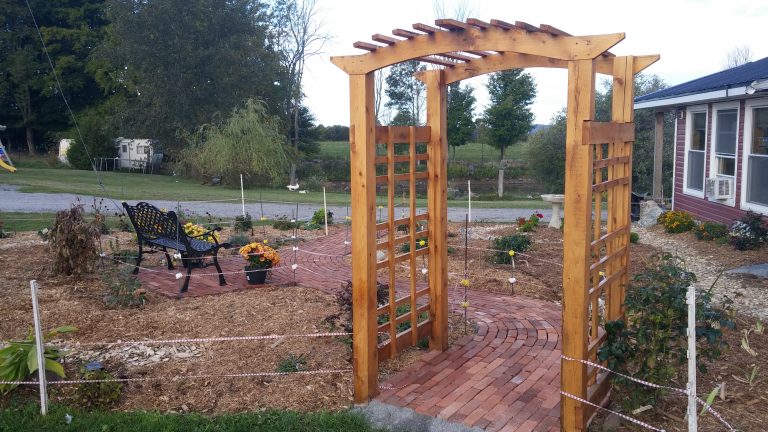 Any spare time I had since we moved back from Markham was invested in the new memory garden. Neighbors, friends and relatives have donated some of the flowers and supplies. The pathway is constructed with bricks reclaimed from the old farmhouse that Patricia grew up in. There is an endless list of things to do on the farm but it felt good to focus on a project dedicated to Amanda's memory. We love our farm and plan to get our animals back but our hearts are not in the farm completely yet.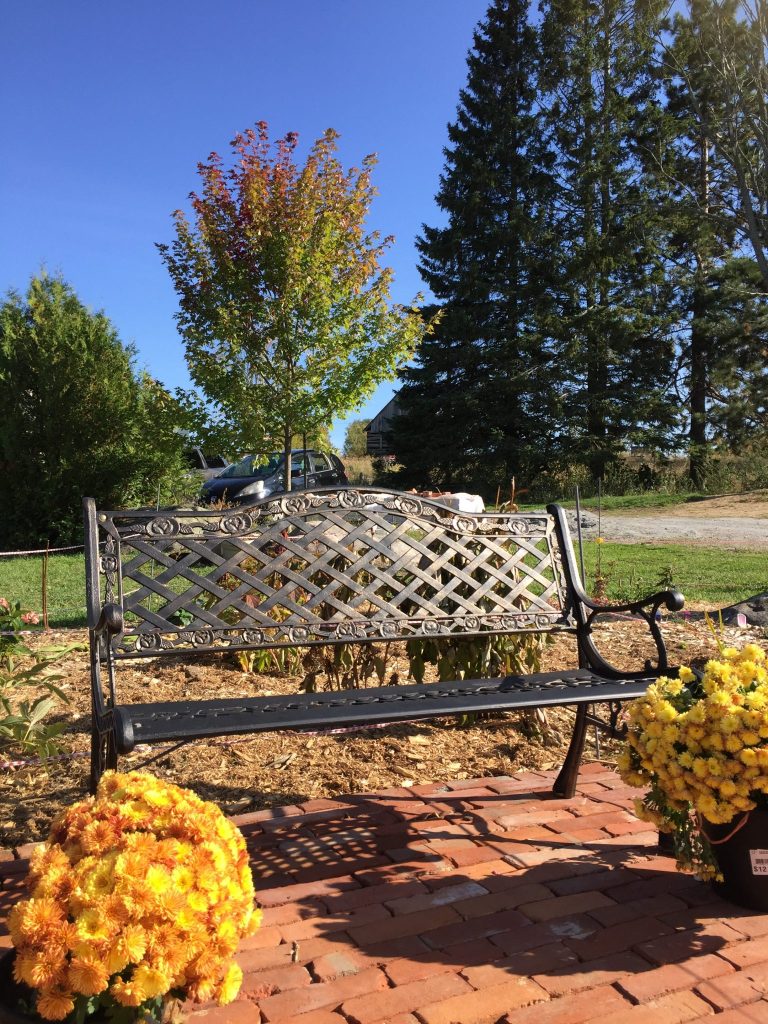 Now that the farm show is over and our big project is finished in the shop it feels like we have more time to reflect on the past and start looking and planning ahead. Ever since we found out Amanda needs a heart transplant we were somewhat living in shock just putting one foot ahead of the other. 
Many of the plans and dreams we had were either ended or were put on hold. We were expecting to be living moment by moment waiting for the call to go to the hospital for a transplant. We expected to be parents of a heart patient for the rest of her life. The average life expectancy after transplant is about 15 years although many have lived over 20 years. As shock of everything that happened this year slowly wears off and as reality keeps sinking in we miss Amanda as much as ever but we also realize how much we may have needed to face in the future if the transplant would have happened in time.
We are back at the farm, grandmothers funeral is past, the farm show is over and the garden is substantially complete. What now? A song comes to mind that we sang at Amanda's funeral… Be still my soul: the Lord is on thy side……Leave to thy God to order and provide; in every change he faithful will remain….. To guide the future as he has the past…Be still my soul: the hour is hastening on when we shall be forever with the Lord…. when change and tears are past, all safe and blessed we shall meet at last.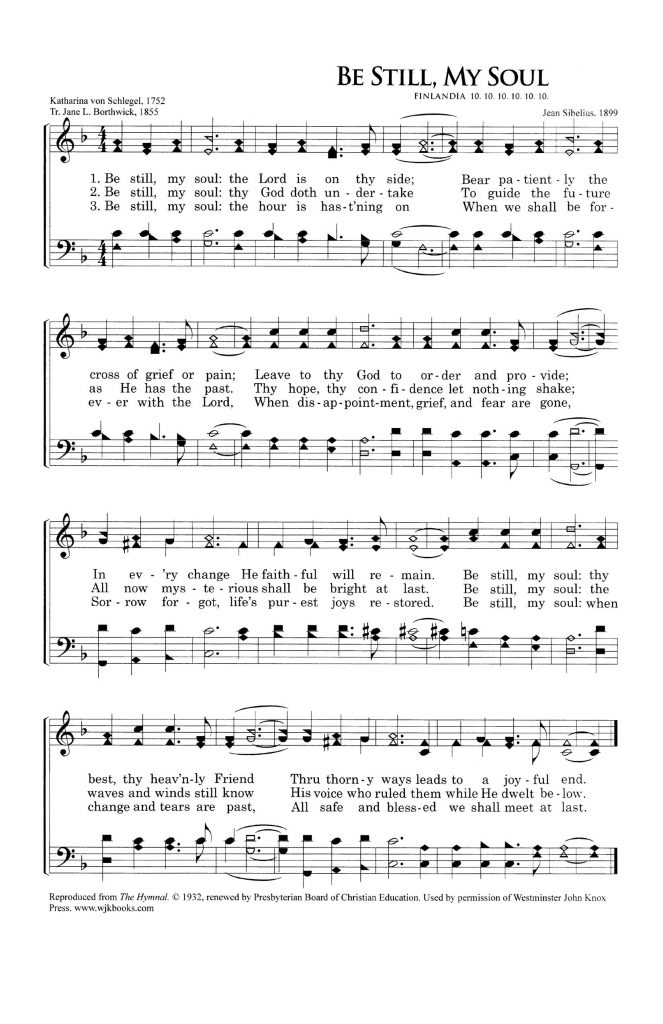 You're in the land of the living , we're in the land of the dying.
Below is a song my sister shared with me that has been a blessing to me. I particularly appreciate the phrase.. You're in the land of the living, we're in the land of the dying.
Photos of Life on the Farm.