We've reached another milestone in our journey, this week we brought our animals back to the farm. If you've been following our blog you know that we temporarily moved away from the farm this spring and we moved our animals to other farms. Our daughter Amanda needed a heart transplant and we had to be close to the hospital in Toronto while she waited. Sadly she passed away shortly after we moved to the city.
It's three months now since we moved back to the farm but we weren't in a position to have a lot of animal chores right away. We did some work on the barn before the homecoming so it will be less work to care for the animals. I love to take the little ones out in the evening to do the barn chores now that the evenings are dark and cold. It's such a pleasant environment.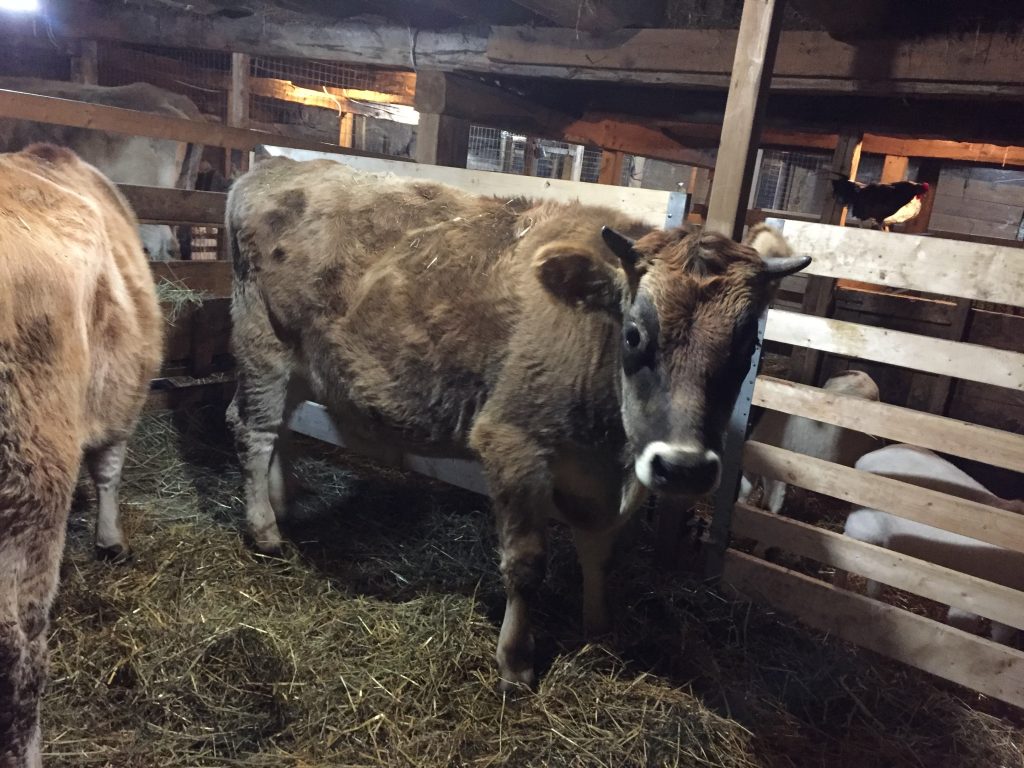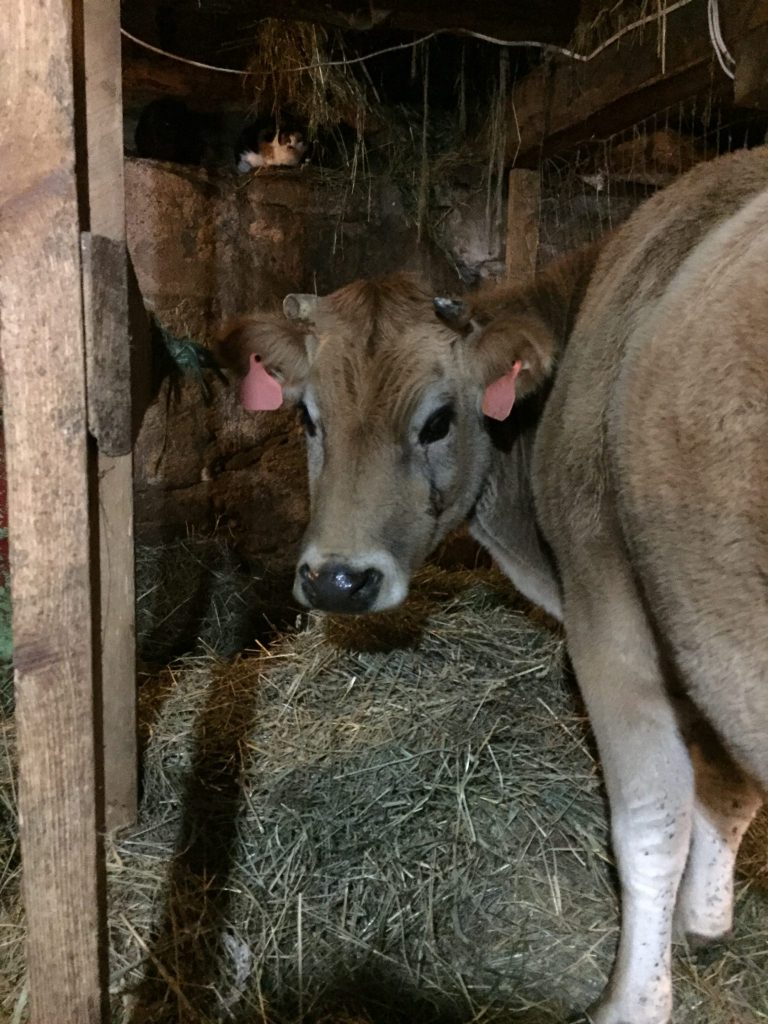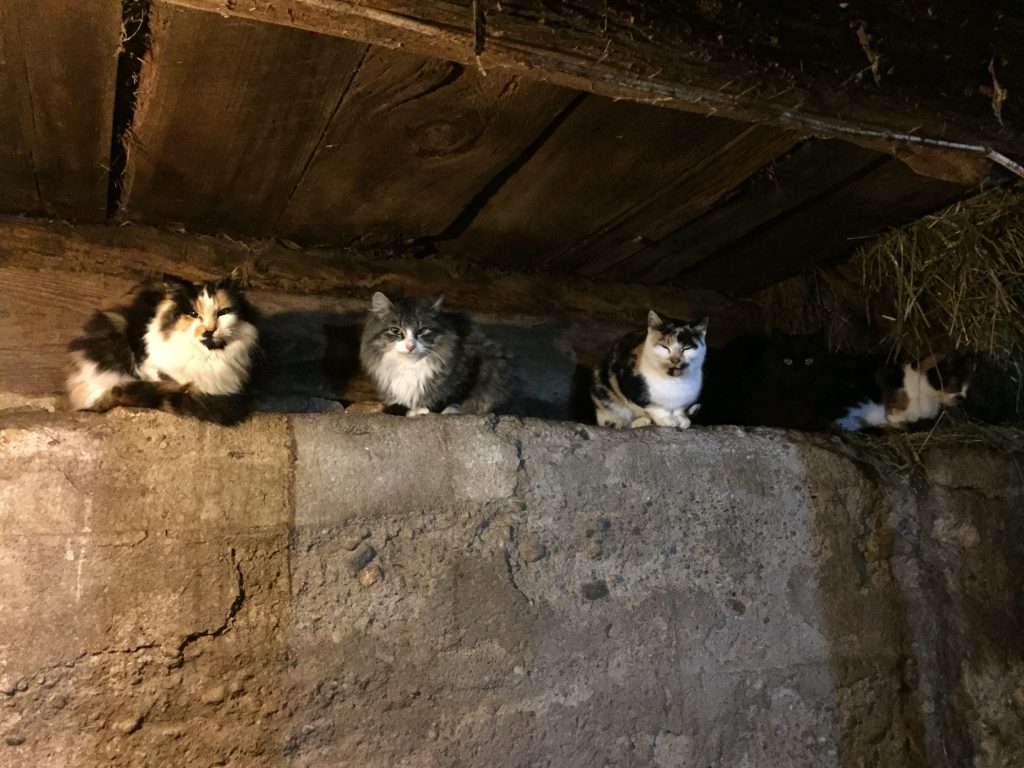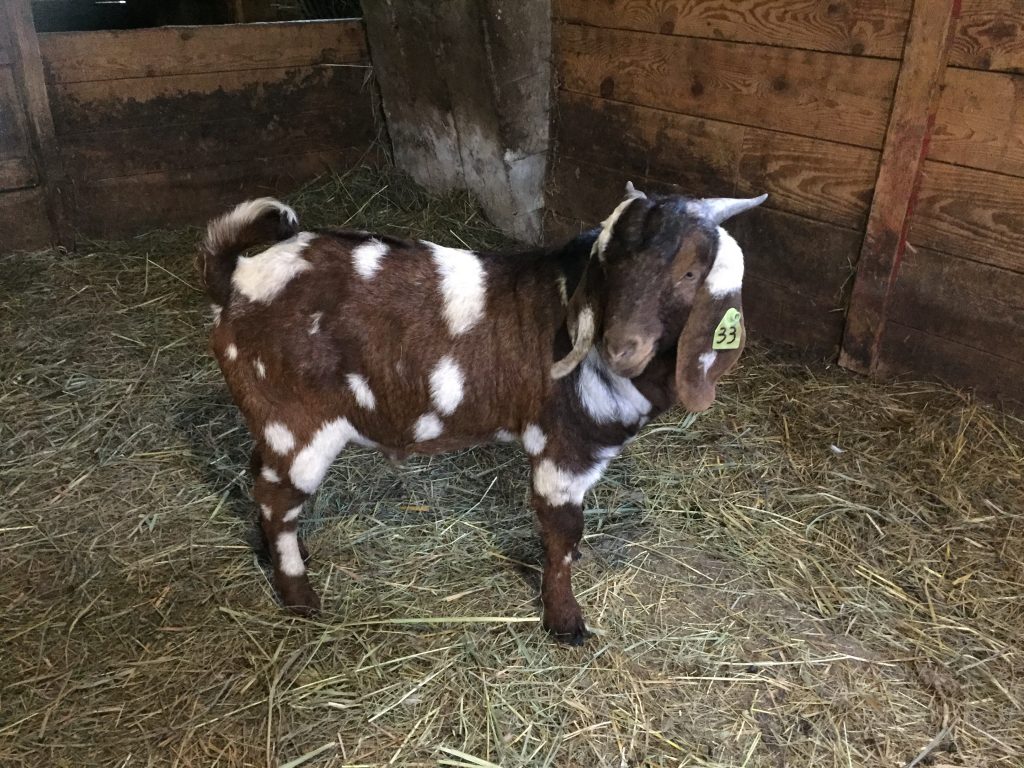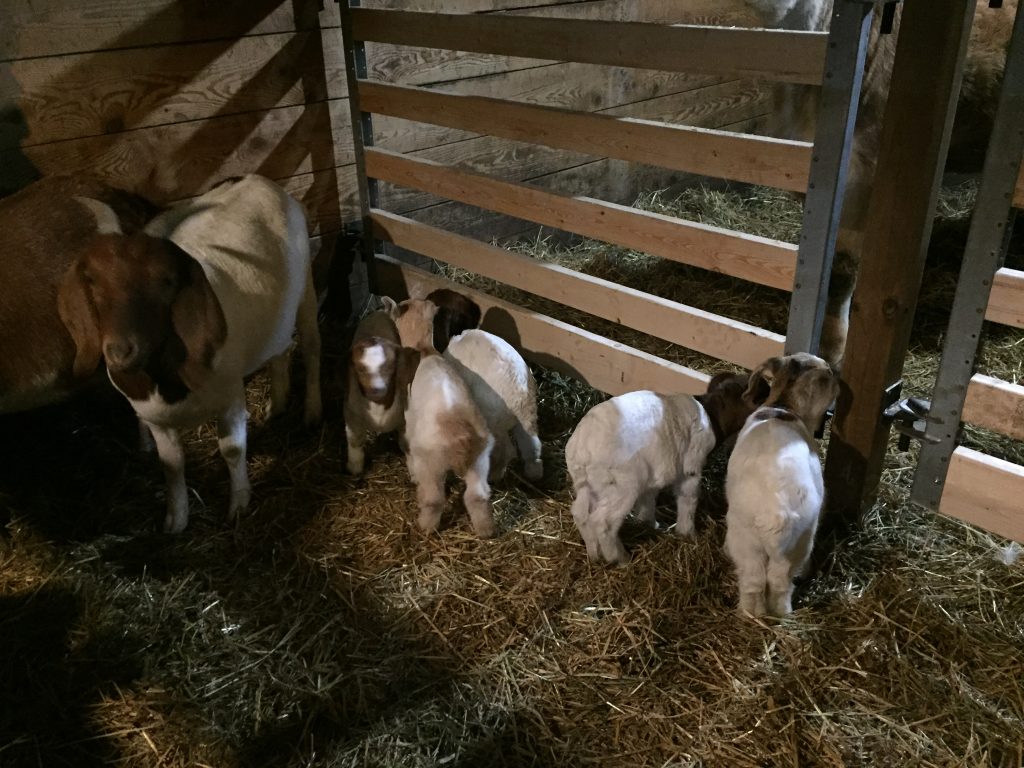 The new Shed
Another new and exciting project on the farm this fall is a new storage shed. Our flimsy old tarp shed we used for firewood was way to small and the original tarp disintegrated a number of winters ago. Finally we'll have a wood shed large enough for a winters supply of firewood with lots of room to spare. It started out as a wood shed but I decided we need room to park the tractor as well as a few finished bale choppers. (which we build in the shop) Patricia thought we need room for the tiller, lawn mower and new Kubota utility vehicle. (it's actually quite old) Needless to say the shed plans got bigger and bigger but it will be put to good use.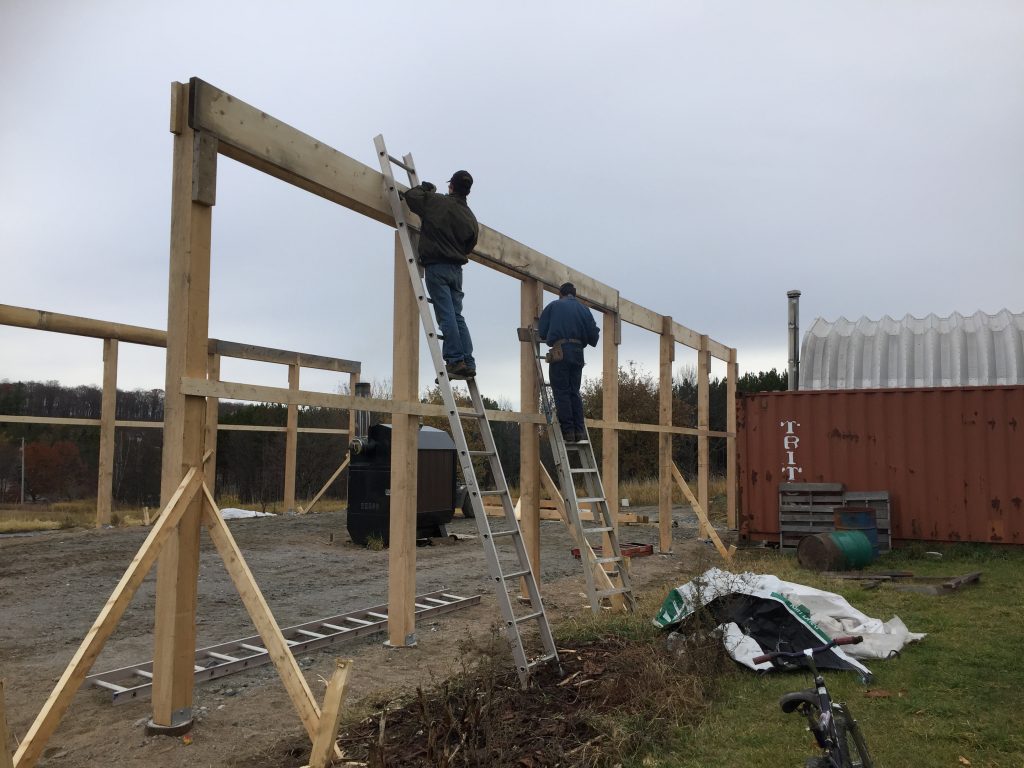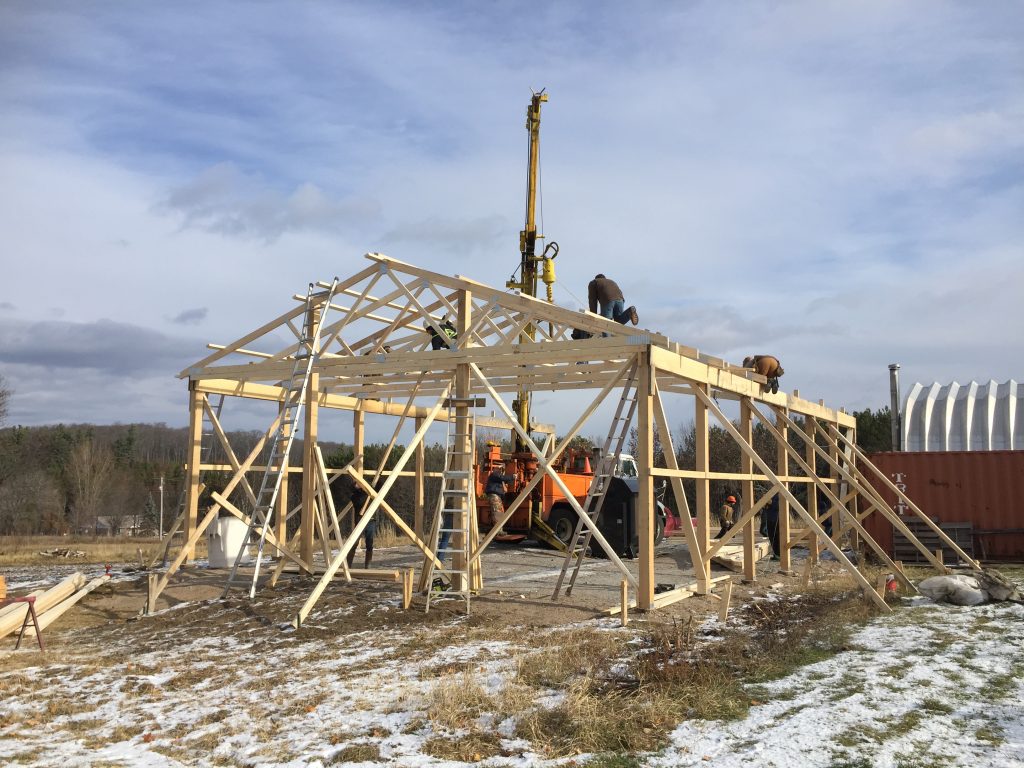 What Else is New?
We are working at writing a book! It is a colossal task and it will take a few years but, Lord willing, we won't give up until it's done. As sad and difficult as it's been, we want to write about our experiences of the past year and the beautiful testimony of our sweet Amanda for the benefit of our children and, Lord willing, grandchildren. If we are writing anyway we decided to try and do a nice job and print books for sale as well.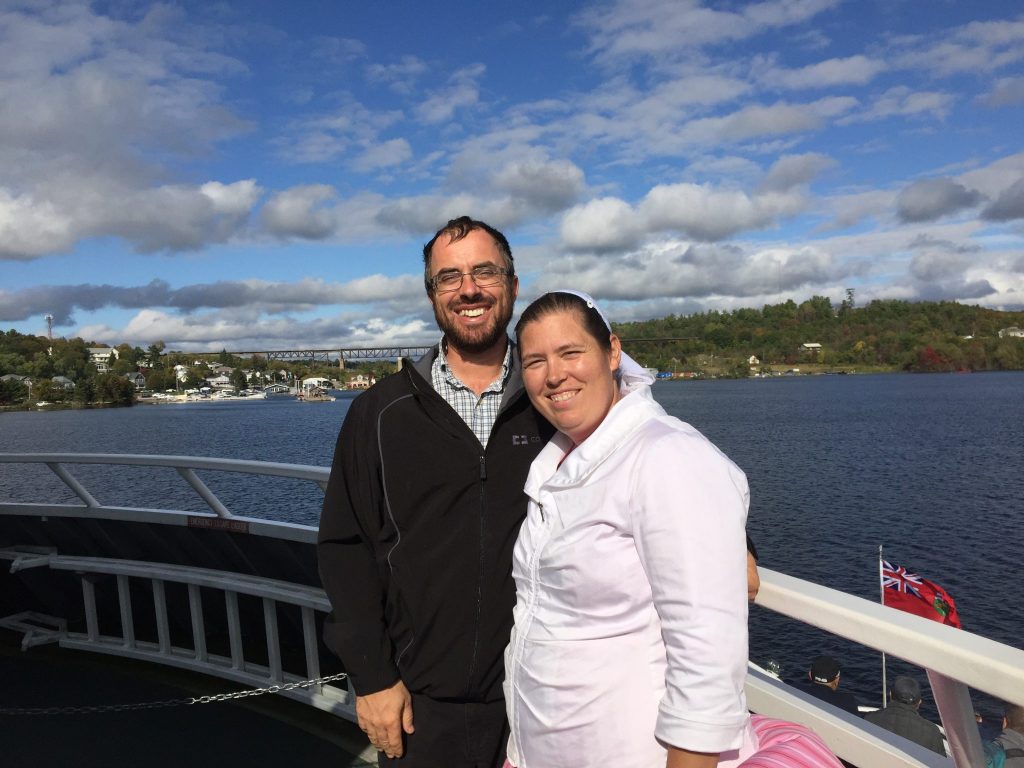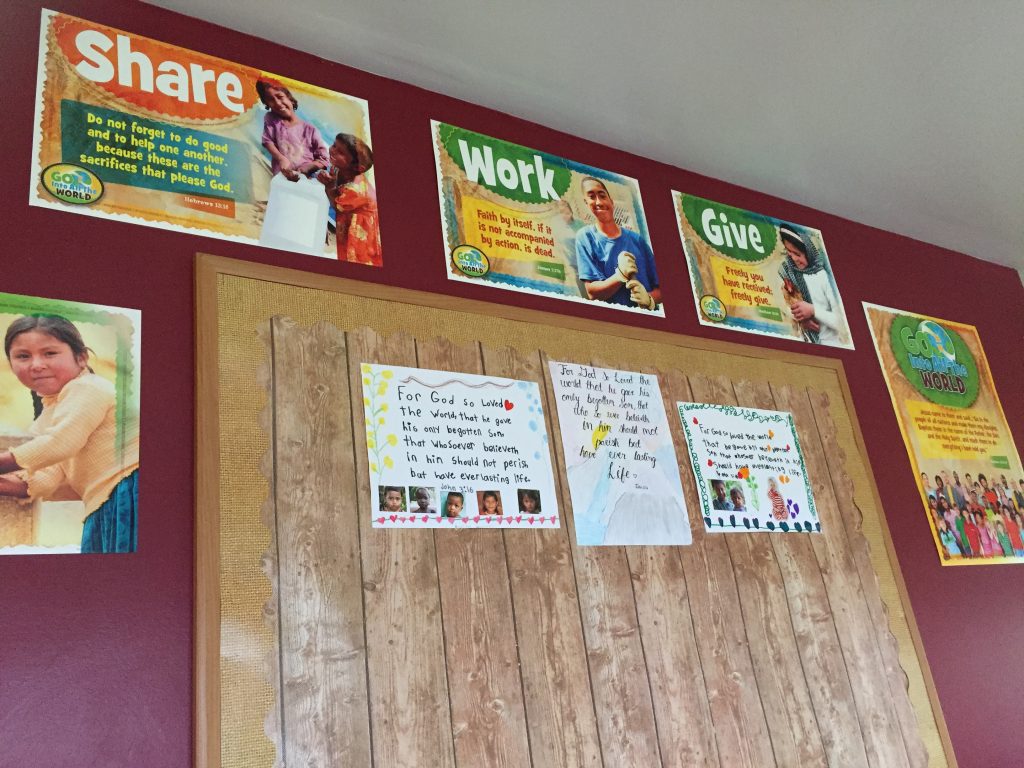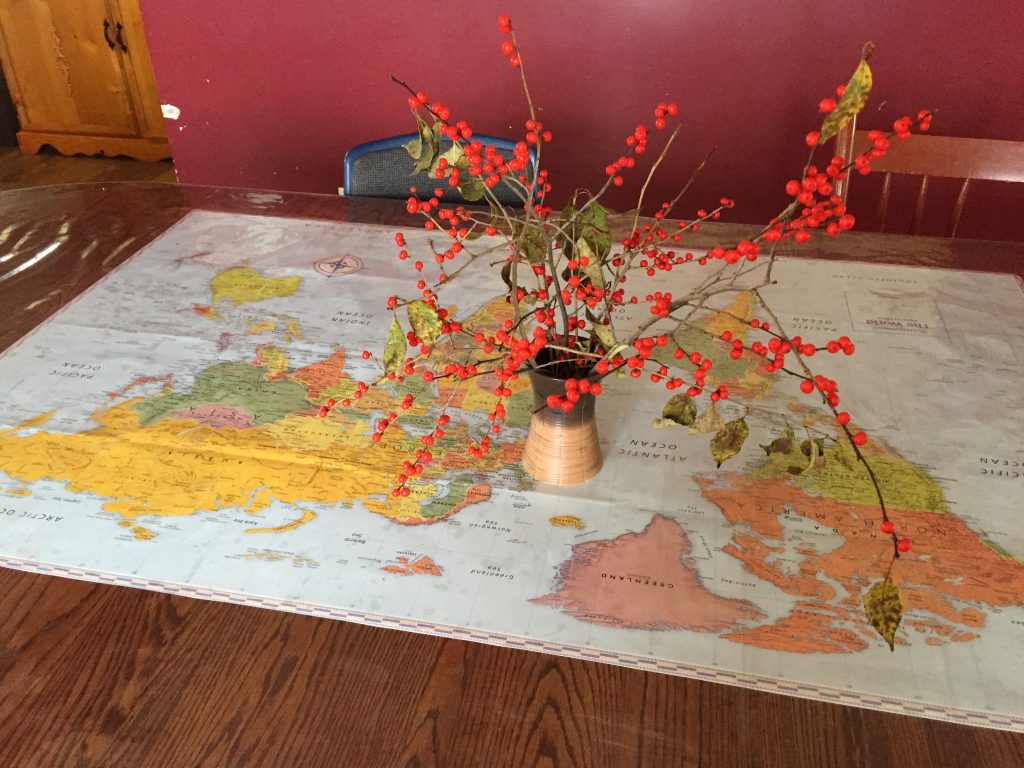 Fall Scenes on the Farm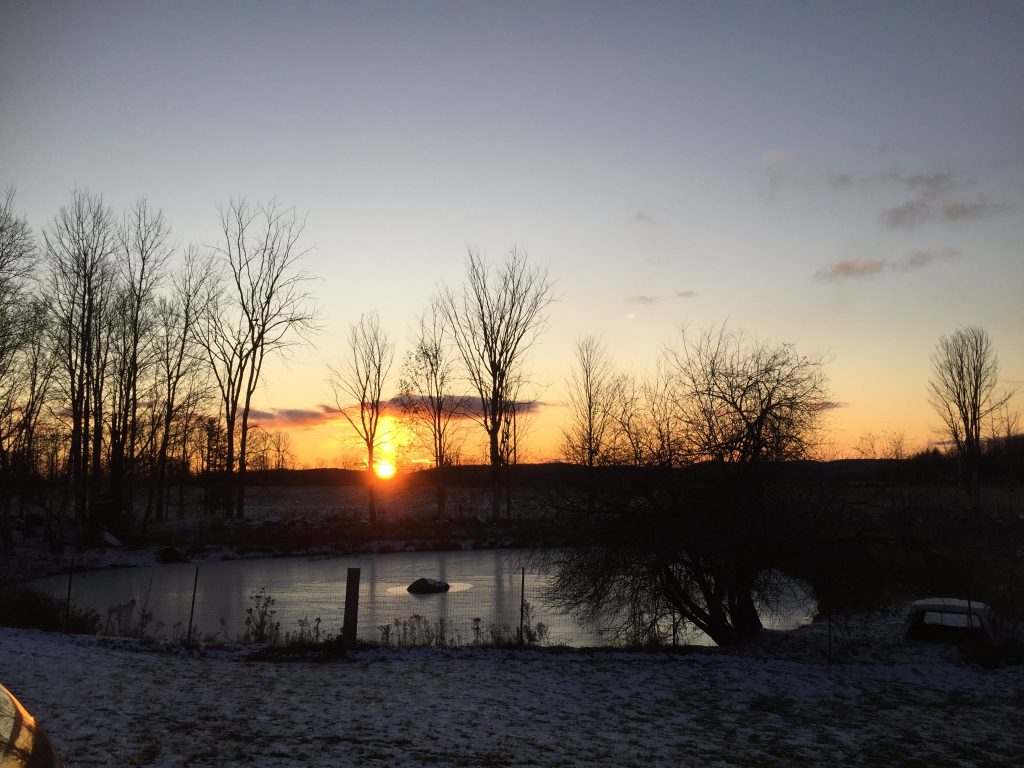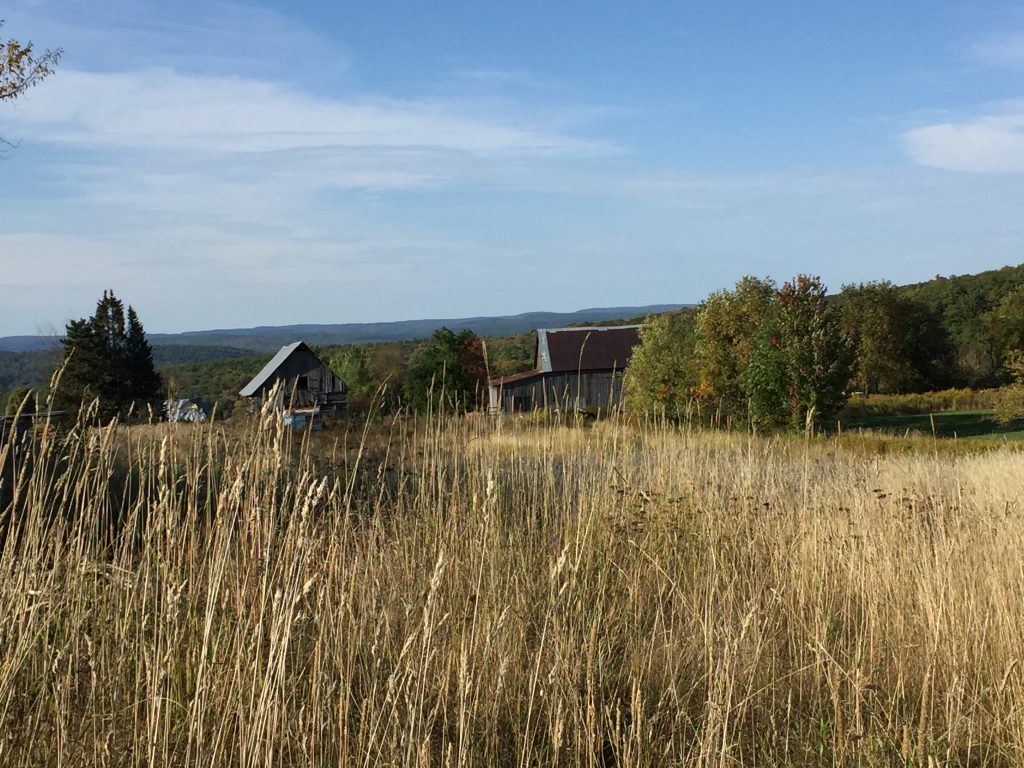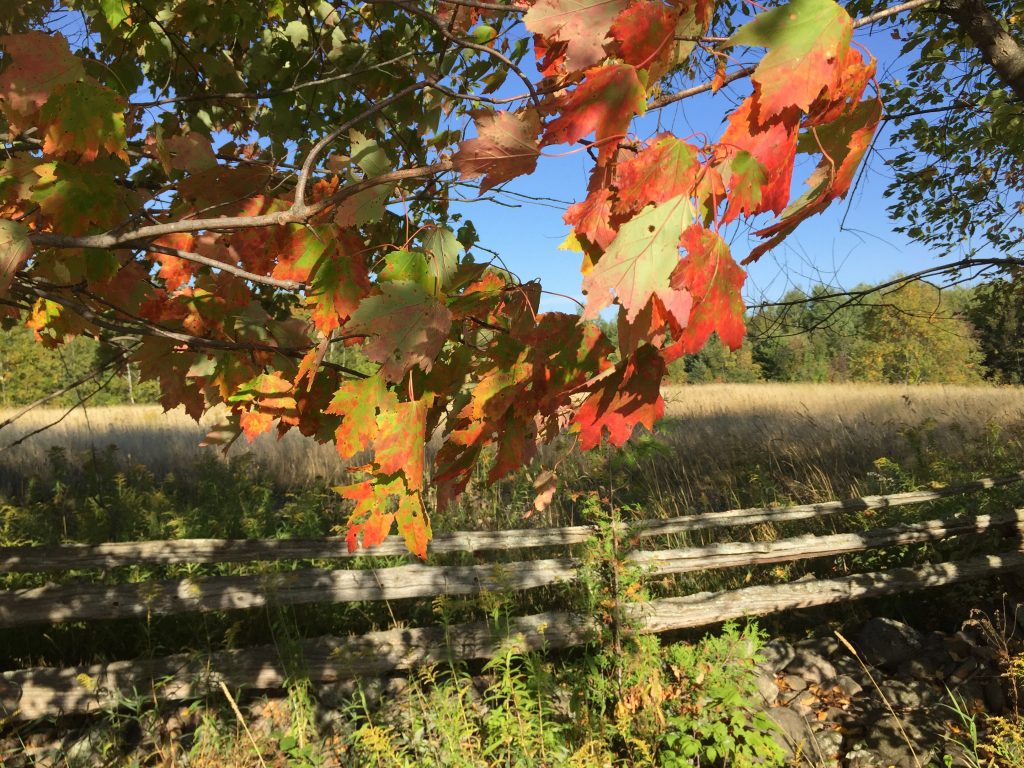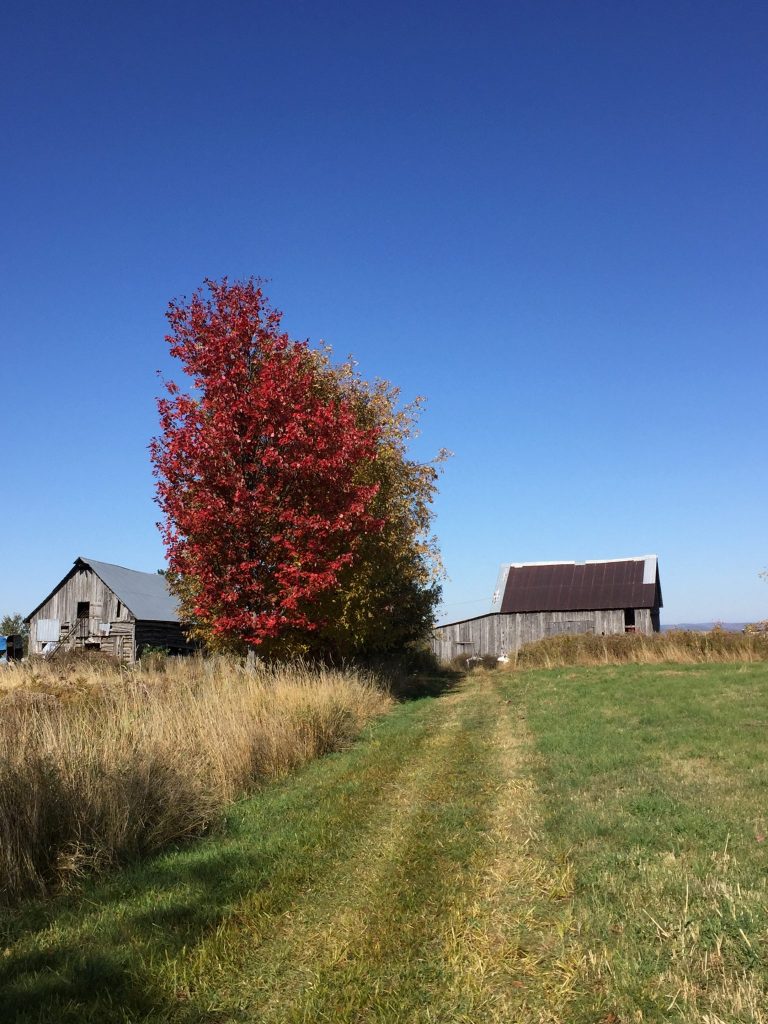 In Closing
We are keeping ourselves busy and life keeps going on. Our home is filled with pictures and memories of Amanda, a sad reminder of her absence but also warming our hearts with the precious memories of our dear daughter and sister.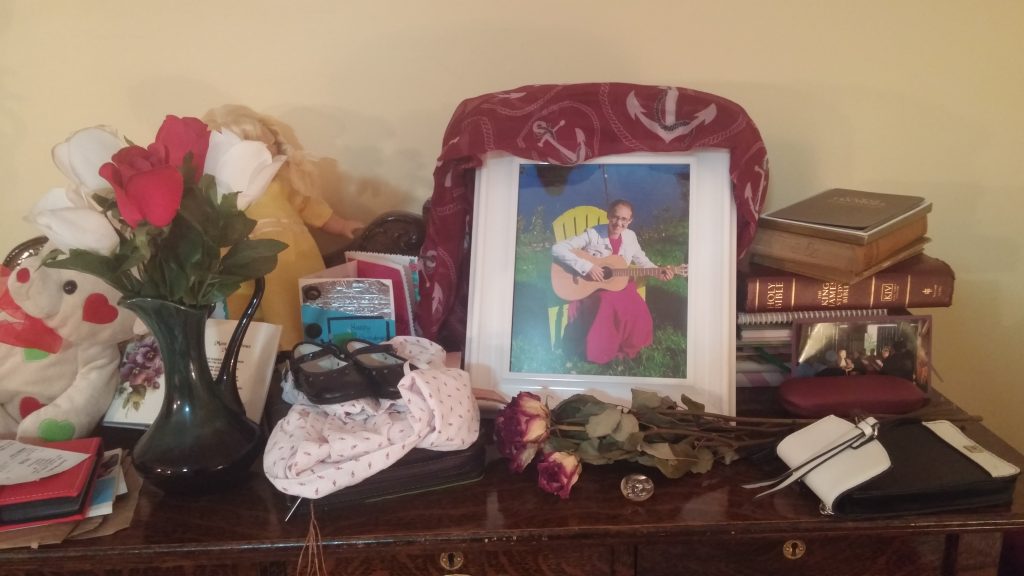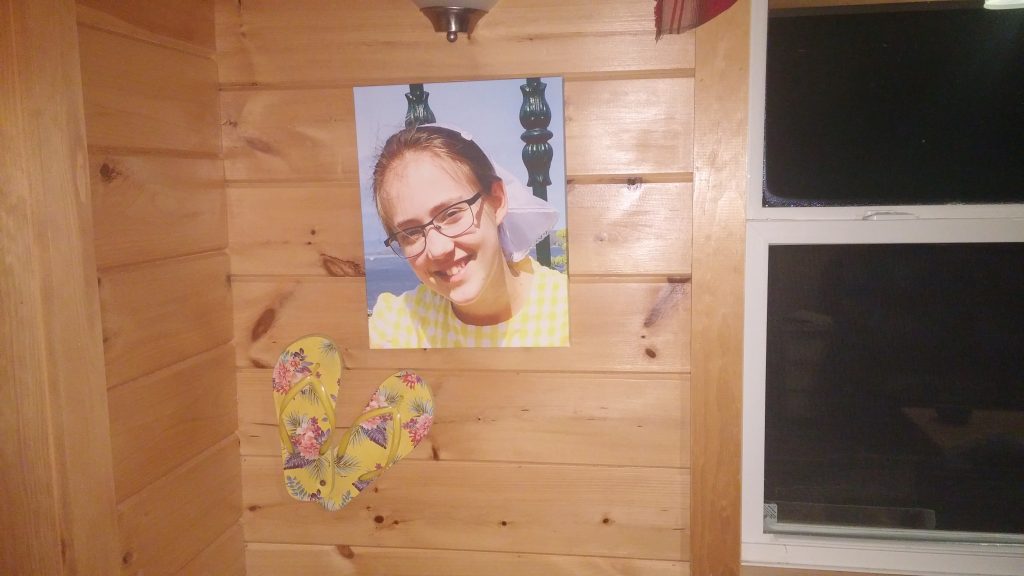 We look forward to sharing with you a very special and interesting guest post before the end of the year…….