This post is about two special projects that friends and family contributed to in memory of Amanda. The flower garden and memory quilt. This weekend it's a year since we moved to the city while Amanda waited for a heart transplant. Sadly two weeks later she suddenly died.
Amanda chose the pattern and was collecting materials for this quilt with plans to piece it together while she waited for transplant. After she died we decided to make the quilt in her memory. The aim was to have it ready to display at the Ottawa Valley Farm Show in March, but unfortunately it was cancelled due to the virus.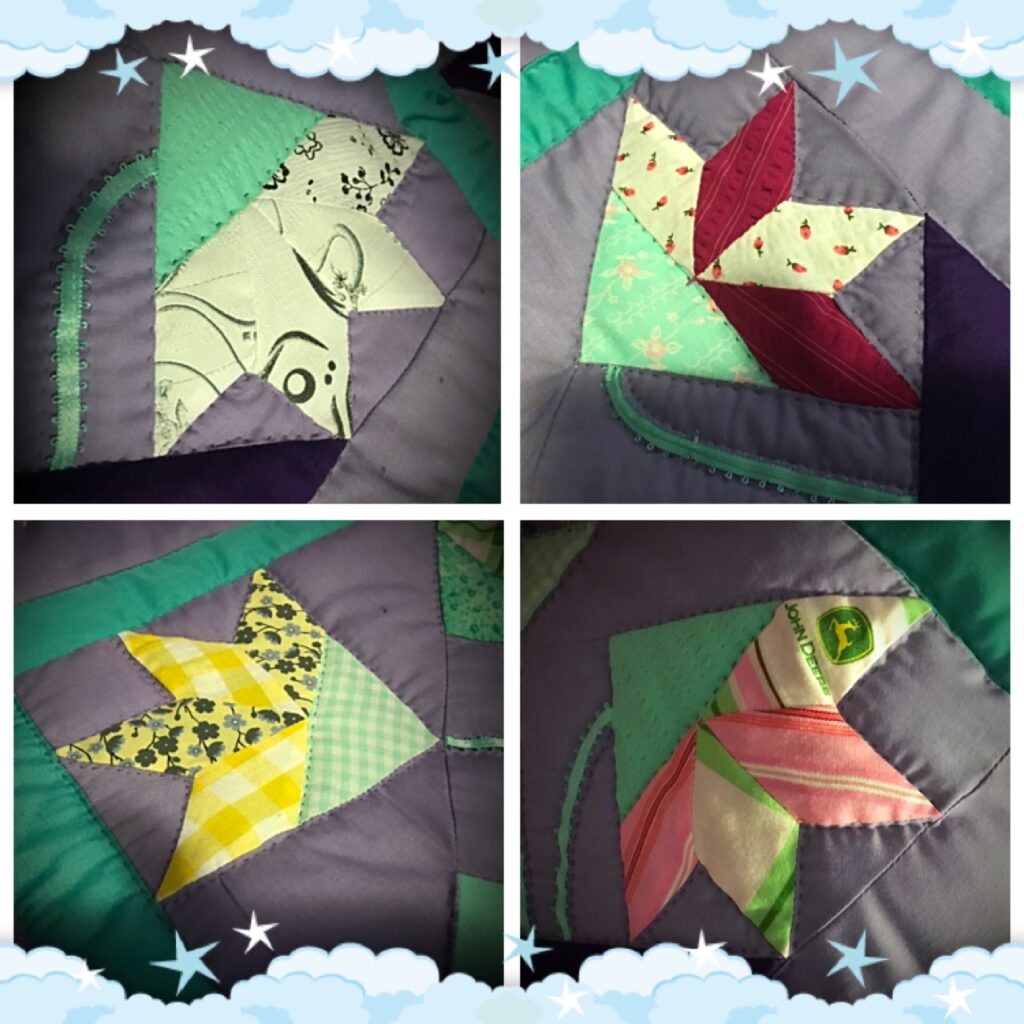 Each piece of material has a story. One flower has the first dress Patricia sewed for Amanda when she was a baby and the last dress Amanda sewed for herself before she died. The quilt includes remnants of dresses I remember her wearing as a little girl. The John Deere dress she wore to farm shows and other look-a-likes she had with her friends. There's pieces from clothing her friends or siblings wore. There is her favorite yellow dress she made for herself, with a matching one for her baby sister Tamara. She was wearing this one the evening she died. The most sacred piece on the quilt is the leftovers of the white dress she wore for her baptism and finally wore when we laid her body to rest.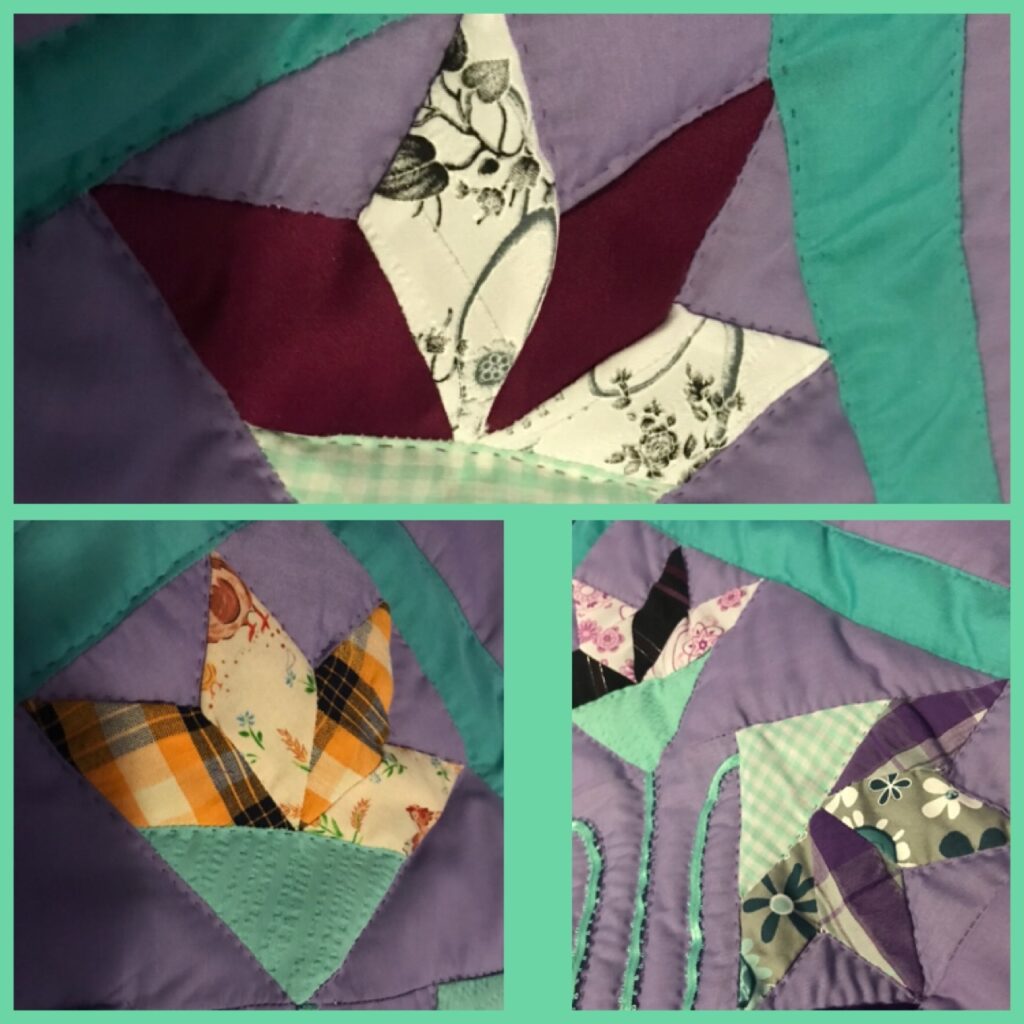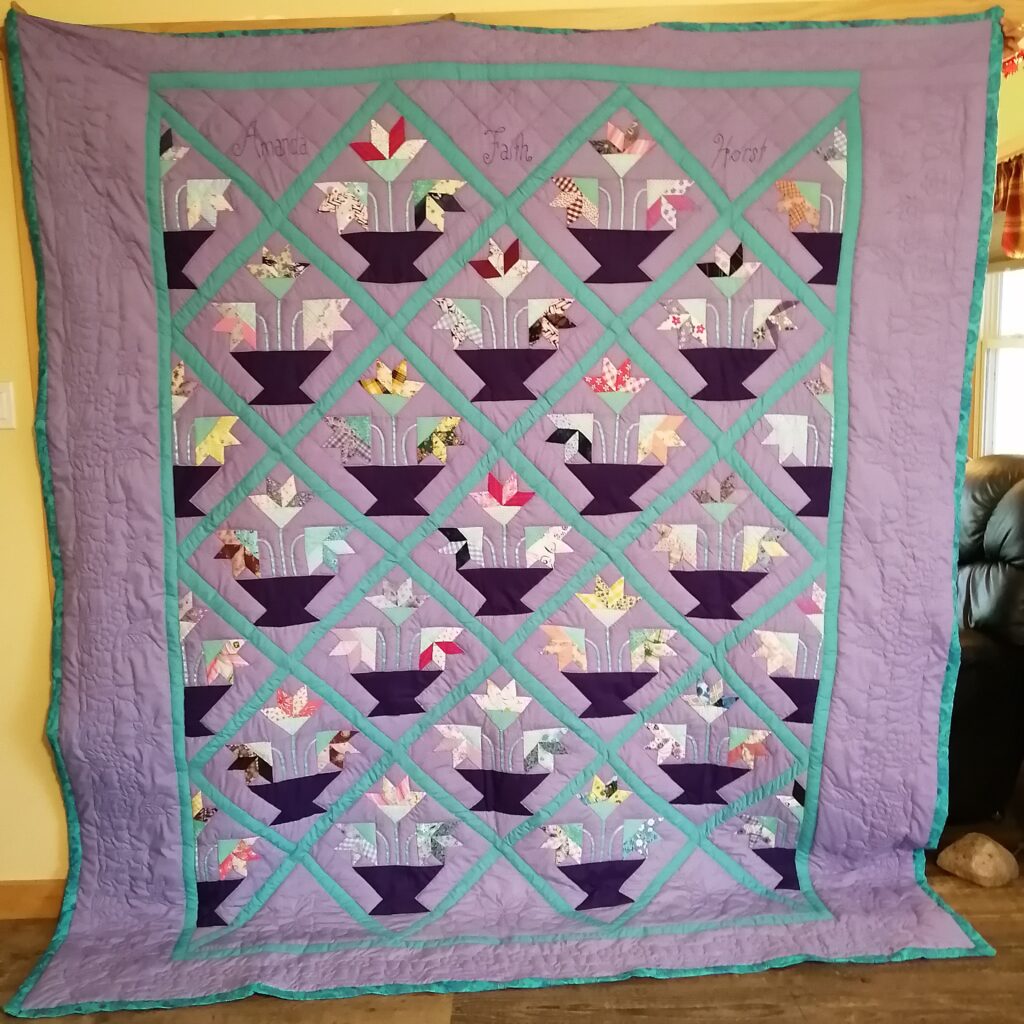 The Flower Garden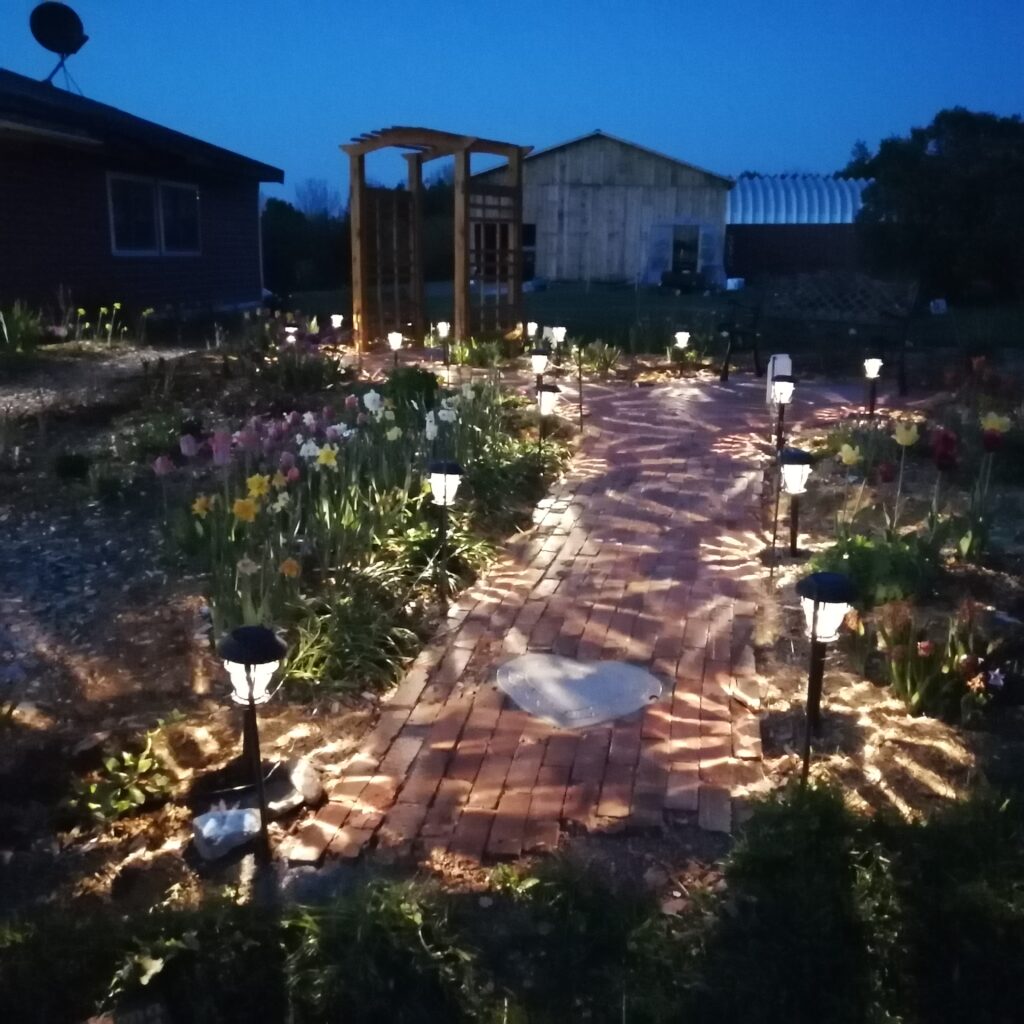 We made a flower garden beside our house in Amanda's memory. Many of the flowers were given by neighbors, friends and family.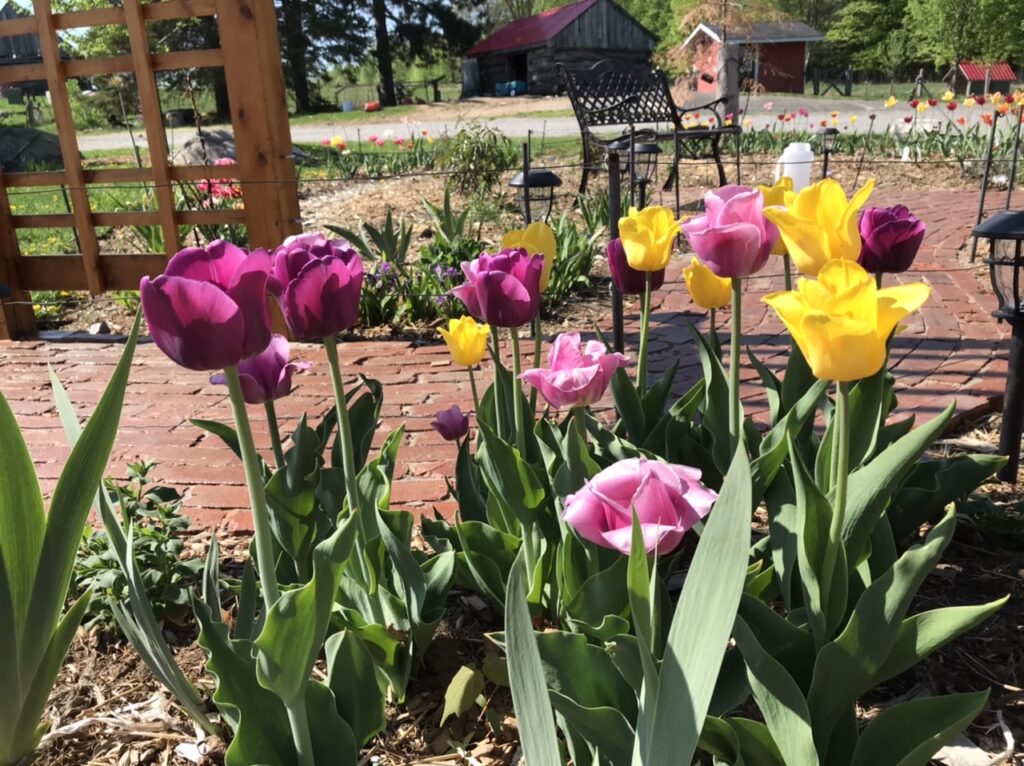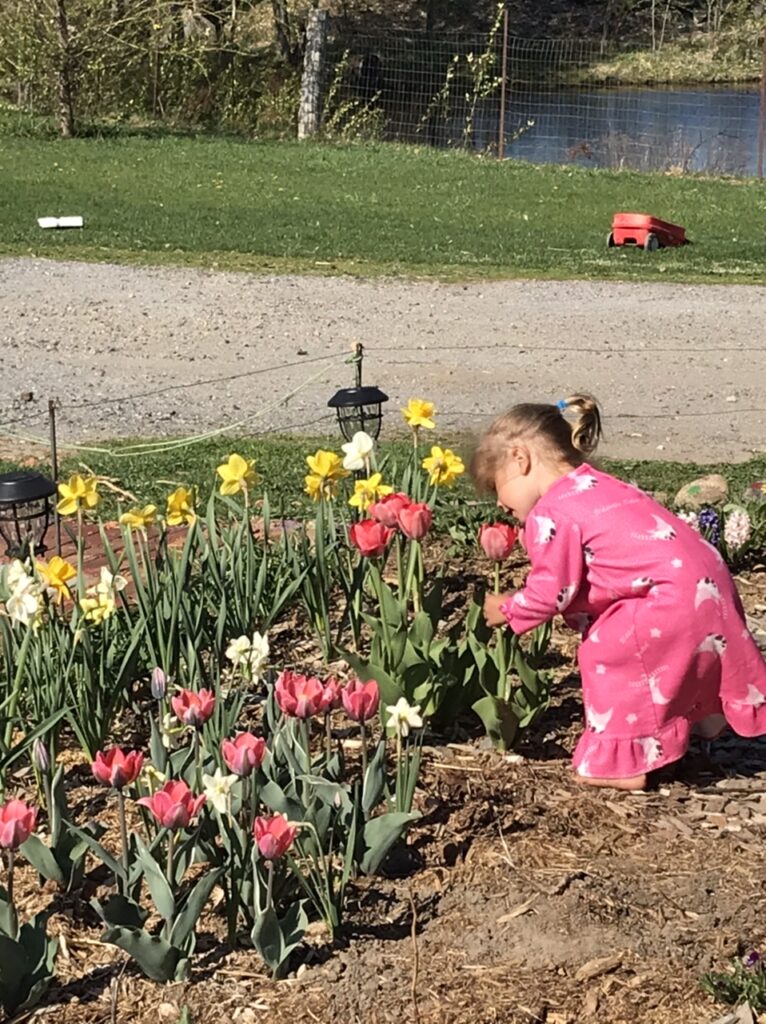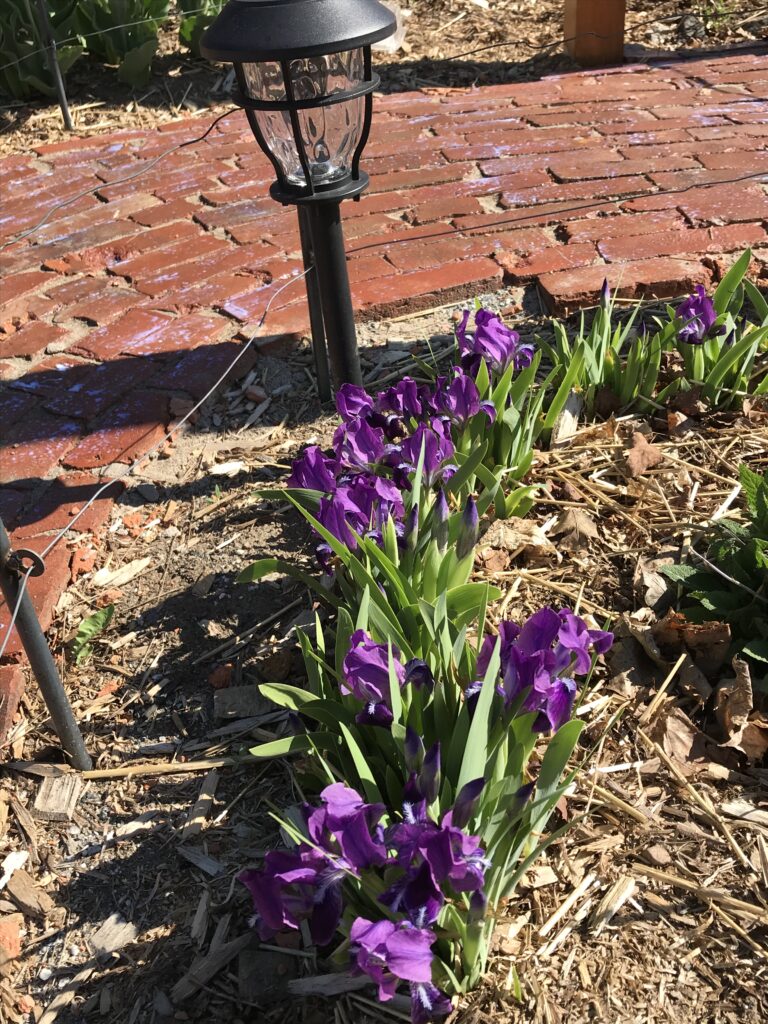 Springtime on the Farm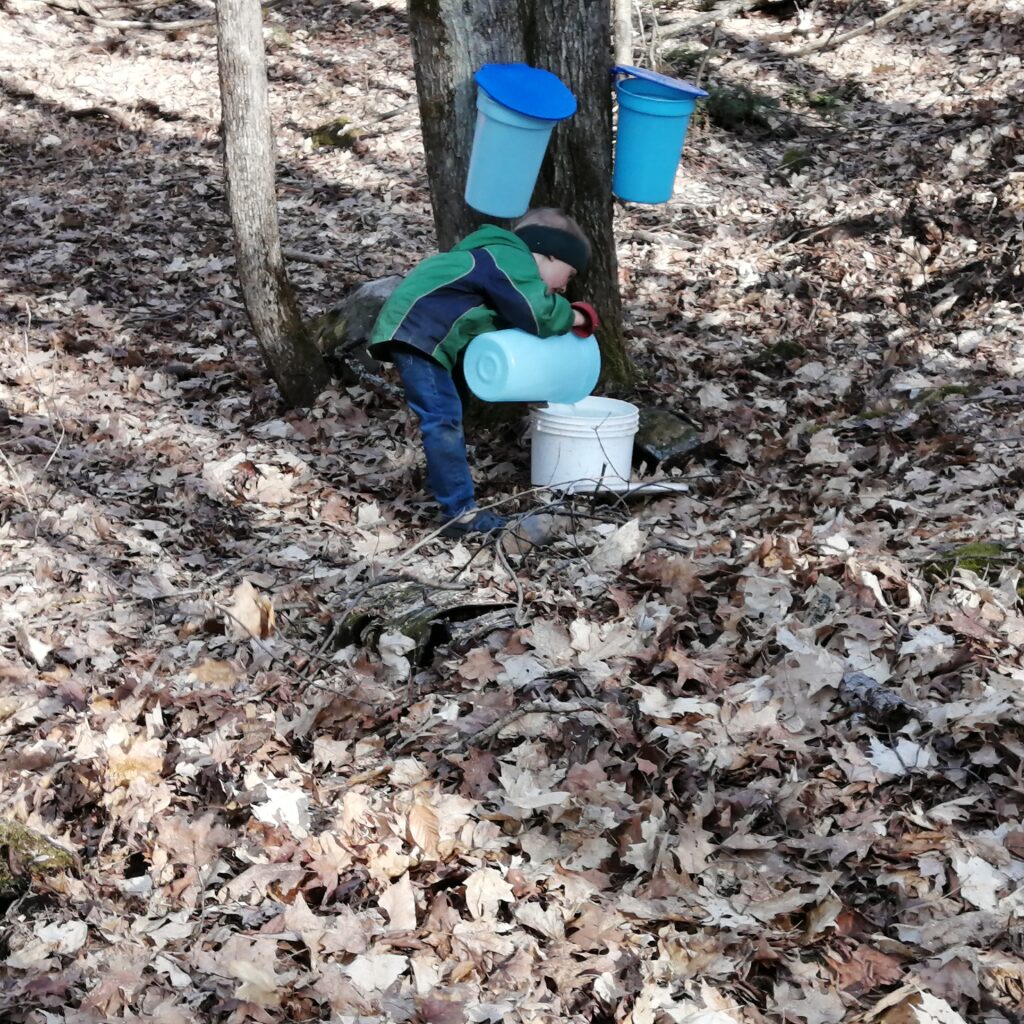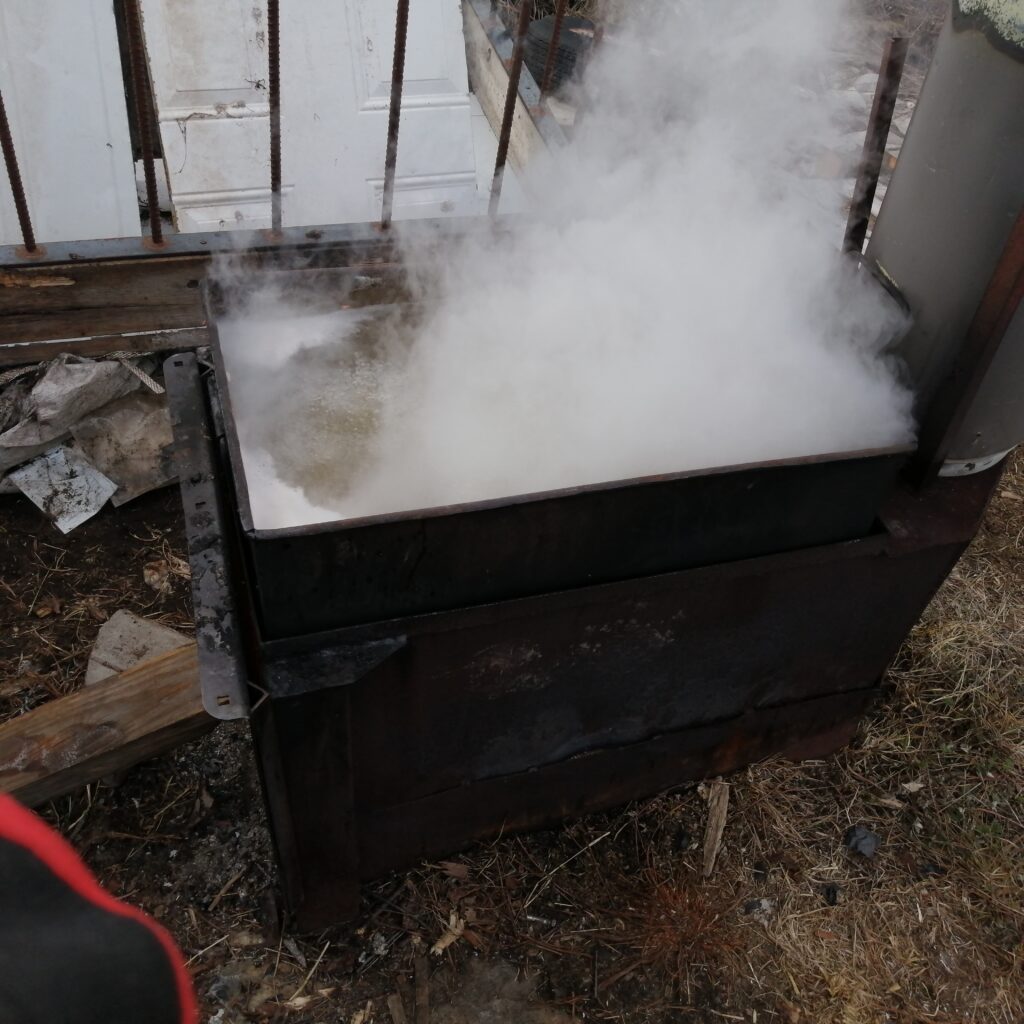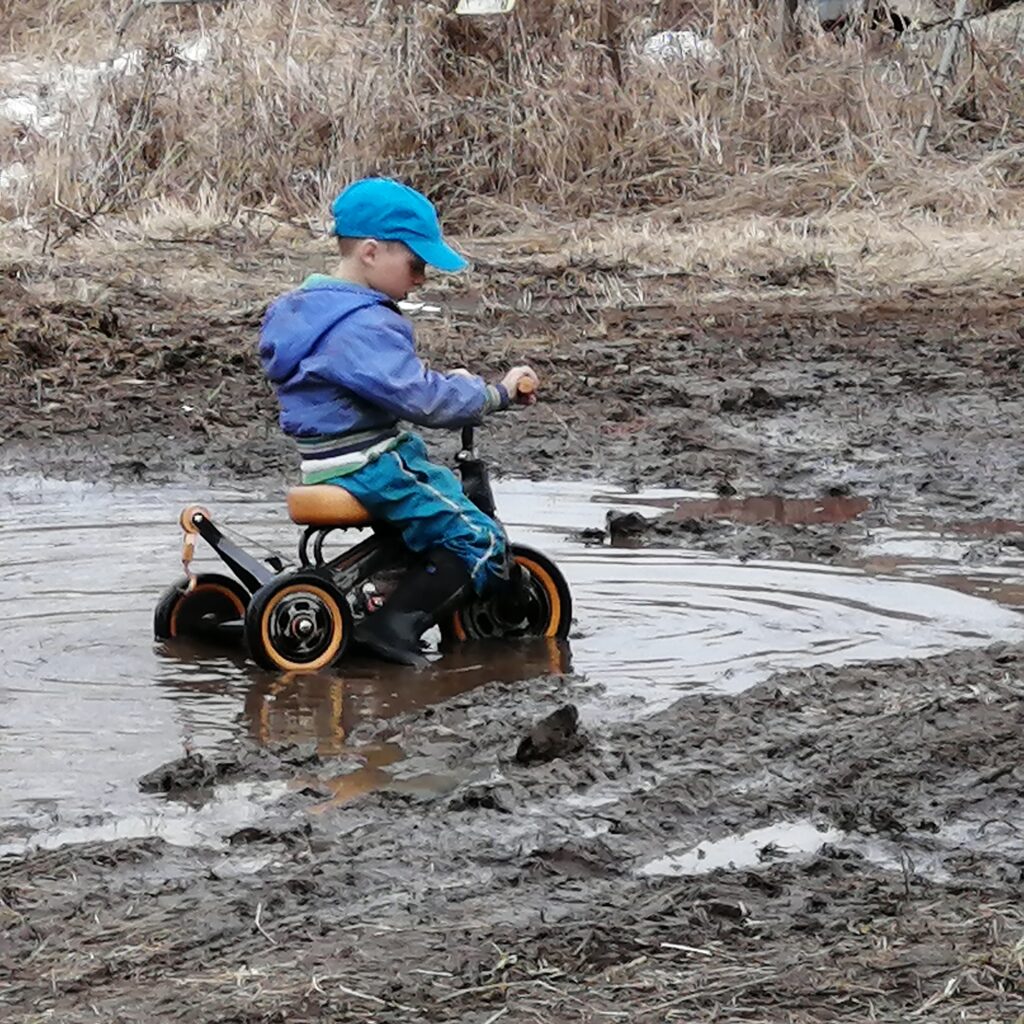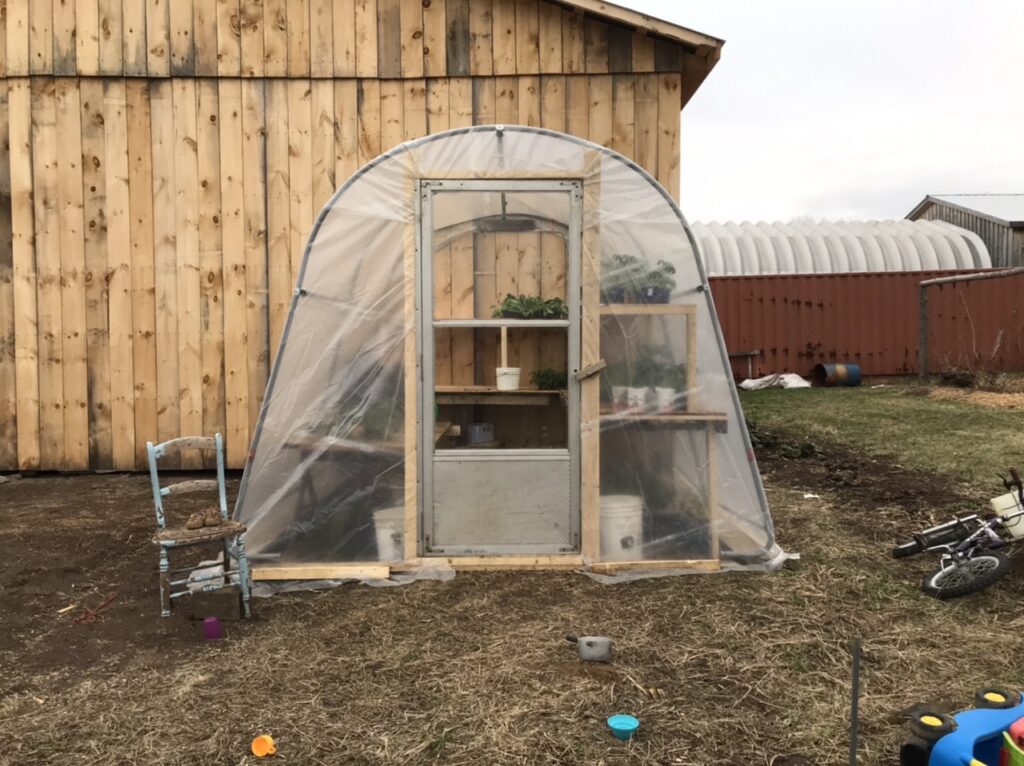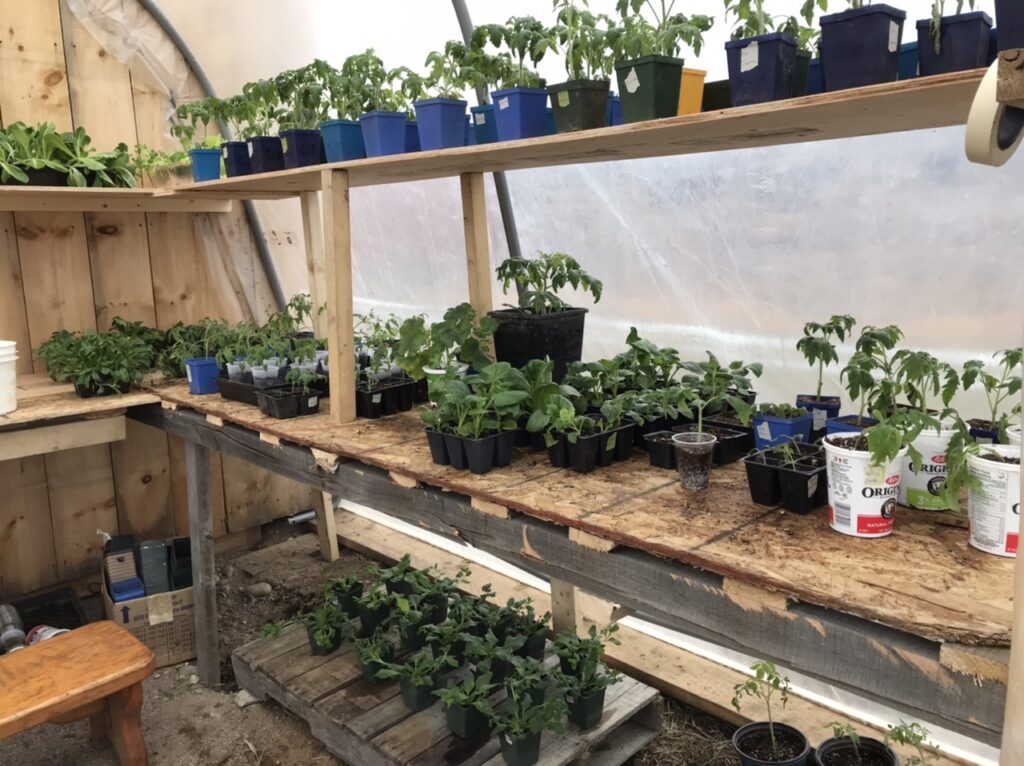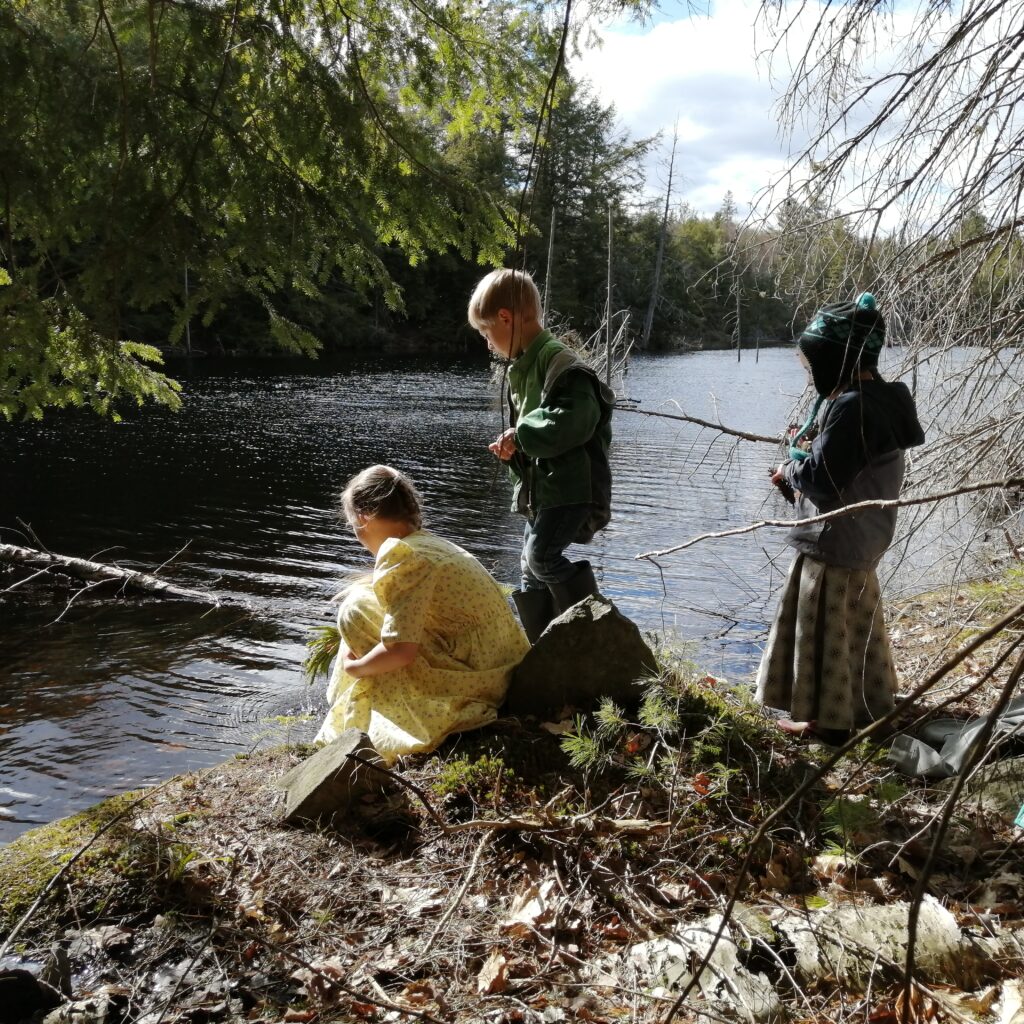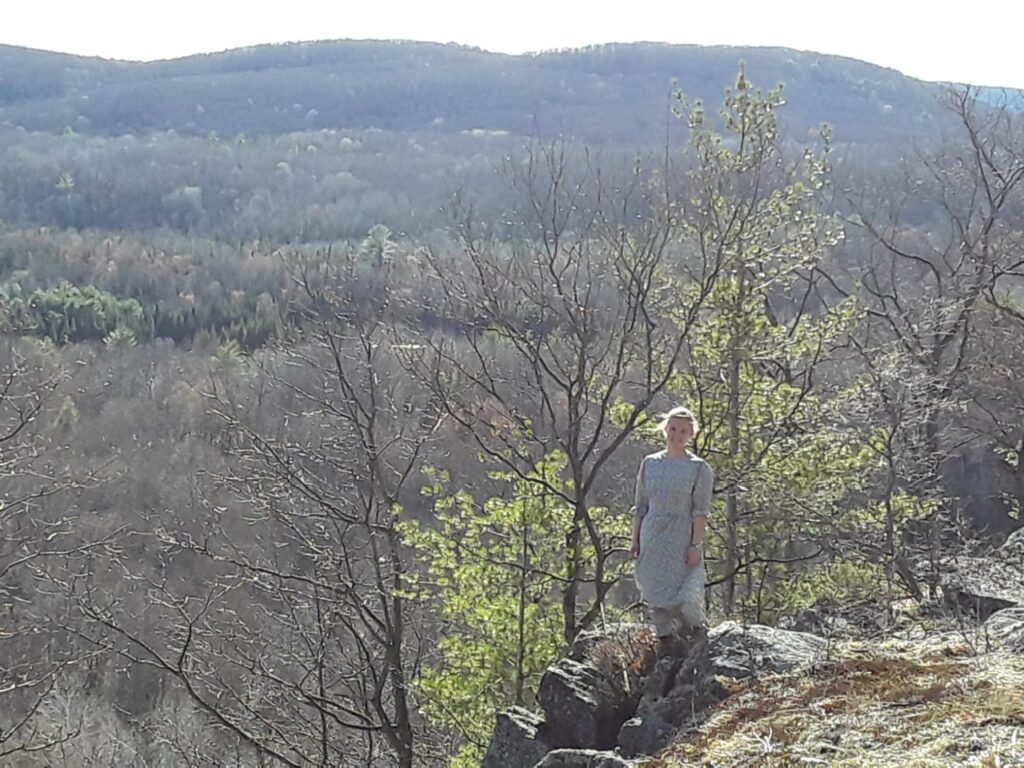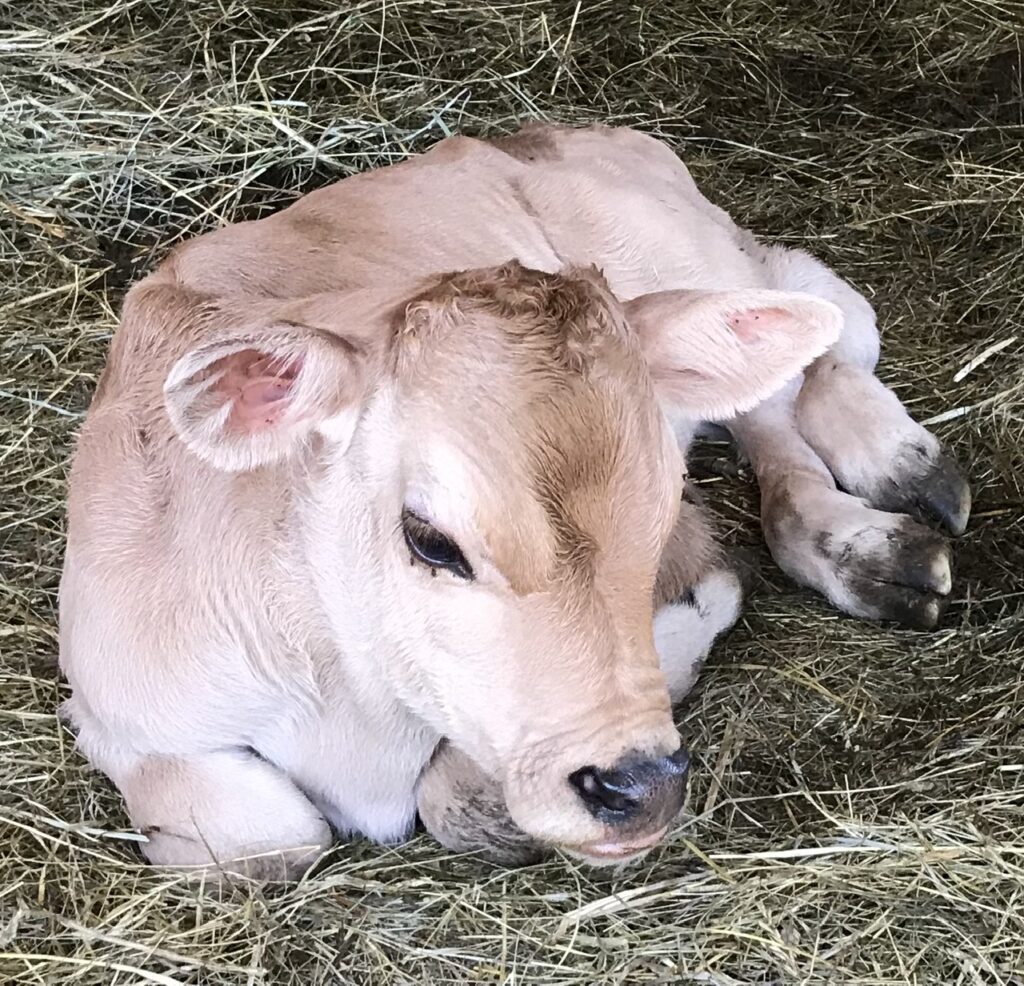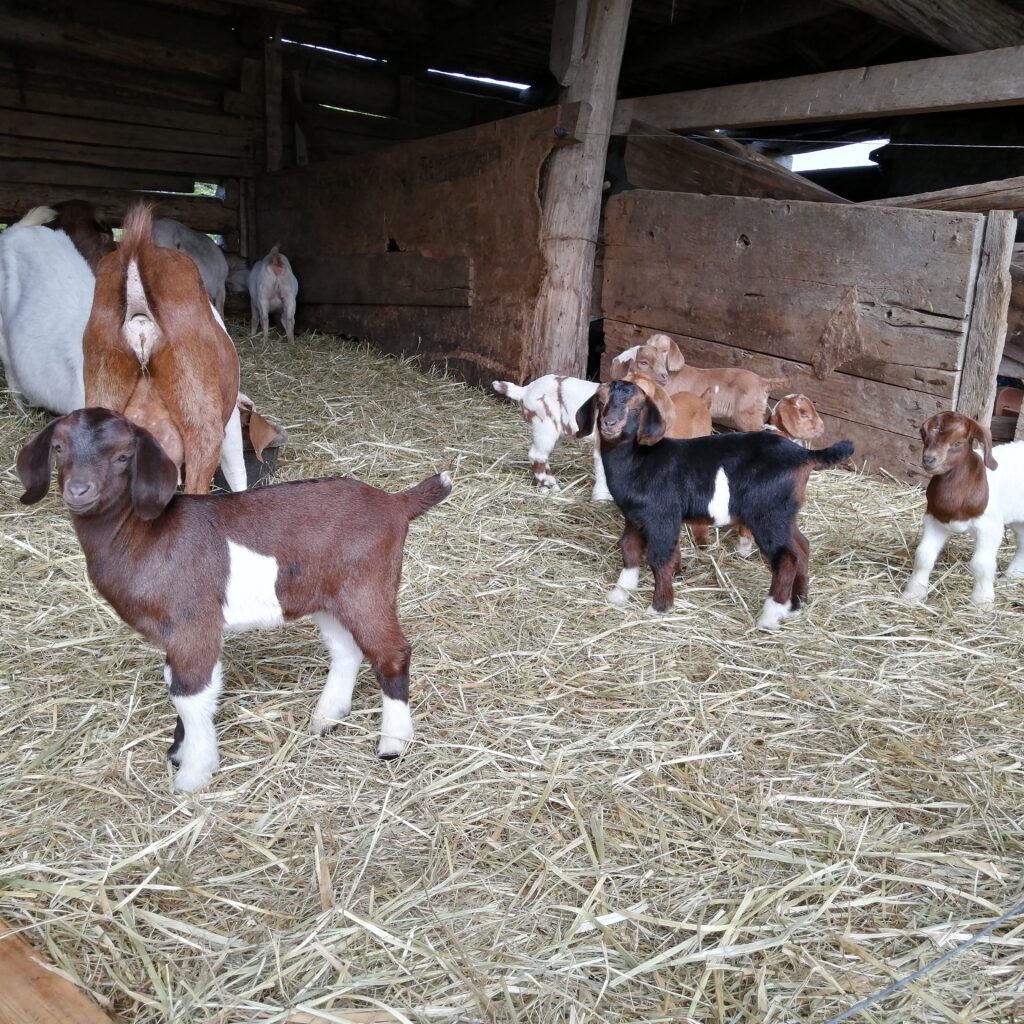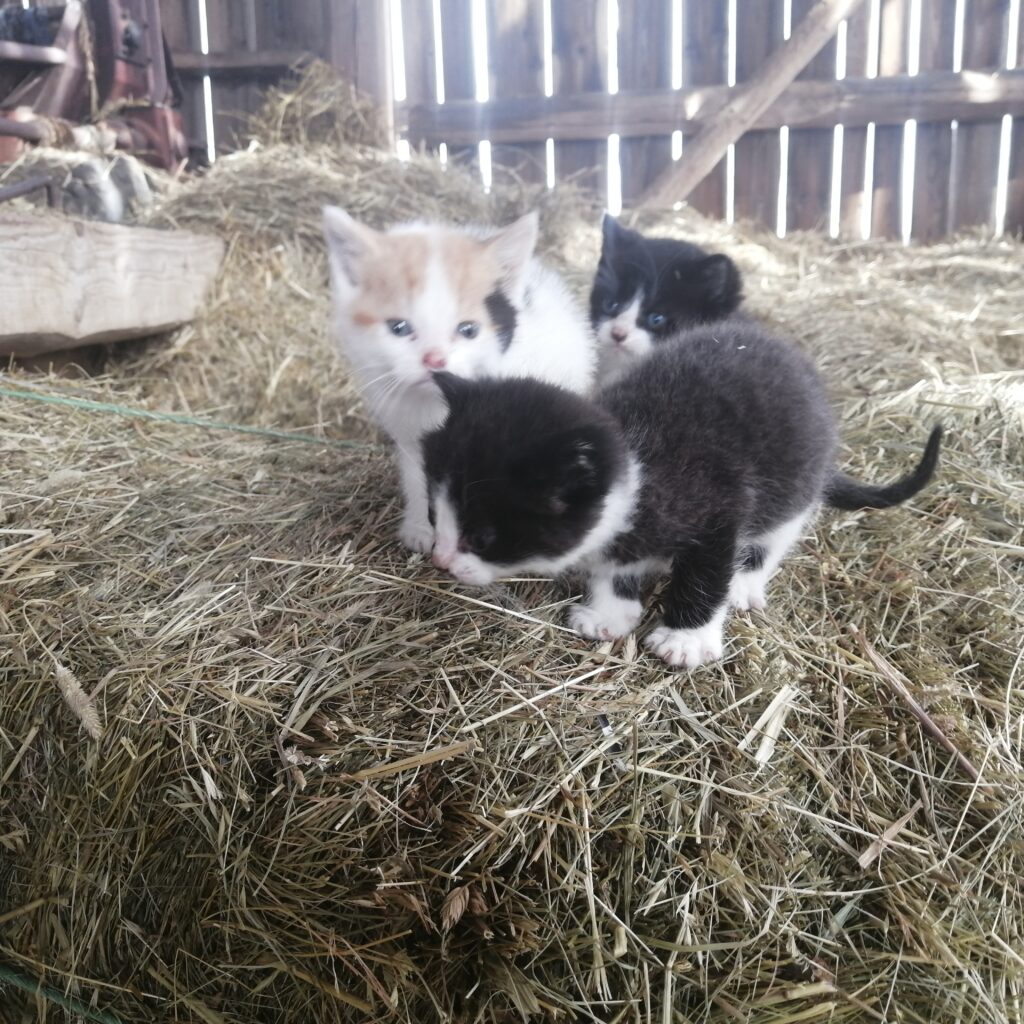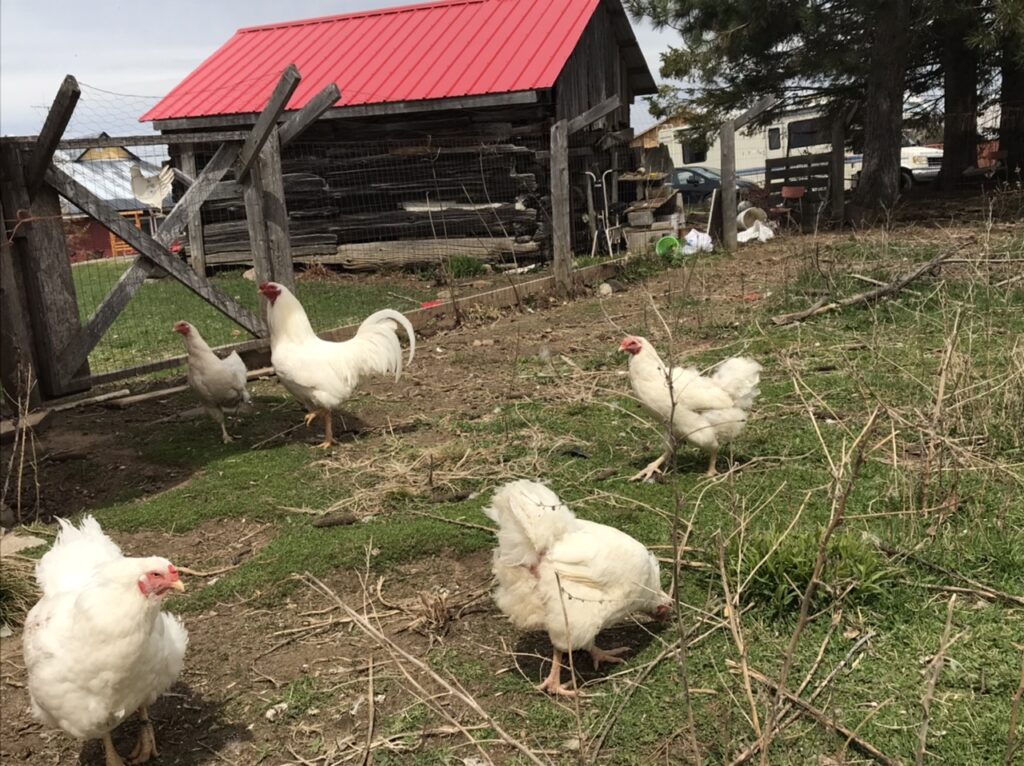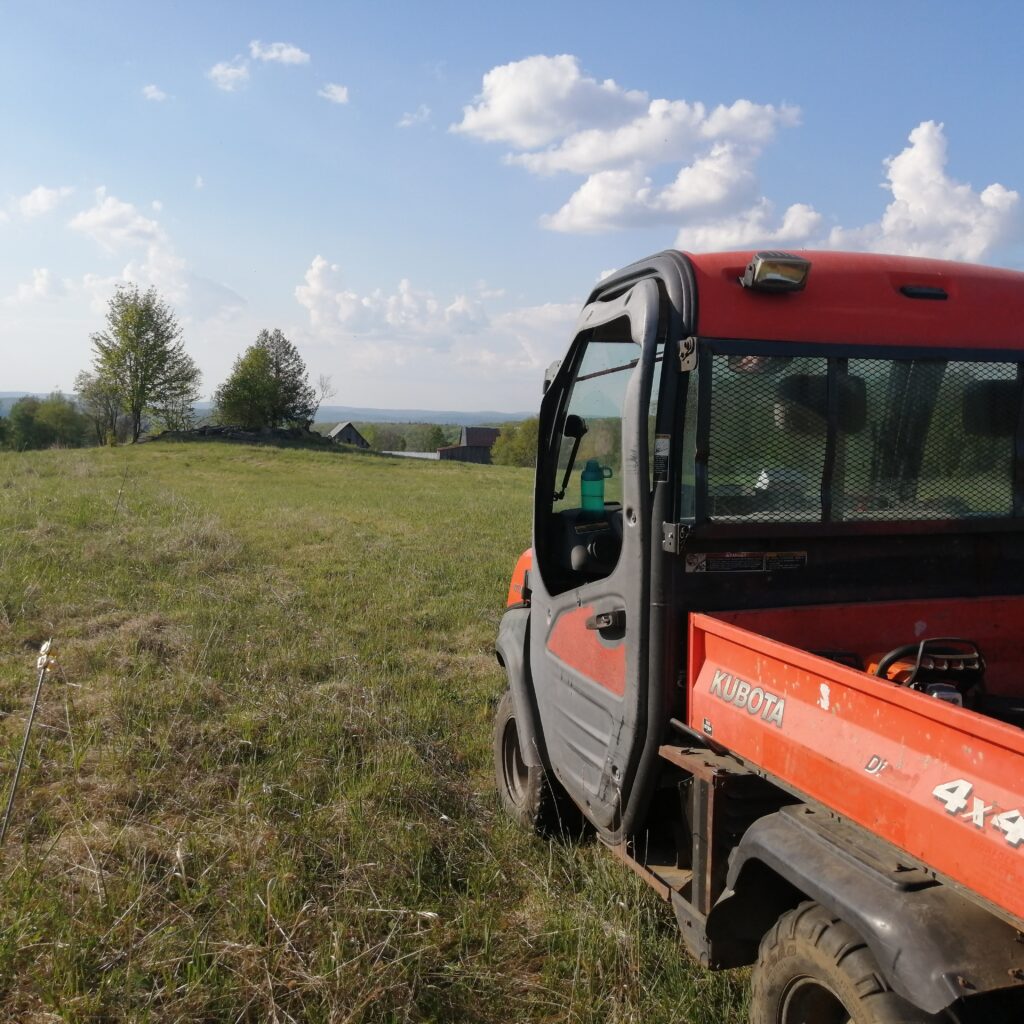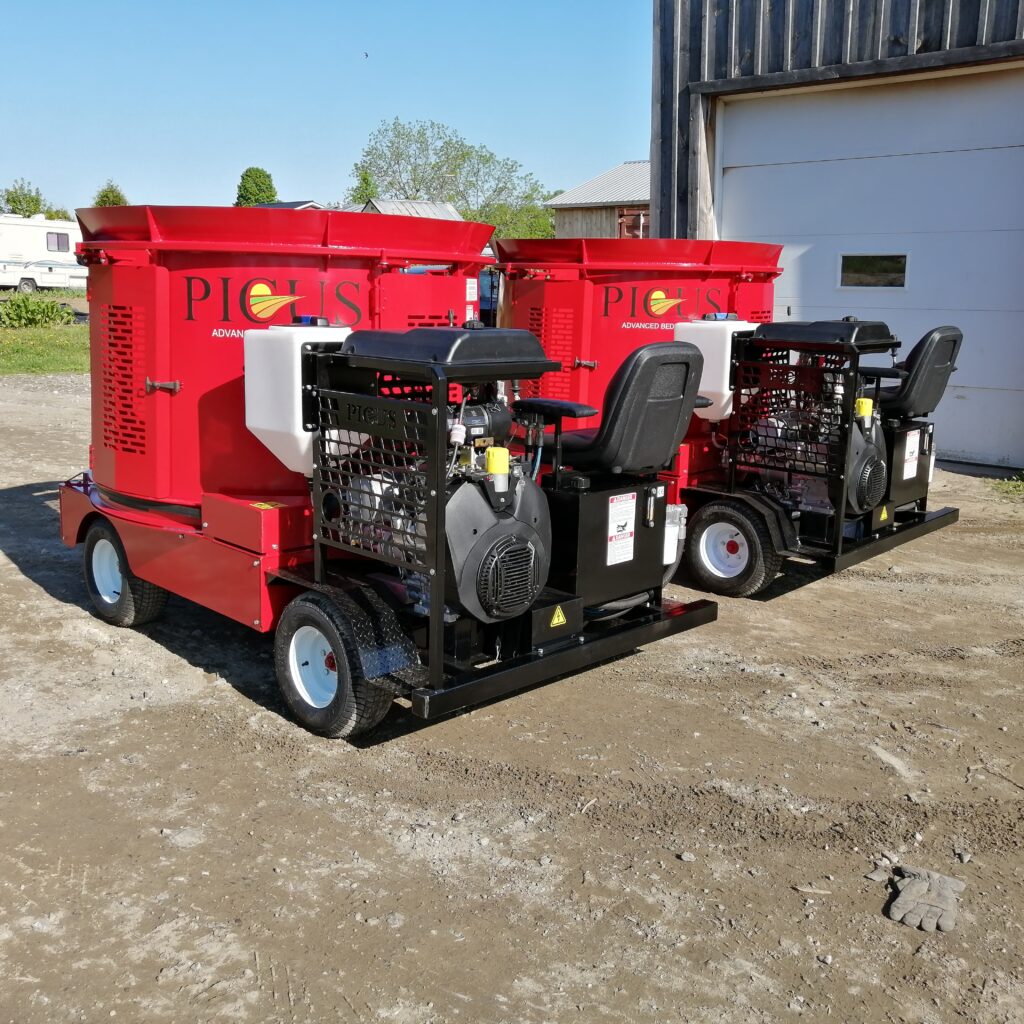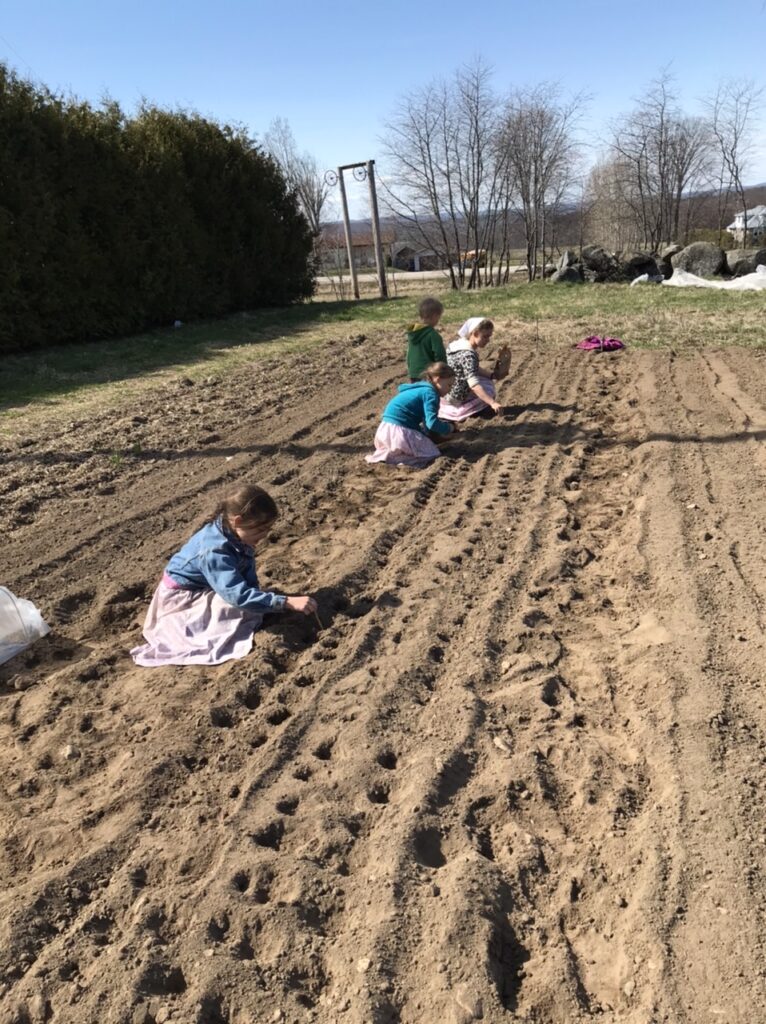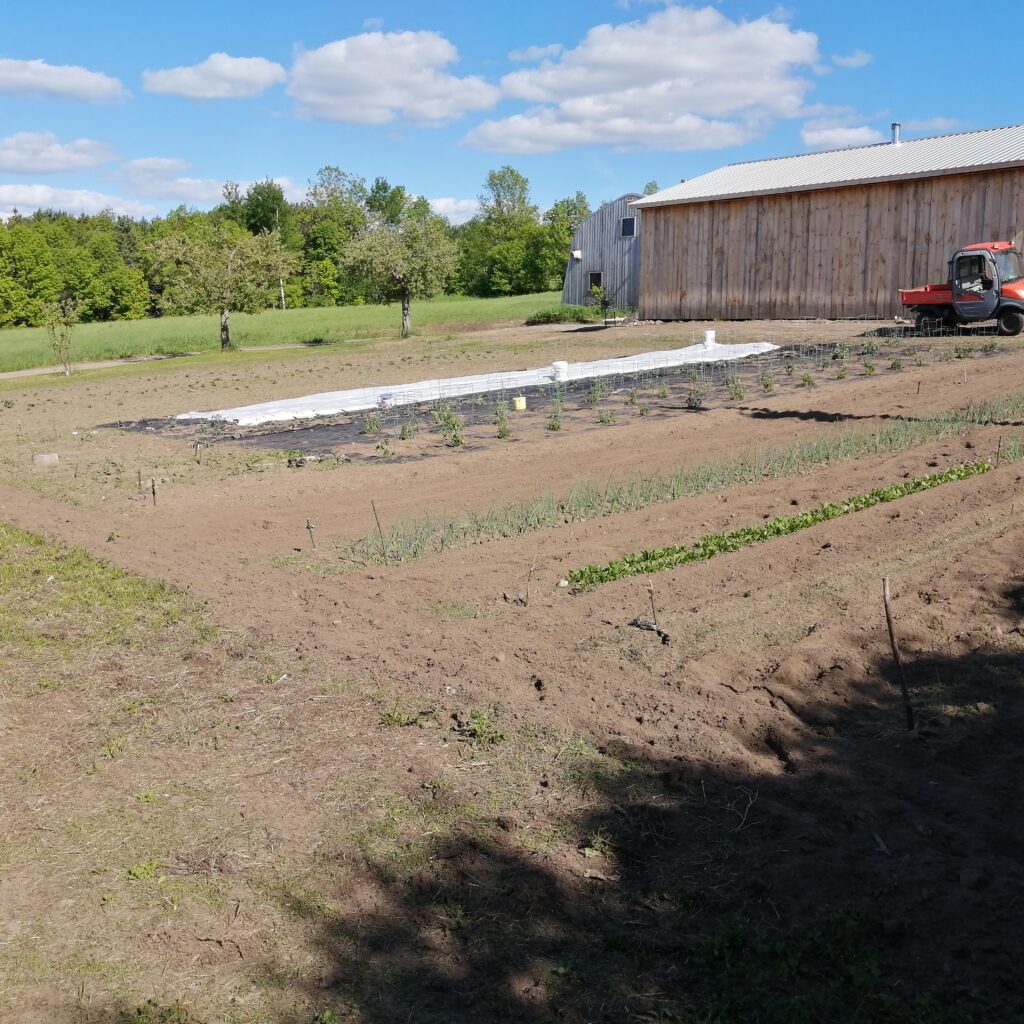 The farm is a great place to live during the lockdown. We are busy and have lots to be thankful for but I don't have much time for blogging. I'm still working at writing a story book about our experience with Amanda but It will be at least a year before it's ready to publish.
We are so thankful for all the prayers and support over the last year. It is a blessing to not only be surrounded by caring friends and family but also folks from all over who took an interest and prayed for our family.