We're excited to introduce the newest member of our family, Micah James. He arrived on August 17 weighing 7lb, 9oz. It's with delight that we accept this gift from God. It was such a joy to bring him home and see the excitement of his siblings although we are sad that Amanda never got to meet him. She would have been so excited!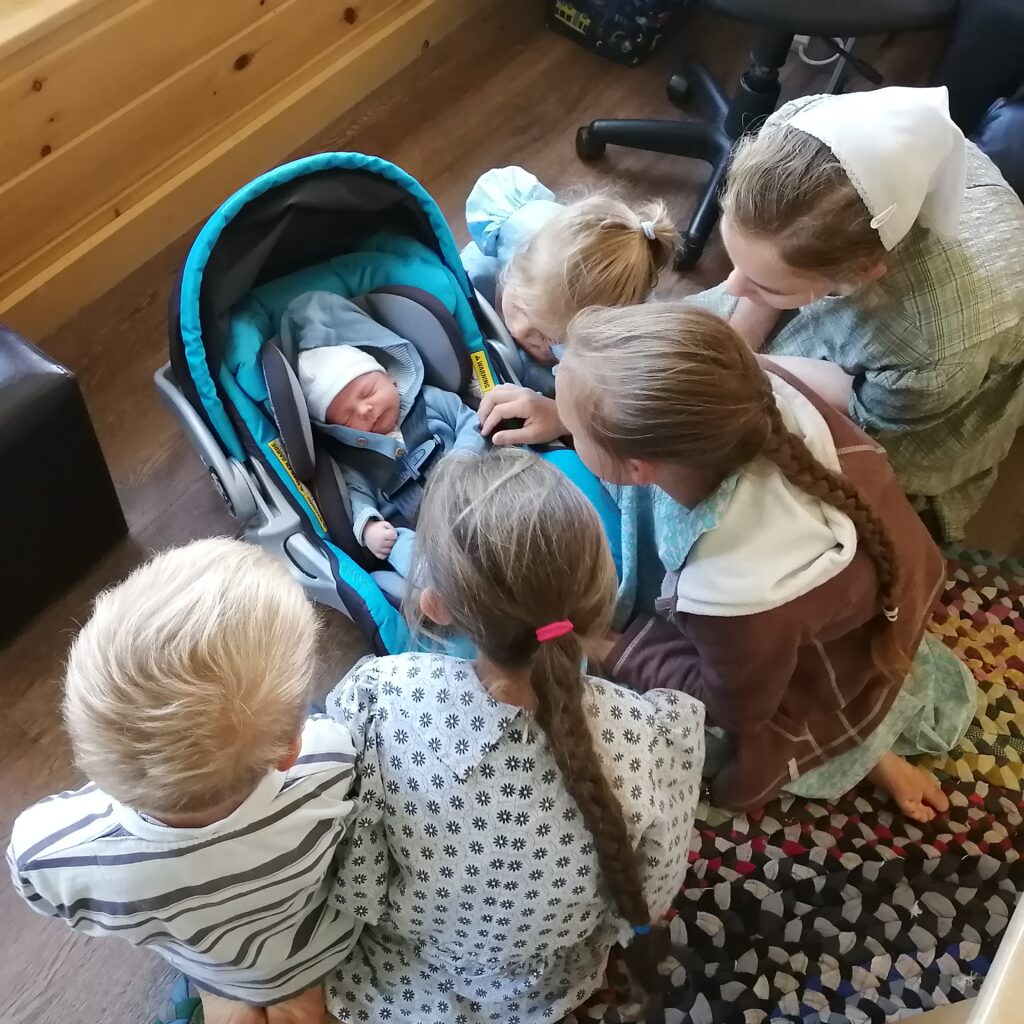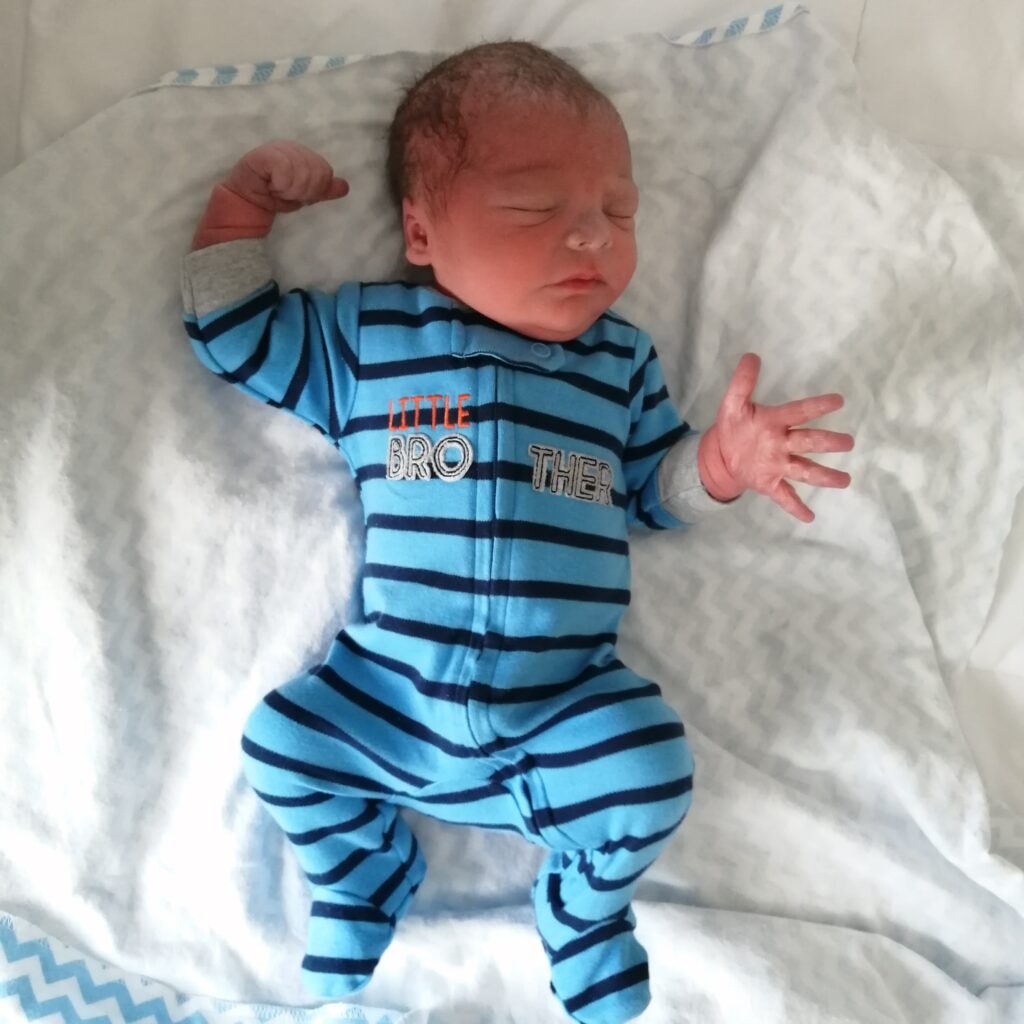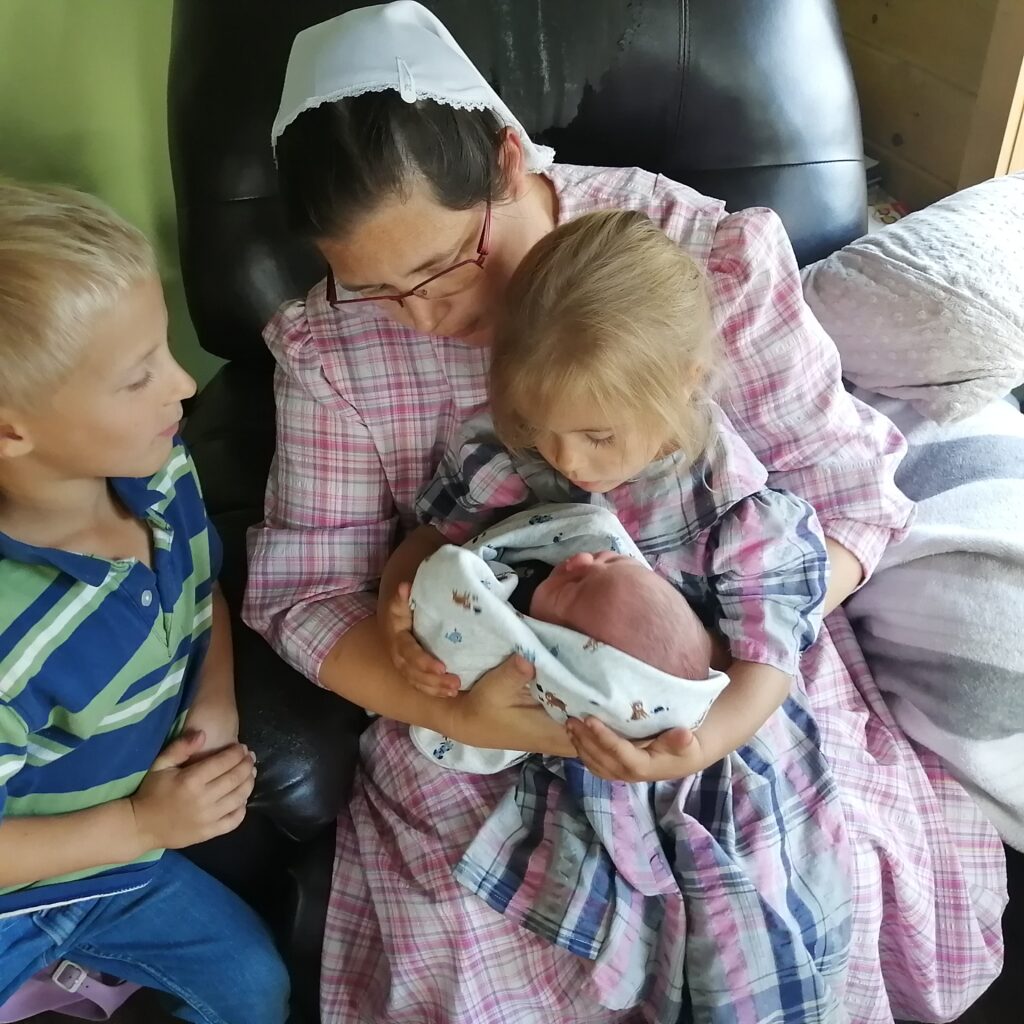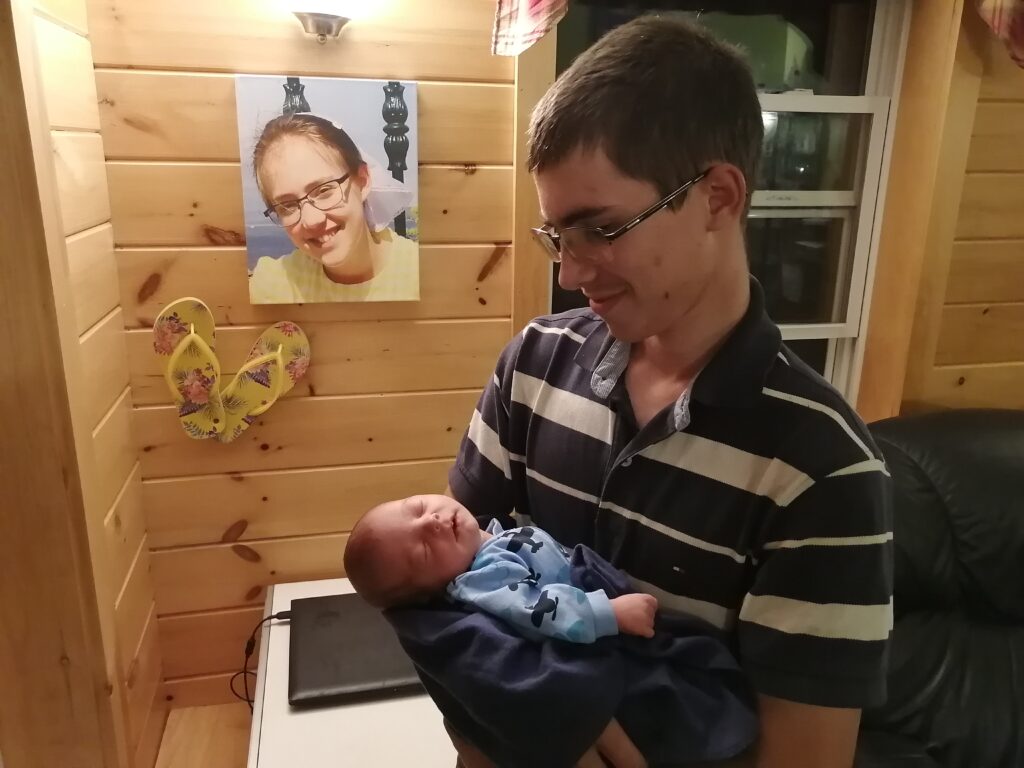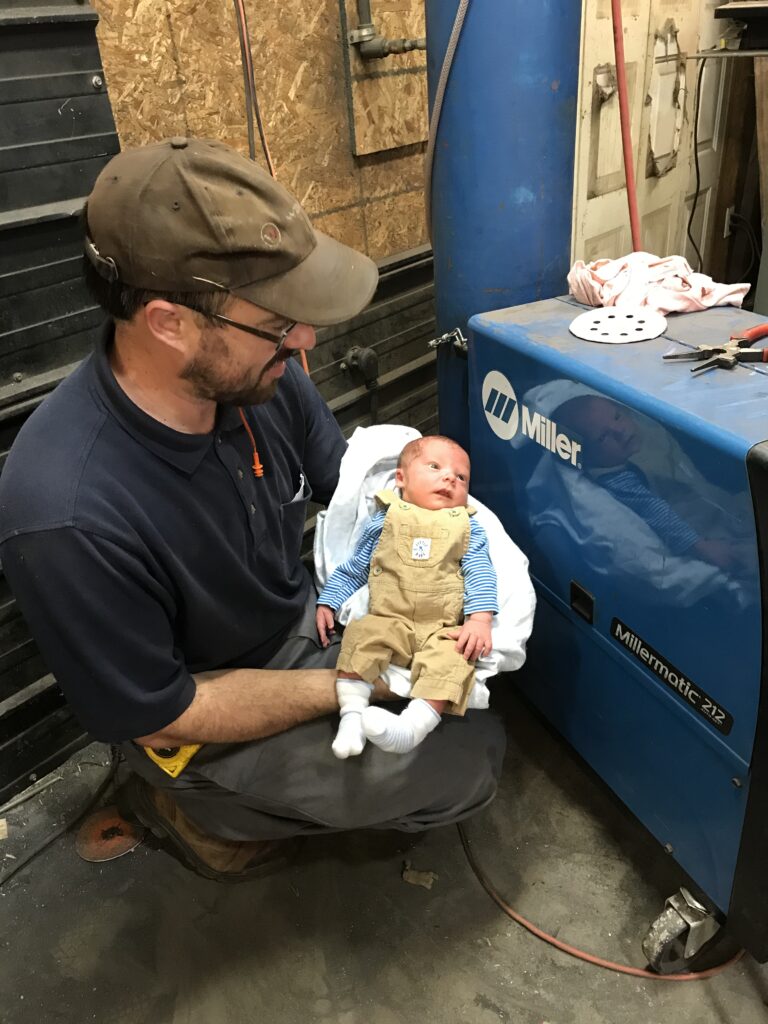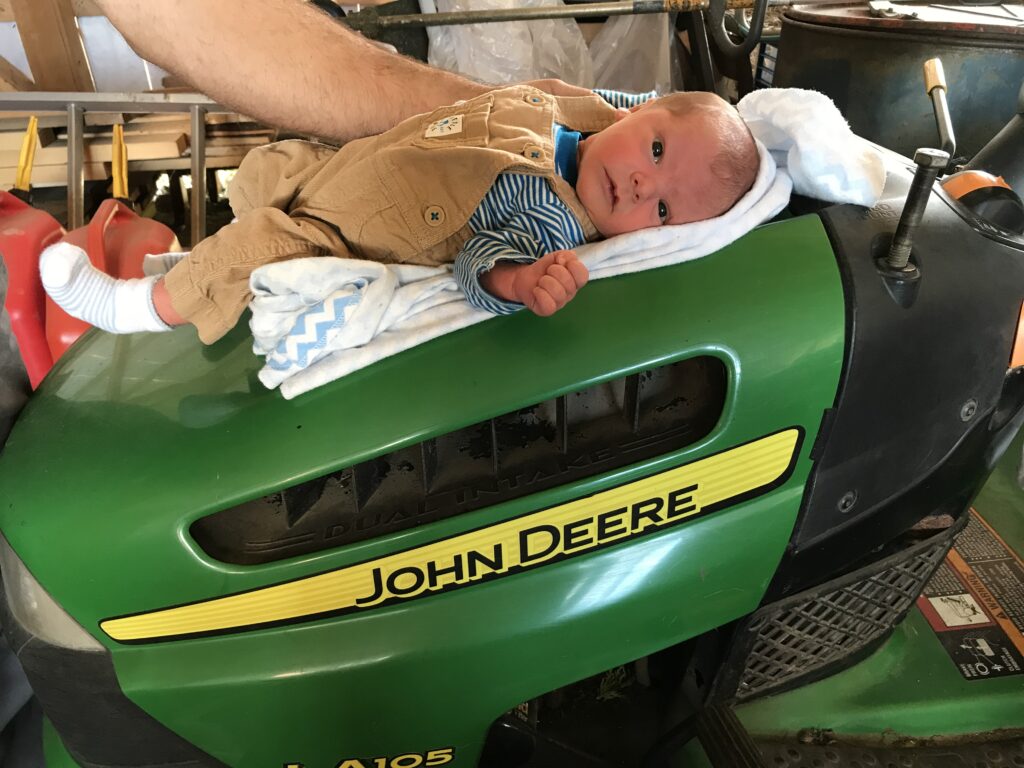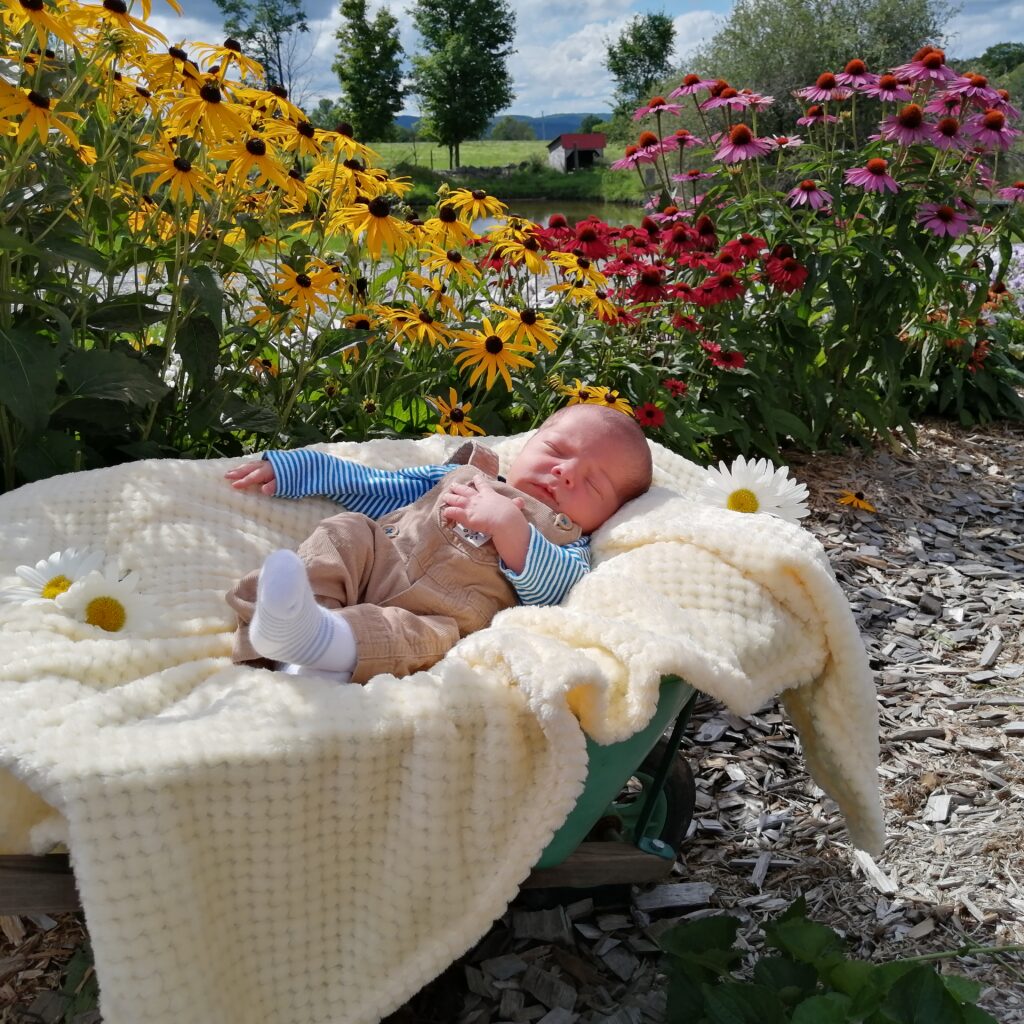 Remembering Amanda's Birthday
On July 31 Amanda would have turned 16. That evening some of Amanda's closest friends and their moms came for a garden tea party. It was a special evening sharing memories and talking about how it might be in heaven. We created this garden in Amanda's memory and many of the flowers were given by friends and relatives.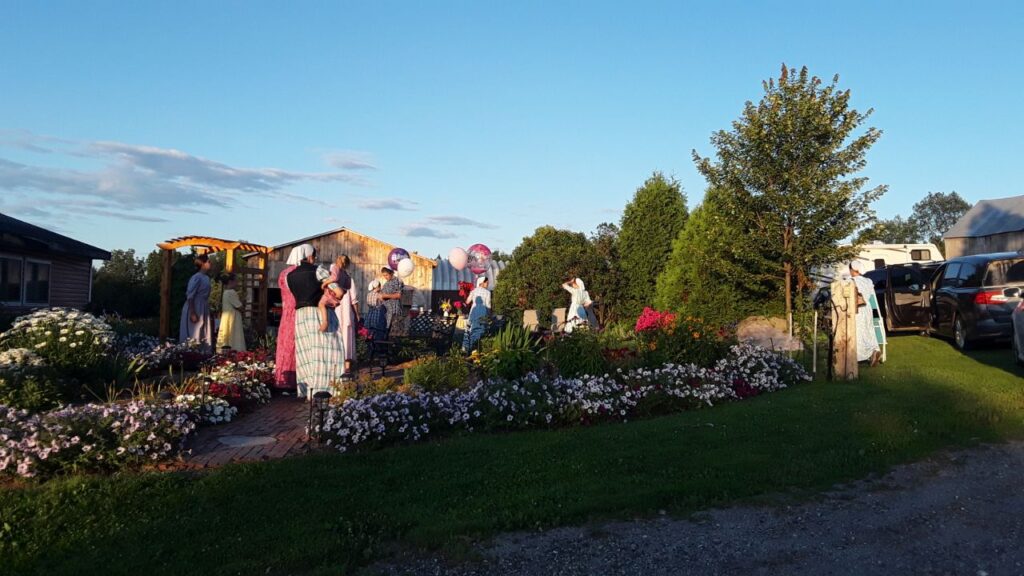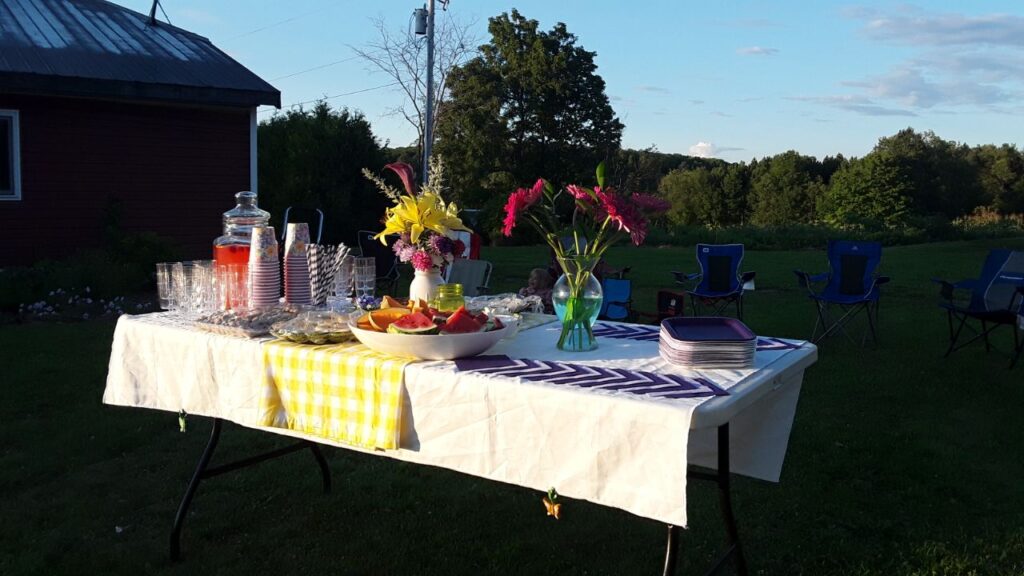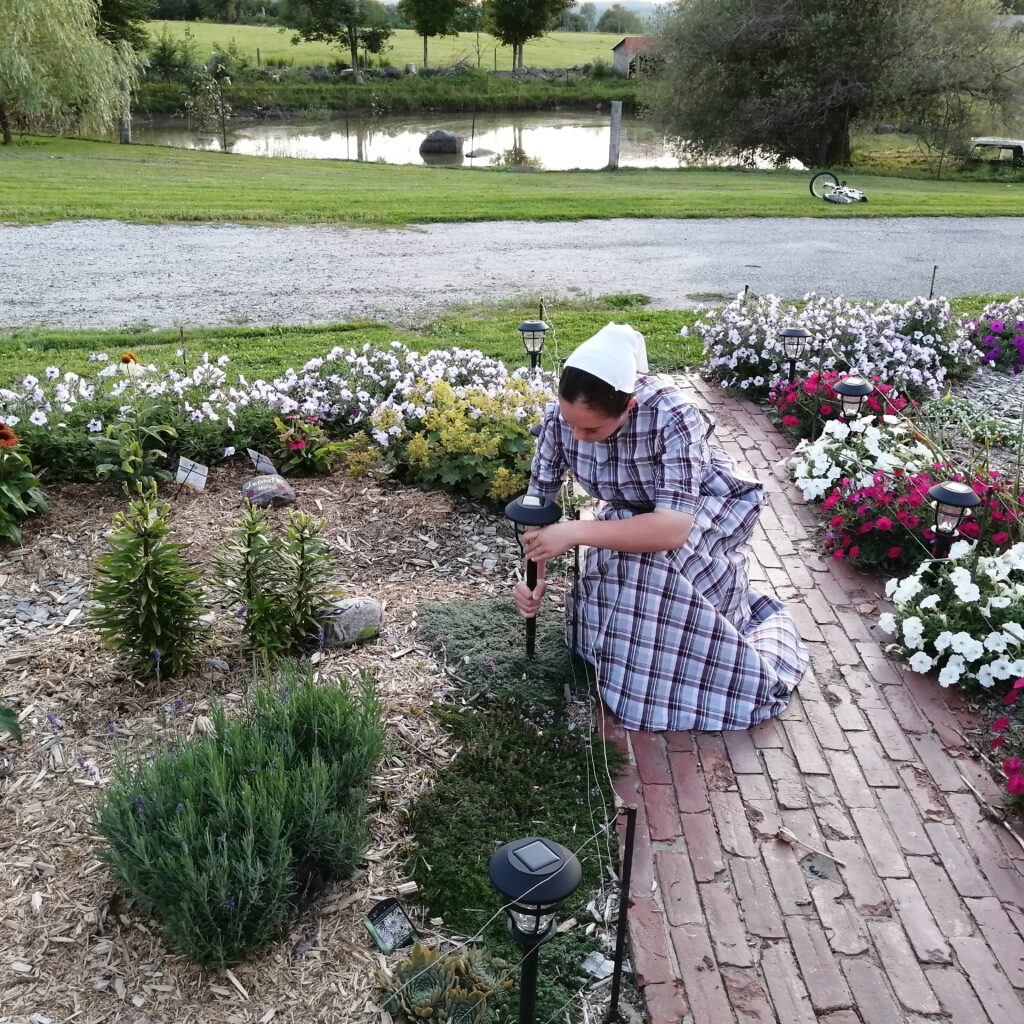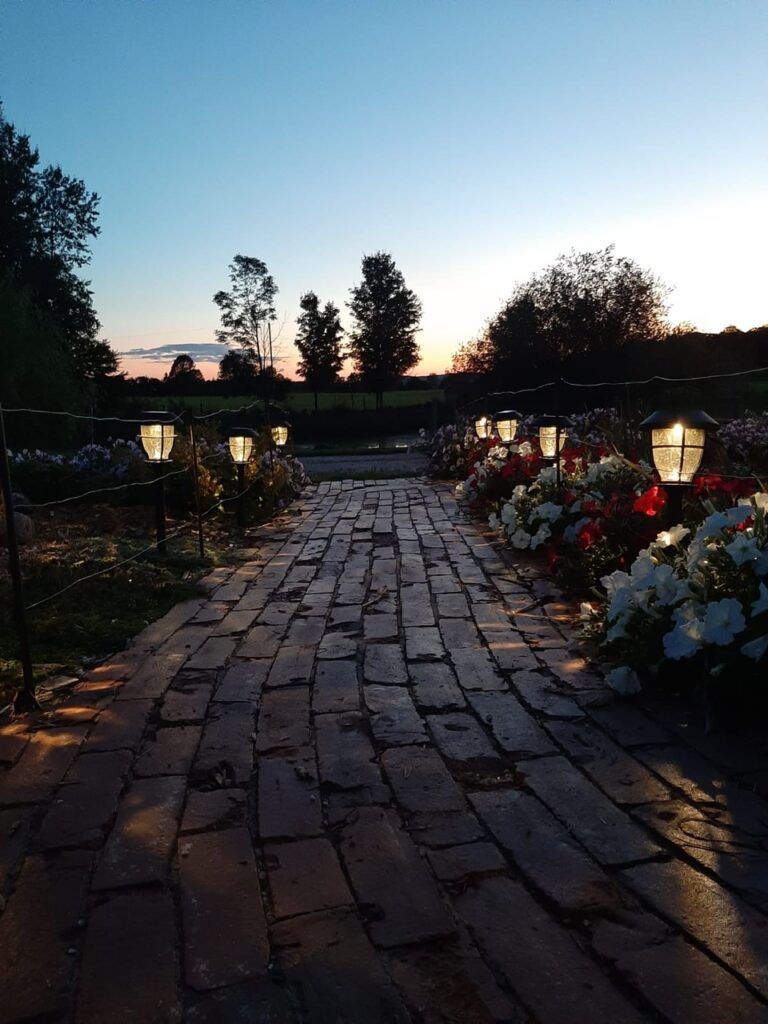 Photos from around the Farm