We are excited to announce that our book is finally ready! If you've been following our blog for a while you will have an idea what the story is about but I promise you'll still want to read the book. I had some very talented folks help with the project and we've presented it from a different viewpoint as I did writing about the events as they unfolded.
Some Day I'll Know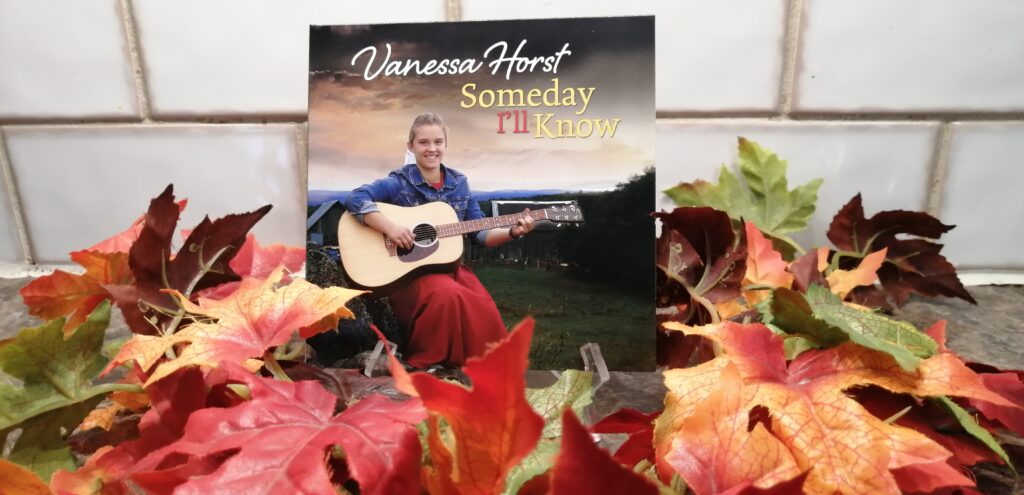 For the last two years, while I was writing, my daughter Vanessa was practicing to get ready to record a music album in memory of Amanda. Many of the songs are ones she and Amanda used to play together. The order of CDs just came last week and we're ready to introduce it at the same time as the book.
Book Launch Events
Friday November 12, 2:00-7:00 pm, Living Waters Book Store, 122 Church ST W, Elmira Ontario. Drop in any time in those hours to meet us and ask to have your book autographed.
Saturday November 13, 2:00 pm, Wideman Mennonite Church, 10530 Hwy 48 Markham Ontario. I'll do a presentation and there will be music by Vanessa after which there will be an opportunity to have books autographed.
Saturday November 20, 2:00-6:30, Patricia's parents house, 1070 Beachburg Rd, Beachburg Ontario. Drop in anytime in those hours to meet us and ask to have your book autographed.
The book is available to purchase on Amazon.ca and hopefully soon on Amazon in the US. 
The Future of this Blog
The last year I was so busy working on the book project on top family, work and farm responsibilities that I didn't have time or energy for blogging. Moving forward I hope to give updates on what's happening on our family farm at least every few months so please stay subscribed if you enjoy that kind of content.