Our new book, Chance & Change, has been released!
For those who have followed our family's story, Chance & Change is now available for order, along with our daughter's first album. Follow the links below to buy yours!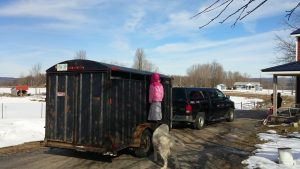 If you're familiar with our story you know that our farm animals are either being sold or going into exile as it were. (Not unlike
Read More »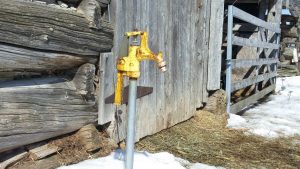 Are you literally saying you encountered angels? Well that's a good question, we might have, we certainly encountered people that providentially showed up to help
Read More »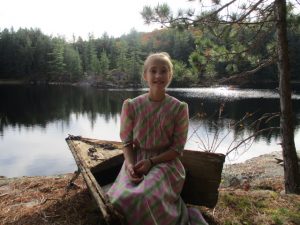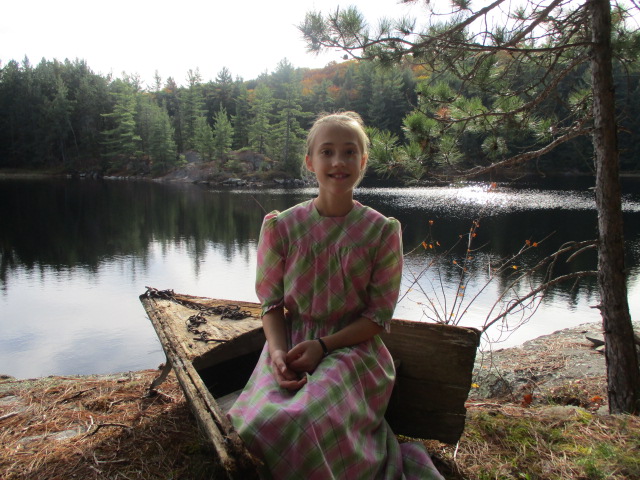 In the spring of 2017 our older children hiked way back in the bush, on the crown land behind our property, to Bears Mouth Lake.
Read More »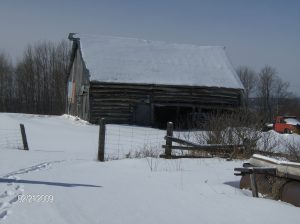 In 2009 we were looking for a farm property east of Bancroft. One of the requirements was a property that would have some fields to
Read More »