Our new book, Chance & Change, has been released!
For those who have followed our family's story, Chance & Change is now available for order, along with our daughter's first album. Follow the links below to buy yours!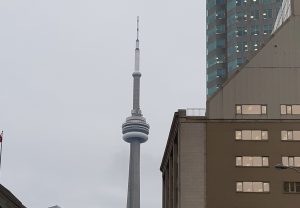 This post is a continuation of my last post (from Hardwood Lake to Toronto) so you'll want to read it first. It's a chronicle of
Read More »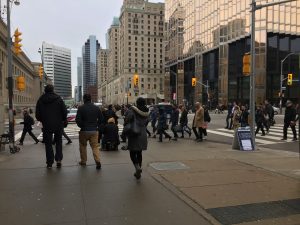 This week these country folks are having an adventure learning about life in the city. It's not quite like a vacation as we have a
Read More »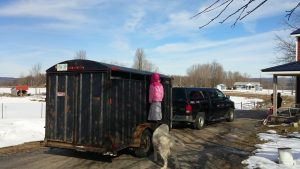 If you're familiar with our story you know that our farm animals are either being sold or going into exile as it were. (Not unlike
Read More »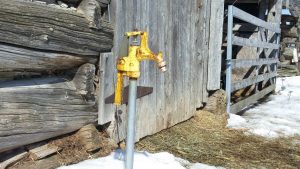 Are you literally saying you encountered angels? Well that's a good question, we might have, we certainly encountered people that providentially showed up to help
Read More »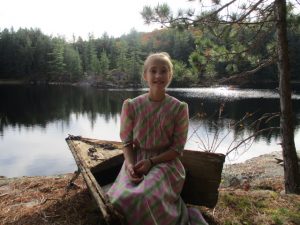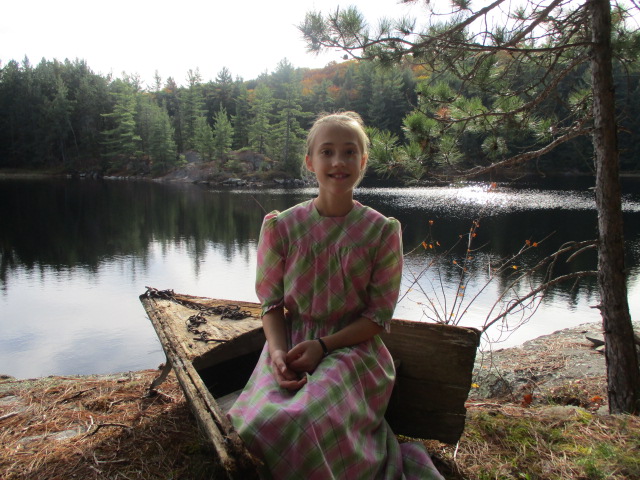 In the spring of 2017 our older children hiked way back in the bush, on the crown land behind our property, to Bears Mouth Lake.
Read More »