Our new book, Chance & Change, has been released!
For those who have followed our family's story, Chance & Change is now available for order. Read our post for more details and to see our schedule for book signing events.
Cover Text: Young, newly-married and ambitious, Galen and Patricia pursued their dreams for life and success. When God gently reordered their priorities and focus, they found themselves homeschooling and homesteading, building a new life for their growing family in rural Ontario. But the hardest test was still to come—could their family endure traumatic lifestyle change and deep pain, and yet grow in grace and faith together?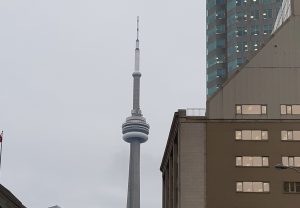 This post is a continuation of my last post (from Hardwood Lake to Toronto) so you'll want to read it first. It's a chronicle of
Read More »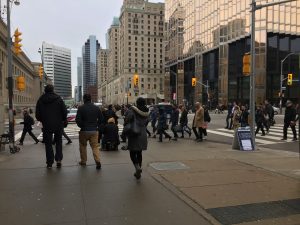 This week these country folks are having an adventure learning about life in the city. It's not quite like a vacation as we have a
Read More »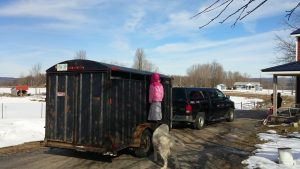 If you're familiar with our story you know that our farm animals are either being sold or going into exile as it were. (Not unlike
Read More »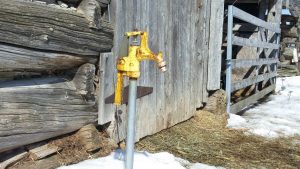 Are you literally saying you encountered angels? Well that's a good question, we might have, we certainly encountered people that providentially showed up to help
Read More »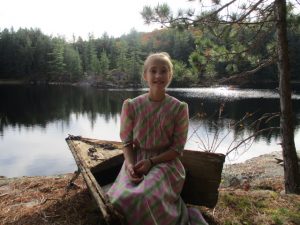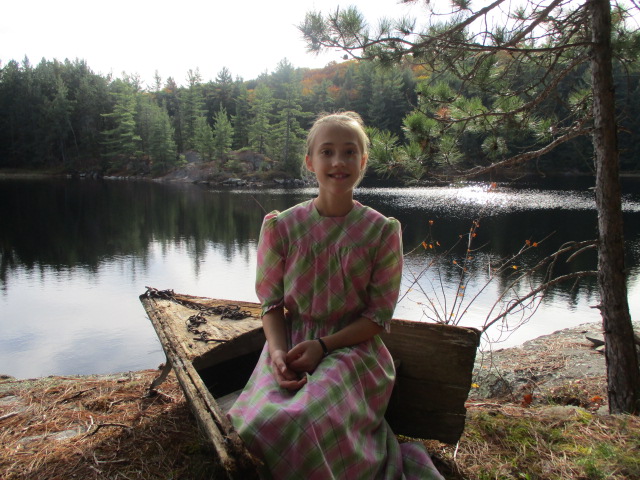 In the spring of 2017 our older children hiked way back in the bush, on the crown land behind our property, to Bears Mouth Lake.
Read More »